Rishi Sunak: meet the Prime Minister of Great Britain
Rishi Sunak takes office today as Prime Minister of Great Britain, becoming the first ethnic minority man to lead the country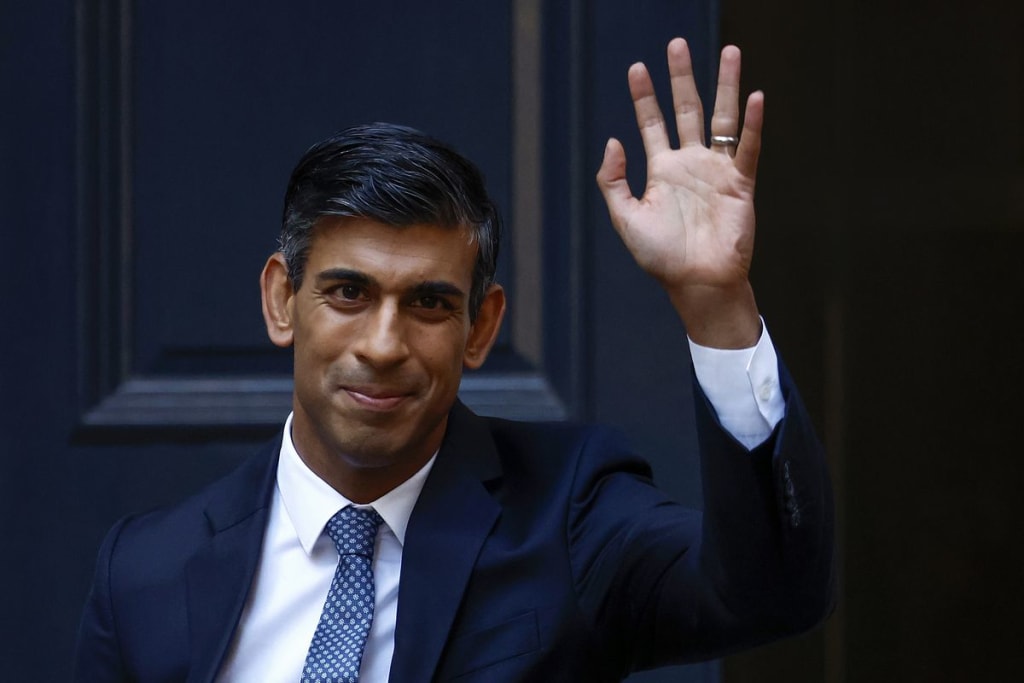 Great Britain and the whole world is experiencing a historic event: today Rishi Sunak, the first individual from an ethnic minority to lead the country, takes office as Prime Minister. In addition, Sunak has a net worth of more than 850 million dollars. For the first time Britain has a Prime Minister richer than the Royal Family. Sunak is the youngest Prime Minister in the history of that country, since he is only 42 years old. The Southampton native takes over as Prime Minister after Liz Truss resigned in the midst of a political and economic crisis.
Sunak is the leader of the Conservative and Unionist Party and plans to lead Great Britain out of the current crisis. It should be noted that the politician of Indian descent had a privileged upbringing. He is the son of Indian immigrants, his mother is a pharmacist and his father is a doctor. Sunak received an elite education. He studied at the prestigious Lincoln College and earned an MBA from Stanford University. Sunak was a banker and that is the source of his enormous fortune. His incredible ability to generate money makes him well qualified to lead a nation as complex as Great Britain.
First Lady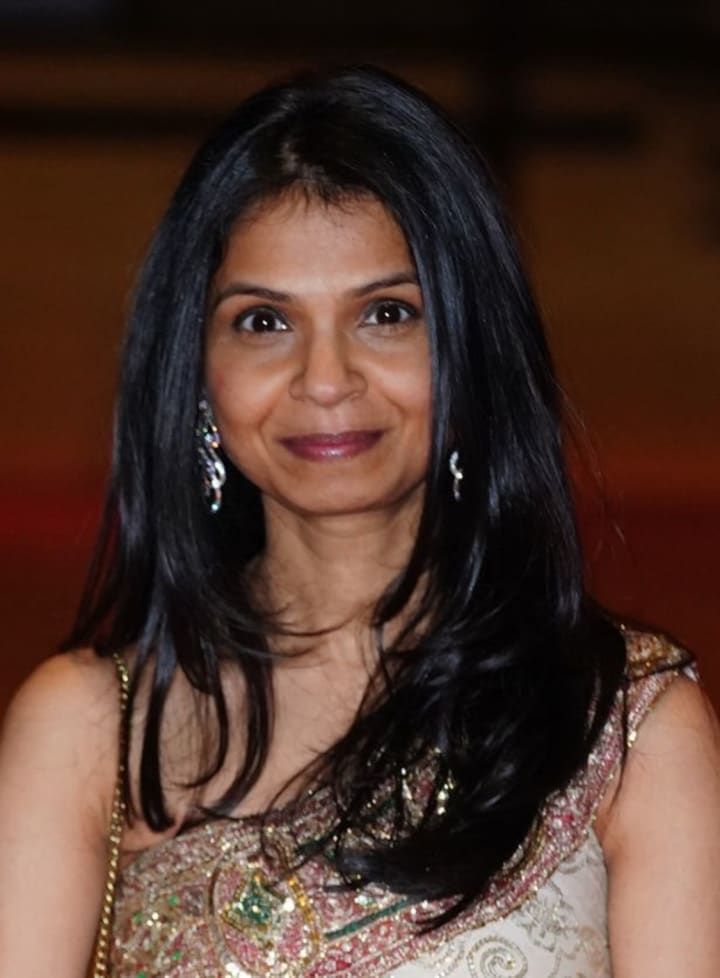 Akshata Murthy, First Lady of Great Britain
Rishi Sunak is married to Akshata Murthy, a 42-year-old Indian businesswoman and fashion designer with a net worth of $1.2 billion. She is the daughter of billionaire Narayan Murthy, founder of technology company Infosys. She earned an MBA degree in Management from Stanford University, where she met her husband. They have been married since 2009 and have two daughters: Krishna and Anoushka. Akshata has a great sense of style, she dresses classically, wears her hair long, black, straight and hardly wears makeup. As a successful fashion designer, Akshata seeks to introduce elements of Indian culture into the clothes she creates.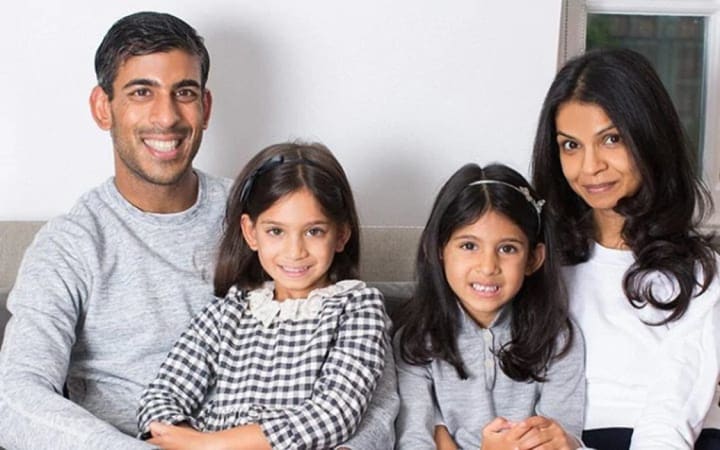 The current First Lady of Great Britain does not seek to attract the attention of the mass media or social networks. However, she has been questioned for her billionaire patrimony, since being Indian she does not pay taxes in Great Britain. Now that her husband is Prime Minister she has assumed that she will be in the media spotlight and feels ready for it.
Both she and her husband lead a healthy lifestyle: they meditate, practice Yoga, work out every morning and follow a nutritious diet.
Indian roots
Rishi Sunak with his wife and two daughters
Rishi Sunak has always been open about his Indian origin. Sunak is British, but his cultural and religious roots are Hindu. The British Premier defines himself as a fully British citizen, although he follows Hindu moral principles. It is the first time that Great Britain has had a Prime Minister belonging to an ethnic minority. For this reason, the international press sees him as the British version of Barack Obama, the former president of the United States. Both were elected president at a young age, both belong to ethnic minorities, both are culturally cosmopolitan, both are married to beautiful and intelligent women and both have two daughters.
As the current Prime Minister, Sunak is prepared to take tough decisions to address the current economic crisis in Britain. The country will continue to support Ukraine in its war with Russia. Sunak wants to correct the mistakes made by his predecessor, Liz Truss, which were unintentional. The former banker seeks to win the trust of the British through successful management. The former banker will have to deal with high inflation and a severe energy crisis due to the lack of natural gas previously supplied by Russia. Sunak says he is not intimidated by the difficult situation he has to solve, but feels ready to lead the country into the future.
About the Creator
i am a physicist (Ms physics) and freelance writer, who have 5 years of experience in the field of freelance writing. I also offer paraphrasing/rewriting services to my clients.I love to work on subjects like Teaching & fitness, fashion...
Reader insights
Be the first to share your insights about this piece.
Add your insights