My Role as a Gatekeeper in Children's Literature
The middle-grade books I buy and those I avoid when selecting for the school library. How you can overcome a gatekeeper's red flags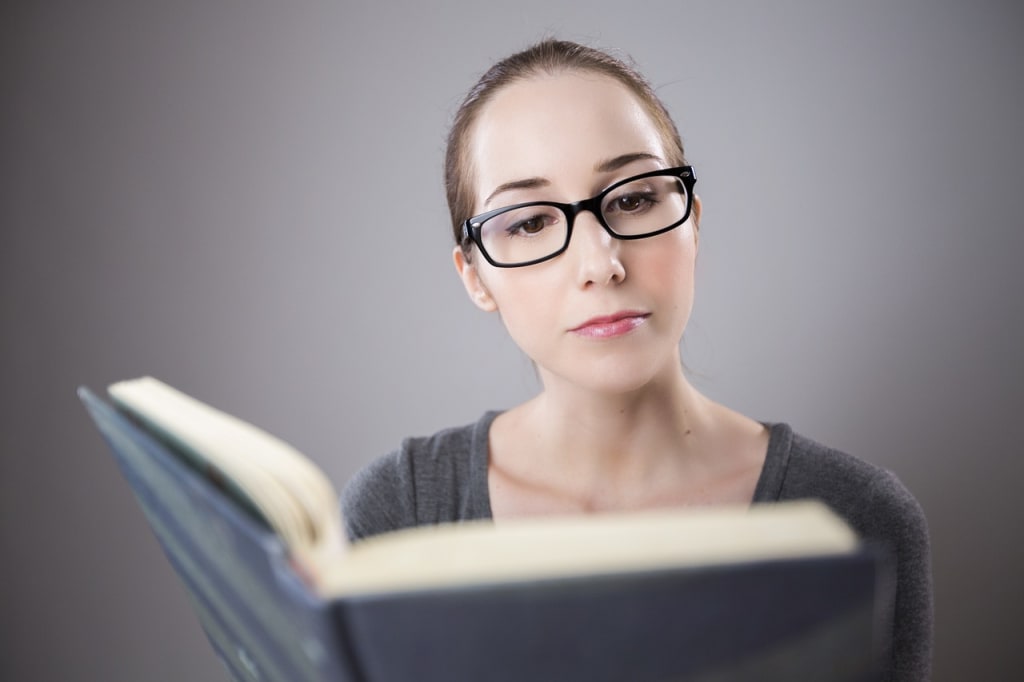 Image by PourquoiPas from Pixabay
Getting your book into the hands of readers is the goal of any writer. But children's authors also need to hurdle the gatekeepers. Parents, grandparents, teachers, and librarians control access to books with their purchasing power. Even pocket money purchases can be subject to approval. 
You can write the best middle-grade book in the world, but if you can't get past the gatekeepers, your book is likely to sit in limbo.
But there are some little things you do to get your middle-grade book past the gatekeepers into children's hands. These are my red flags and how you can overcome them.
Yes, toilet humor has its place
Any children's literature expert worth their salt knows that toilet humor gets children reading - especially reluctant readers. Toilet humor books are equally loved and loathed by adults.
There's nothing wrong with toilet humor - providing it's written well. The best toilet humor books have more substance than poorly laid gags.
Provide a plot littered with well-placed puns. Go highbrow with your lowbrow material.
Swearing
Generally speaking, middle-grade books should be cuss-free. But there are occasions where it would be more in context for the character to swear.
The use of symbols is a tactic that's likely to set my librarian brain tingling. They draw more attention to the word, highlighting its importance. Fancy characters turn the word into a much bigger deal than it is.
Symbols give me a vivid image of multiple children pointing the word out to their friends as they giggle inappropriately. My follow-up image is of a parent marching to the library with a strongly worded letter of complaint.
Instead, after the character has finished speaking, mention they swore. The word becomes redundant, yet your character still retains authenticity.
Sex and romance
KISS. Keep it super simple.
You can explore emotions and angst to your heart's content. But if you go beyond hand-holding or a kiss, you're venturing past middle-grade into young adult territory.
Use a sensitivity reader
I believe every child has the right to see their life accurately portrayed. The word accurately is critical. It's all too easy to get your research wrong. And even a simple mistake like describing a diabetic hyper as a hypo can jar the reader from the story. Poor cultural representation has the potential to turn a willing reader into a reluctant reader.
My collection development policy includes a single line that deals with sensitive issues:
"The content does not portray sensitive issues (race, culture, religion, gender, physical and intellectual disability) in an insensitive or an inappropriate manner."
It's a line with a huge impact. If you are not an own voices writer, engage a sensitivity reader's services. Following through by taking action on the advice they provide is essential. A sensitivity reader will flag any potential issues with your novel. Often they can be simple to fix.
Poor reviews from a reader who identifies with a minority group featured in your novel will hit my red flag every time.
***
As a children's literature gatekeeper, I try to keep my library collection as balanced as possible. I want to push my readers as far as I can take them while still keeping the parents happy. It means that my school library selections are occasionally more conservative than the books I would select for my child.
You need your inner child to write a story that children will find compelling. But you should edit your manuscript from the perspective of a gatekeeper.
***
how to
About the author
Sandi Parsons lives and breathes stories as a reader, writer, and storyteller. Subscribe to my newsletter & receive my free ebook The Last Walk → https://bit.ly/3cGvsPB
Reader insights
Be the first to share your insights about this piece.
Add your insights