How to Make the Most Out of Your Teaching Career
The life of a teacher is not as simple as it appears. Here are some ideas on how to get the most out of your career.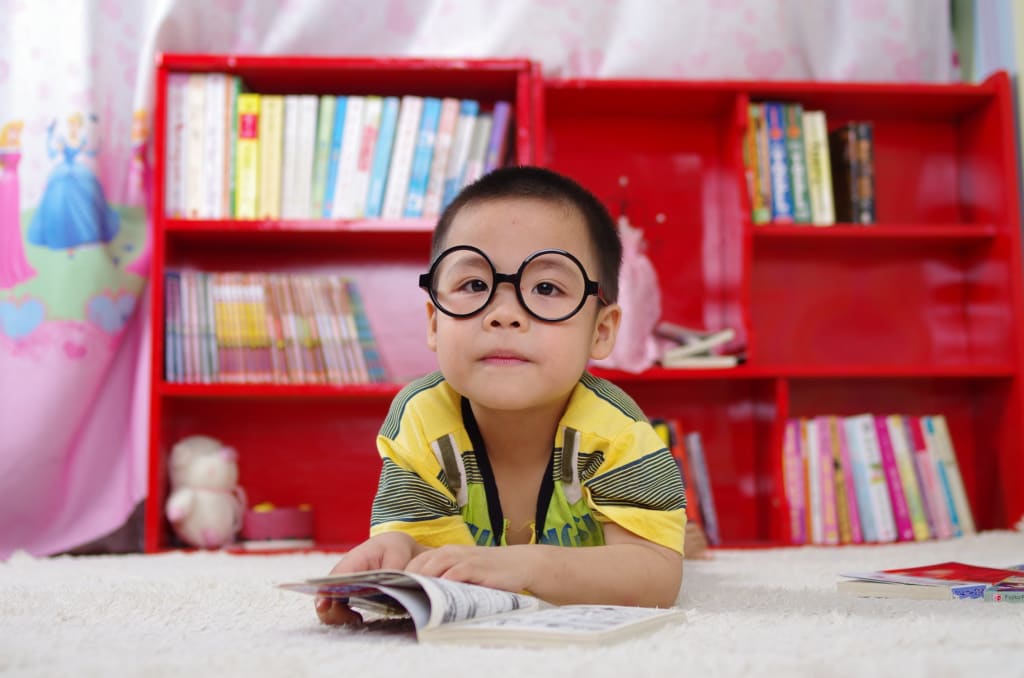 As a teacher, it is easy to get burnt out and feel the grind of teaching every day. However, there are many different ways to make the most out of your teaching career. When you are really pushing to the next level, you will find that your possibilities are virtually limitless in your field.
Network with movers and shakers on the school board.
It is very important that you learn who the movers and shakers are on the school board. They are going to be able to help you with important aspects of moving your career forward. Learning how to effectively network is a great way for you to easily make friends with important people in your school district. Investing in a Jordan Harbinger course is a great way to finally learn how to network like a pro. With this new information you have learned about networking, you will be able to make connections easily and effectively on a regular basis. You will find that this makes all the difference in your career.
Rediscover your passion for teaching.
It is important that you have a passion for what you do. While it can be difficult to feel passionate about teaching the same lessons over and over again, it is important to dig deep and find a passion for the work you do. Going to teaching conferences and seminars can be a great place to start.
Have a deeper connection with your students.
Once you have developed a deeper connection with your students, it is going to be easier to feel fulfilled by your job. If you have a deep connection with your students, it will be easy for you to feel like going the extra mile with your job. You will see the impact that you are having on your students and know that it is making a big difference in their lives.
Become a master in your field.
When you are the best at what you do, you get rewarded accordingly. You need to work hard to become the master in your field of teaching. Whether you are teaching science or photography, there are ways that you can become an expert in your chosen field of teaching. The more you strive for greatness, the better time you will have due to the fact that you are feeling fulfilled.
Create engaging lessons.
The more engaging your lessons are, the better response you are going to have from your students. You need to make sure that your lessons are engaging and not boring. This will be a great way for you to get more recognized by your colleagues as well. When you are recognized by your colleagues, you will notice that there are many new opportunities that come your way. You can look online and find other teachers who have shared their secrets to creating very engaging lessons in the past for their students.
Utilize the latest technologies.
We live in a modern digital age where your students are going to expect to have materials on the latest technologies. Websites, social media, apps, and visual aids will all help to make your classroom more fun for your students. Try to find a way to use the latest technologies and trends in your day to day teaching. If you are savvy with the internet, creating a blog or a website for your class could be a great way to keep your class up to date and engaged with your new lessons.
Just like any career, you are going to have to push hard in order to have the type of teaching career that you know you deserve. Before long, you will be able to take advantage of all the hard work you put in. Make sure that you truly have a passion for what you are doing. Without this underlying passion, it will be very difficult to make the most out of your teaching career.