How to Get Your GED
Missed high school but want a job? You can get your GED with little issue.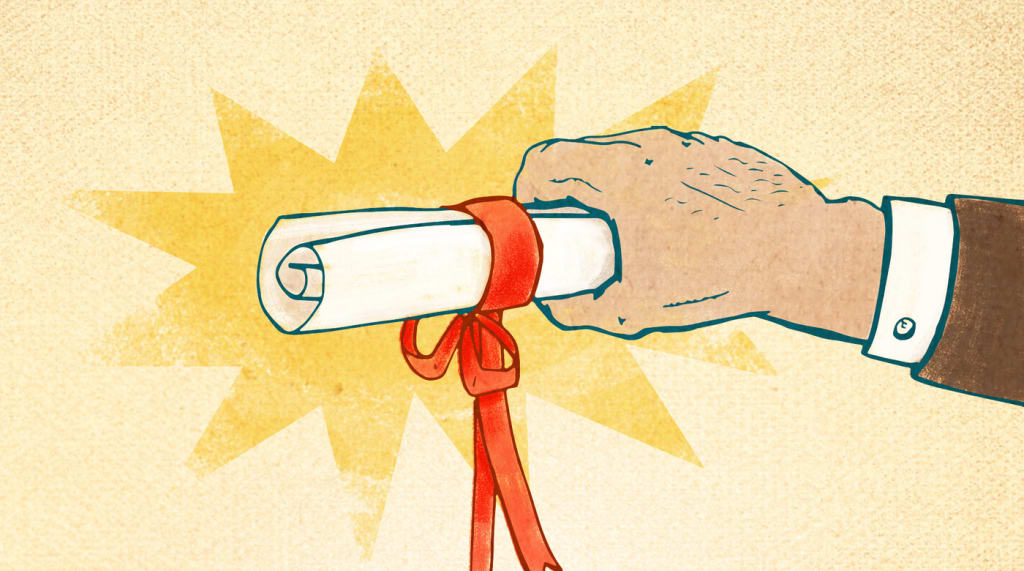 Being a high school dropout is one of the most economically devastating things that can happen to your lifetime earnings. Sadly, this is true even if there are some famous high school drop outs who have found success.
Statistics show that high school dropouts make the least amount of money out of all education levels, with a typical earnings rate of around $25,000 per year.
By simply getting a high school diploma, you can gain around $9,000 more per year, and open yourself up to better job opportunities. Unfortunately, you can't really go back to high school once you're 18 or so. The next best thing, though, is the GED.
GED stands for General Education Development, and it's a certification that is accepted throughout the United States as a high school equivalent. Around 97 percent of all schools and employers accept the GED as a substitute for a high school diploma.
Wondering how you can get your GED? Here's what you need to know.
The first thing you need to figure out is whether or not your state offers the GED.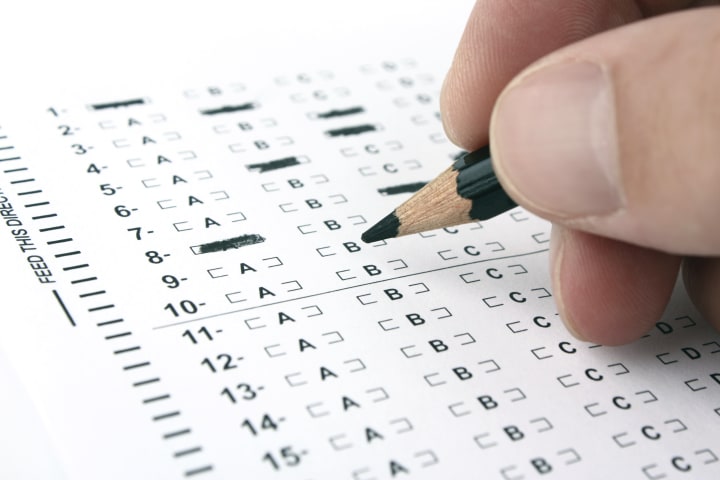 Believe it or not, the GED is offered by a private company—just like the SAT. In fact, it's actually a registered trademark, so it's the GED® Test that you want to take!
Due to different state regulations, some states don't have GED testing available. These states are:
New York
Indiana
Iowa
Montana
Tennessee
Maine
West Virginia
Missouri
New Hampshire
People who live in these states can still get their GEDs, however they will need to go to a neighboring state to do so.
This is also a good time to get your documents in order.
No matter where you take the GED test, you will need to present certain documents in order to get to the test. You will need to have a government-issued ID like a driver's license, a passport, or a military ID.
Additionally, you will need to have a document that ties you to your home address—such as a utility bill, a delivery receipt, a letter from a landlord, or similar.
Every state has slightly different testing requirements, including the minimum age you need to be to take the test and the schooling requirements you have to have.
Some states, such as New Jersey, will allow you to "dive in" to the test without any certified GED course. Others won't. Either way, it's a good idea to find out what you will need—and the minimum price you should expect to pay.
Now, you're going to need to figure out how much you need to study.
The GED certificate is gotten through a series of four tests, each dedicated to its own subject. The four subjects are Mathematical Reasoning, Reasoning Through Language Arts, Social Studies, and Science.
Surviving high school is rough, and sometimes what you learned from high school isn't what really should matter. If you didn't learn the curriculum, don't worry, you can still learn it now.
If you feel like you aren't well-versed in any of these subjects, you will need to start studying. You can take a local GED course to do so, or you can ask a friend to tutor you.
It's a really good idea to gauge how likely you are to pass your GED exam before you actually sit down to get your GED. So, if you haven't already, take some practice tests in order to better understand your chances.
This way, if you have issues with your education, you can hammer them out before you take the test. (This can actually save you a serious amount of money.)
If you need to take a GED course in your state, do so.
Some states require officially certified courses before you're eligible to take the GED. If you live in such a state, you're going to have to sign up for classes, even if you know the material in the books.
The official GED website will have a list of state-specific classes you can choose from for each subject. You will have to sign up for at least one class per test.
A common scam people fall for is the "online GED" scam. The real GED certification program cannot be completed and tested out of through an online interface. Because of how popular the GED is, there is a high demand for online certification using this test.
Due to the fact that it's hard to maintain control on certification, students will have to attend the test in person. Don't trust any site that says otherwise, and stick to the official GED site to get any information you need about the test.
Once you're feeling ready to pursue your GED, schedule your exams and pay the fees. You can do this online through the official GED website. You should choose a testing location that's closest to you, especially since it could be the rule in your state.
You can take one test at a time, or sign up for all four tests in a day. It's up to you.
Now, you wait.
After you take the GED test, you're going to need to wait a bit to find out whether or not you passed. Most GED Testing Service centers will be able to grade your test and deliver results within three to 24 hours.
If you fail, you will have to retake the GED test until you pass. If you pass, well, congrats! You can now enjoy getting your GED certificate.
Once you pass, you can also get a printed certificate and transcript.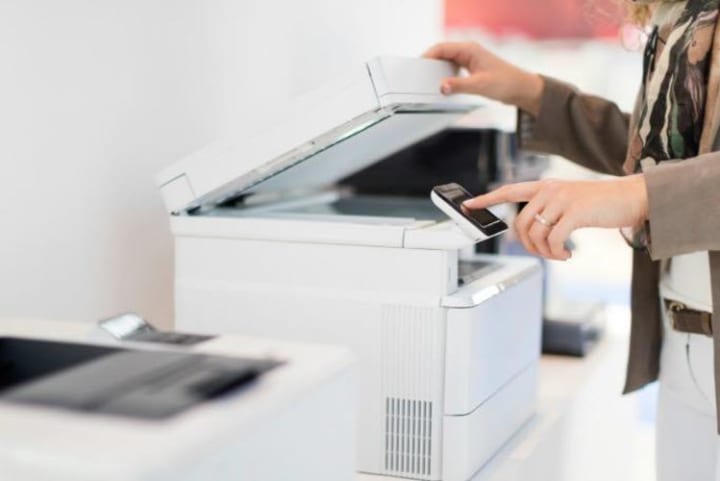 After passing all four tests, you have earned the right to say you got your GED. That alone, unfortunately, won't get you new job opportunities, nor will it get you a raise. If you want to have the best possible outcome with your new certification, we strongly suggest that you get your GED certificate and transcripts for employers to see.
You can get them off the GED site, and yes, they will pay off in huge ways.
About the Creator
Cato Conroy is a Manhattan-based writer who yearns for a better world. He loves to write about politics, news reports, and interesting innovations that will impact the way we live.
Reader insights
Be the first to share your insights about this piece.
Add your insights