Famous High School Dropouts That Still Found Success
You'll be completely stunned once you find out which famous high school dropouts became the successful individuals we know so well today.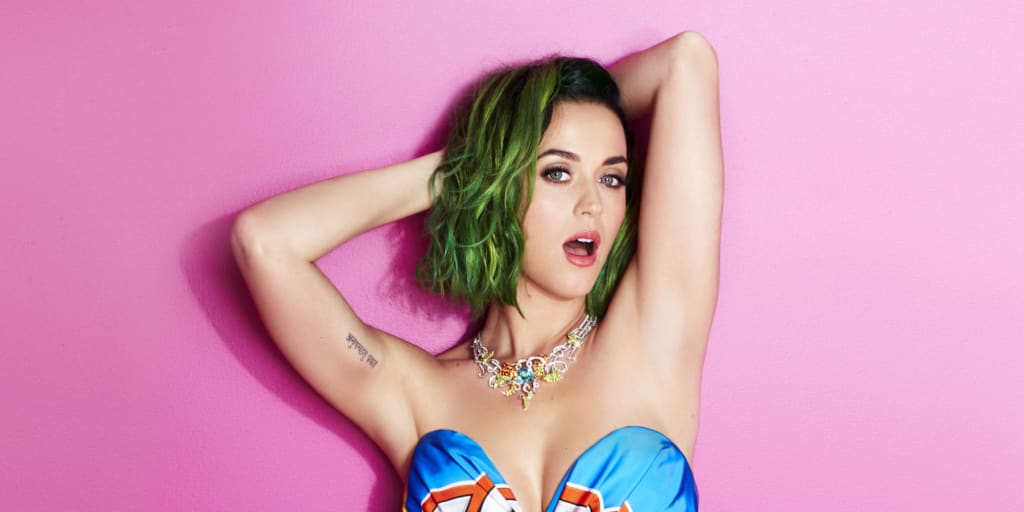 Whenever we hear about high school dropouts, we immediately assume that their life has fallen apart and they'll never be able to get right back up and become successful. Dropping out of high school is a major decision, because you're not fully achieving your education. Sure, there are college dropouts who've managed to get an OK job. But for someone to fully quit high school, we jump to the conclusion that they'll never be successful in life. There are also times when those people truly regret dropping out of high school.
In fact, many of the the musicians and actors we know so well and love today are actually high school dropouts. Usually their reason for leaving school is either to pursue their dreams, family issues, or even issues they've faced while attending school. And these dropouts soon became one of the biggest names in Hollywood history and wouldn't have made it big if they continued high school, believe it or not. These are the famous high school dropouts who are widely successful today after making a risky decision in their life.
Johnny Depp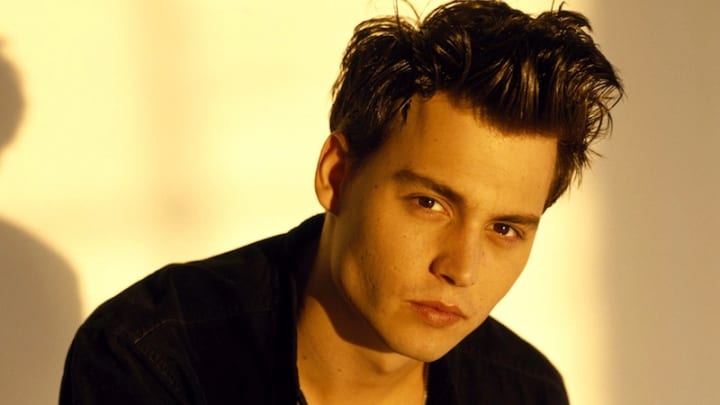 American actor, producer, and musician, Johnny Depp is actually among the famous high school dropouts who became HUGE all across the world. Through his astonishing roles as Jack Sparrow, Willy Wonka, Sweeney Todd, The Mad Hatter, and so many more, Depp didn't need school to show him the ropes on acting. In actuality, Depp dropped out of high school to pursue a music career.
While he's a beast on the guitar, Depp made his first appearance in the horror classic, A Nightmare on Elm Street, before taking on other roles. Shortly, he became one of the biggest actors in history and isn't slowing down anytime soon.
Robert Downey Jr.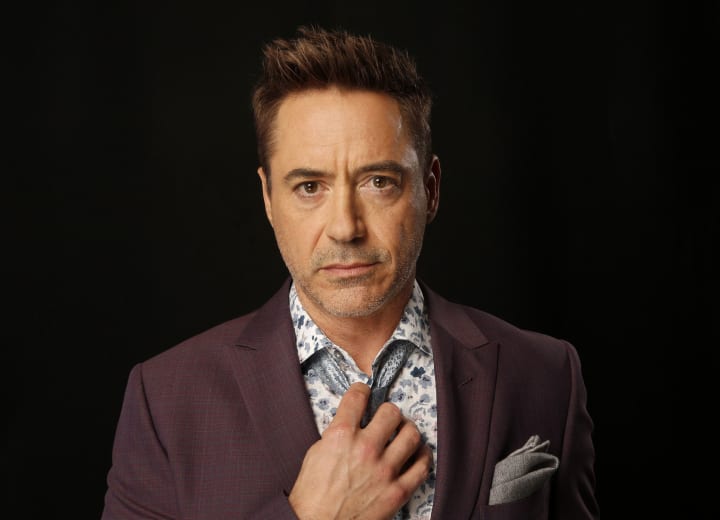 With the intelligence Tony Stark possesses in the Iron Man and Marvel films, you'd think Robert Downey Jr. achieved his doctorate. Nope. This humorous and amazing actor is a high school drop out who had a plan to move to New York and pursue his acting career. And look at him now, he's playing one of the most popular super heroes in Marvel and couldn't be any better at it.
Even though he's mainly known for his role as Iron Man, Jr. also played in other phenomenal films like Zodiac, Due Date, The Soloist, The Judge, Sherlock Holmes, and many more. Just as how he expected, Jr. managed to fight for his dreams right after dropping out of high school.
Nicolas Cage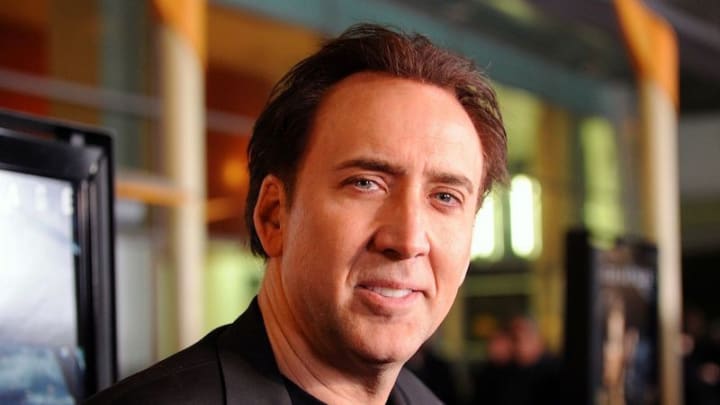 Among the famous high school dropouts, who would've thought Nicolas Cage was one of them? You would've thought that Cage properly studied theater in order to become an amazing actor. Looks like the brilliant characters he played in films all came natural to him through more practice in acting and less algebra studying.
Believe it or not, Cage's uncle is Francis Ford Coppola, the director behind The Godfather. He dropped out to get into the family business of filmmaking. So, this means that Cage naturally had acting in his blood... no surprise here.
Katy Perry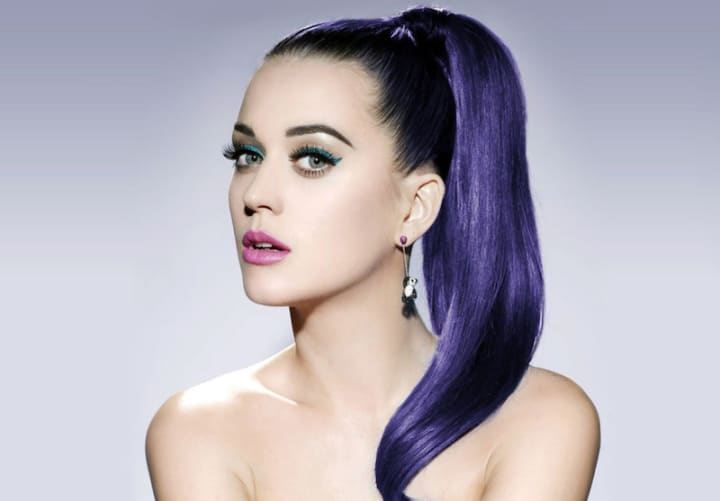 If you don't have connections, it's pretty hard to get yourself out there either as an actor or musician. However, American singer and songwriter Katy Perry managed to build her way up to success after she dropped out of high school at age 15 to pursue her dream of becoming a singer. While she's one of the famous high school dropouts, she somehow skipped the line in achieving her dreams before obtaining her GED.
The "Teenage Dream" singer basically gambled her life and showed everyone that when it comes to a set goal and dedication, anything is possible. But that was definitely a risky move Perry did there... stay in school, kids!
Kate Winslet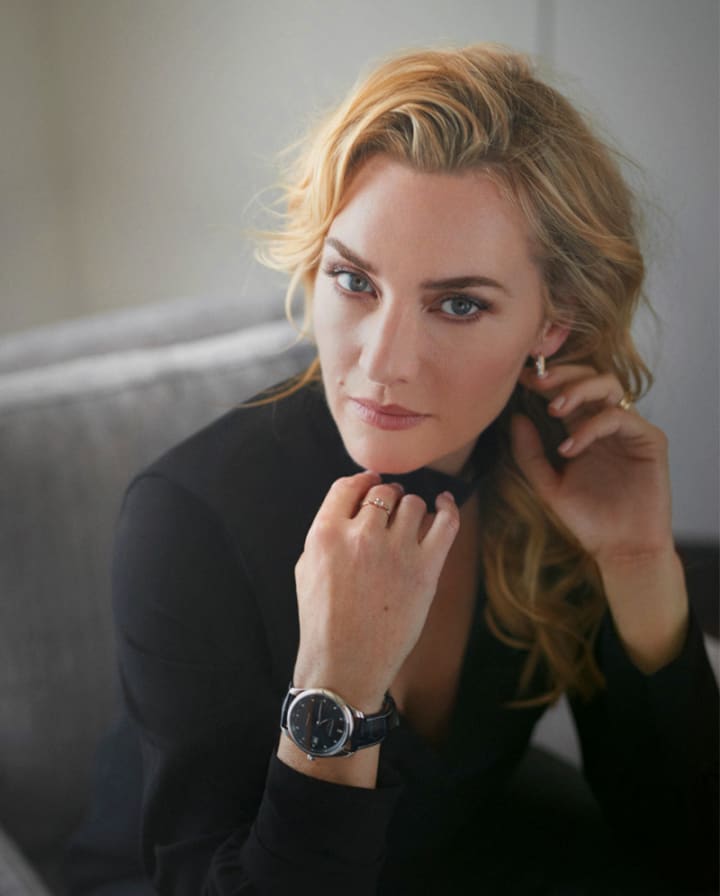 Almost all of our WCW (Woman Crush Wednesday) every Wednesday, Kate Winslet is actually all things talent and beauty. But did you know she's one of the famous high school dropouts? She didn't drop out to pursue her acting career... she dropped out at age 16 for being bullied. People are cruel, but Winslet became a shining star in the end and showed all of her bullies what she's really made of.
Even though she's widely famous for her role as Rose in the iconic drama film Titanic, she also starred in other films like The Reader, Little Children, The Dressmaker, and others. Looks like Jack isn't the only thing she let go in her life.
Gisele Bündchen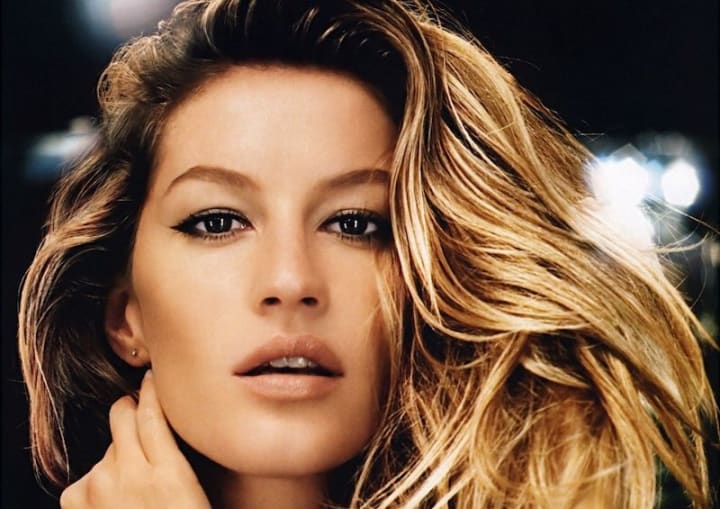 Through her breathtaking looks and model body, Brazilian model Gisele Bündchen is known to be one of the highest paid models in the world. As for the most successful model ever, she's actually one of the famous high school dropouts that made it big in their life. Yes, some as successful as Bündchen dropped out of high school at age 14 to pursue a career in modeling.
While she can speak five different languages and slay the runways, the world is basically her education, through traveling to different countries and learning a little more each day. Even though dropping out of high school at such a young age was risky, she managed to capture her dreams. That's impressive for someone who's being paid so highly in a certain career.
Arnold Schwarzenegger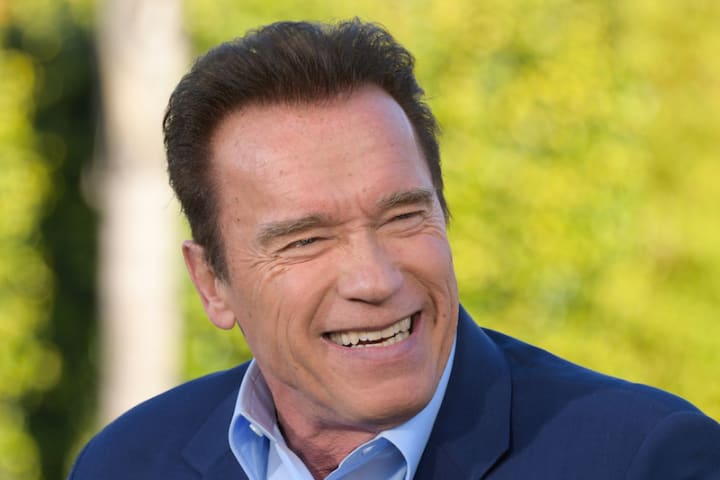 The 38th former Governor of California is a high school drop out?! It seems so! Austrian-American actor, producer, businessman, investor, author, philanthropist, activist, and politician Arnold Schwarzenegger ditched high school just to pursue a career in body building. While he managed to succeed in that, he also succeeded in a ton of other professions that gave him a big name across the world.
Famous for his roles in action-packed, fantasy, and science-fiction films, Schwarzenegger starred in movies, such as The Terminator, Kindergarten Cop, and many more. He's made changes in the world as well as in the history of acting.
Tom Cruise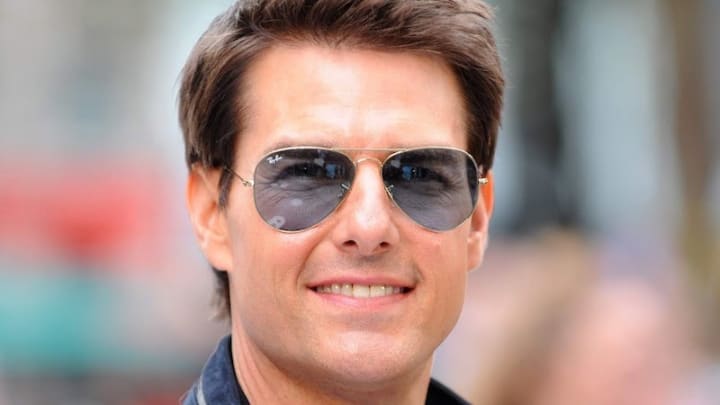 Academy Award and Golden Globe Award winner Tom Cruise is among the famous high school dropouts. Just like Robert Downey Jr., Cruise also left high school to pursue an acting career in New York. In fact, his road to acting started when he starred in the film, Endless Love, when he was just 19 years old.
Film after film, Cruise immediately became a big name in Hollywood and is worth millions today. With his risky decision of leaving his education at an early age, Cruise worked hard to make his dreams come true.
Simon Cowell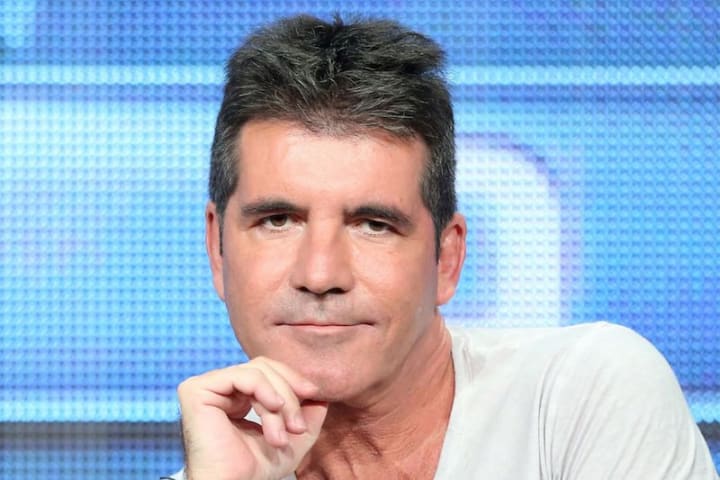 Yes, the roaster behind television series American Idol and The X Factor dropped out of school at the age of 16 and actually ended up working in the mail room at the music label, EMI. Now we know how Cowell found his love and passion for music.
Then, sometime later in his life, Cowell went out and built his own musical empire with the talent shows. Maybe he missed out on learning about having manners when he dropped out of high school.
Cameron Diaz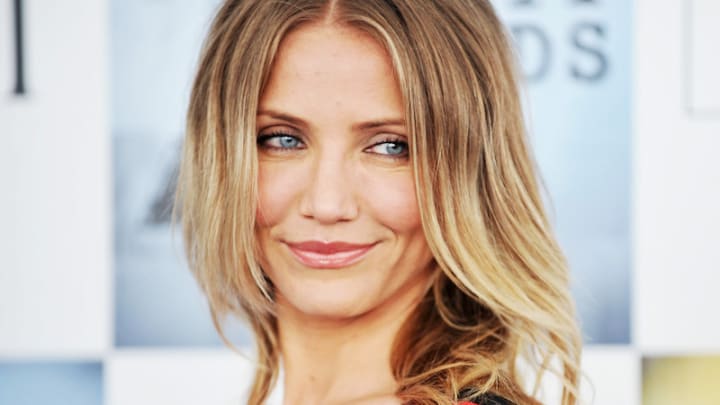 Finally, among the famous high school dropouts, the stunning Cameron Diaz is actually a widely famous celebrity who didn't achieve her GED. The American actress, producer, author, and fashion model left high school right after receiving a modeling contract. And from there on, her face was on nearly every magazine, as well as on television.
For her first film, she appeared in the hilarious movie The Mask with fellow high school drop out Jim Carrey! Who would've thought these super successful individuals dropped out of high school?
About the Creator
Has a vegetable garden in his backyard, 5th son out of 8 and is a sucker for chick flicks.
Reader insights
Be the first to share your insights about this piece.
Add your insights