How to Get an Online Degree
Technology innovation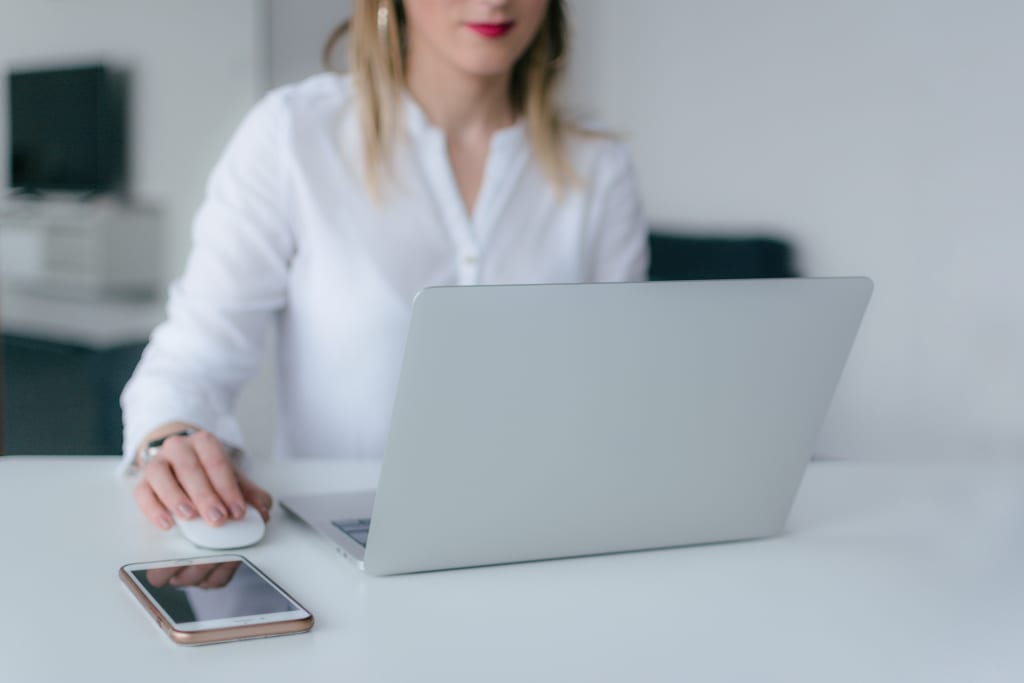 Selecting a School
Decide what degree you would like to earn. It is essential that you know what you desire to study and how it can result in bigger opportunities in the future. You should consider your interests, passions, and present work. The right degree can be a stepping stone towards achievement. For example, you need a nursing degree if you want to be a nurse or you will need a bachelor's degree in music education before you can get a masters in music education. You should focus on highly-rated schools for the programs that most interest you.
Search for validated schools with online programs. Most of the major universities extend curriculums for pupils living out of state or don't have the time to go to lectures in person. When you sign up for a program, you are enabled to earn a degree from an accredited, well-known school without physically going to a classroom. Do some research because not all programs offered are available.
Consider an online university. More and more employers are recognizing online universities due to the improvement in online technology. Typically, tuitions and other expenses are a lot lower for online schools.
Stay away from unaccredited schools and narrow your choices down. There are plenty of universities that run completely over the internet. To receive a quality education, be sure to find legitimately accredited schools. You can do this by looking for the organization on the school's website. Once you have a list of the schools that you're most interested in, narrow it down to the top two or three. You should take accreditation, the cost, the quality of instruction, and how many credits you can transfer. You can also look for testimonials and reviews from other students who have attended these schools. Be sure to put accurate information on your application.
Enrolling as a Student
Complete enrollment application. Find the option to complete the enrollment application on the school's website and follow the instructions to finish your application. You will probably be asked to provide personal information such as education, employment histories, and transcripts from previously attended schools. Submit your application when you are done.
Supply adequate documentation. Besides your transcripts, the majority of schools are going to request for a copy of a GED or your high school diploma. You might also have to provide additional forms of identification like your birthday and social security number. International students will be required to provide proof of citizenship in the country where they will be going to school.
Wait for your acceptance results. After sending off the enrollment information, you just wait. Usually, you can anticipate to hear back from the schools between two and four weeks. It might take longer though. For now, just be patient and prepare to make time for studying and the cost of books and other fees. Wait until you hear back from all schools before making your final decision. Pay your tuition.
Work towards your degree
Register for the required classes. Set aside time for studying. Meet all academic requirements. Earn your degree. You must maintain a certain grade point average before applying for graduation. Also, you will have to take tests, write essays, and complete weekly assignments.
Conclusion
Nowadays, there are many opportunities for pupils to pursue higher education. Students can now take online courses in a variety of subjects. These subjects may include criminal justice, information technology, political science, etc. There are many accredited online degrees available. You need to take certain classes in getting your online degree.