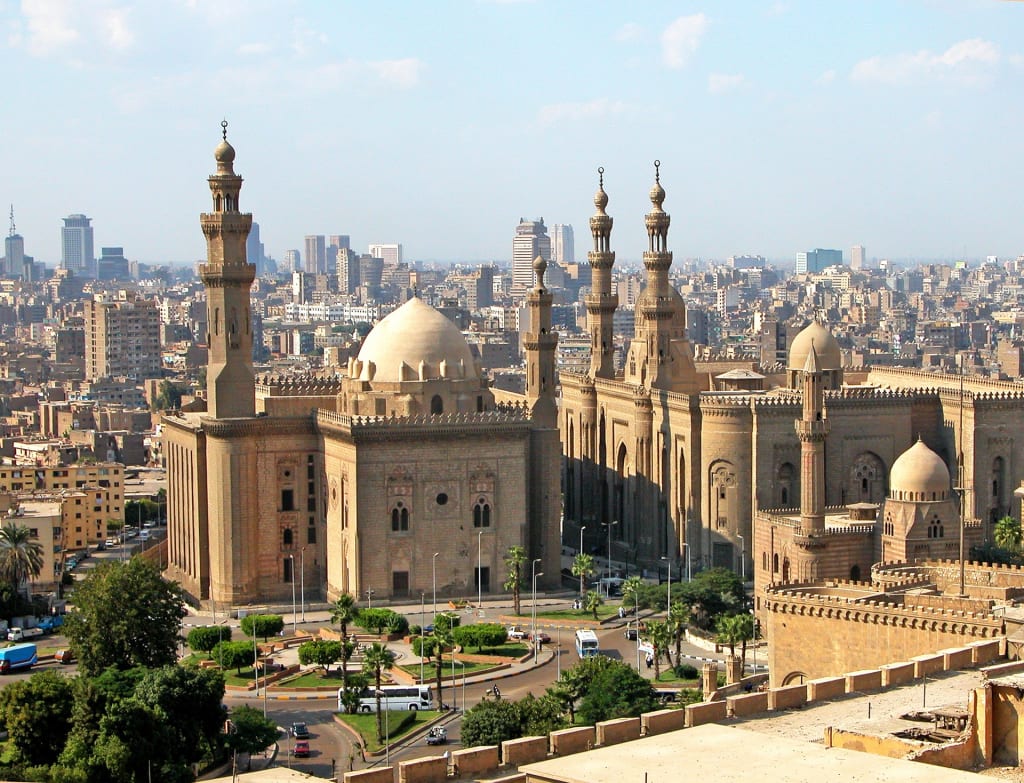 Cairo
What is digital marketing? And why is it gaining so much importance in the industry that both freshers and professionals are wanting to get a certified degree in the course? Looking to know if this degree is for you or not? Then this blog is the right pick for you.
Being a digital marketer is the job of the era. In short, digital marketing is the promotion of a product/service over the internet to meet potential customers from all over the world. Hence, it is responsible for getting the word out in the market about a brand. The major social media platforms are Instagram, Twitter, LinkedIn, Facebook, YouTube etc.
Once you've made up your mind, you will be forced to choose from among a pool of options available and need to make a choice. The following factors ensure that the course you've chosen is most apt for you:
1. Reliability: before deciding to enrol in the course, make sure it is a validated and endorsed course offered by a true professional who has complete knowledge of the field.
2. Curriculum: before enrolling, do a quick research and list your expectations from a digital marketing course. Once you find a course that matches your expectations, decide if their course content is what you would like to teach yourself.
3. Certification: while choosing a digital marketing course, make sure you have valid proof of your successful completion at the course end. Especially in an online course, there may be high chances of fraudulent activities happening.
4. Career opportunity: it is always recommended and preferred by individuals to join a course that offers internship upon completion. This is necessary for a hands on experience and will help on your journey to become a terrific digital marketer.
5. Duration: be sure to check how many hours of input you will receive. How often will the classes be held in a week? Are there any weekend session? What about practical sessions? Make sure the course you pick will fit in your schedule easily without exhausting you.
Institutes that offer the top digital marketing courses in Egypt are as follows-
Canadian chamber of commerce in Egypt: This program will provide you with essential managerial skills as well as a better understanding of the relationship between digital marketing and other practical parts of a business. 
Course Syllabus
Introduction To Digital Marketing 
Consumer Behaviour 
Online Branding 
Creating A Landing Page 
Digital Marketing Strategy 
Social Media Marketing & much more
The knowledge academy: The Knowledge Academy is one of the most premium digital marketing training institutes in Egypt. It offers a variety of courses in diverse curriculum varying from project management, business analysis, data protection, and compliance, business skills programming, database Microsoft technical, and others.
Course Syllabus:
Marketing Orientation
Elements Of Marketing Mix 
Marketing Audit 
Setting Goals And Objectives
Communication And Marketing Strategy & much more
HPA: Highly Professional Advisors or HPA is another leading provider of digital marketing courses in Egypt. They provide consulting, training, and recruitment services. Founded in 2004, they assist organisations to achieve their objectives.
Course Syllabus:
Fundamentals of Digital Marketing
Content marketing with two hours of theory and six hours of practicals
SEO with three hours of theory and six hours of practical
Social Media, two hours of theory, and six hours of practical
Email and SMS marketing, two hours of theory and four hours of practical
DM arts academy: Digital Marketing Arts Academy or DM Arts Academy is one of the leading digital marketing institutes in Egypt. They believe that digital marketing is a perfect combination of arts and science that requires expertise, inspiration, and innovation to excel.
 Course Syllabus:
 Essentials Of Social Media Marketing 
Twitter Facebook LinkedIn For Business 
Marketing Through Social Media Platforms 
Social Media Community Management 
Facebook Advertising 
Establishing Campaign On Facebook 
The average salary of a digital marketer is around $61,145 per year in the USA. But the salary mainly depends upon factors such as the company you are working for, the expertise in the field, and experience in the industry.
It is always recommended to work extra to move forward in your career. Yet, make sure it is worthy of the effort and the hard work at the end of it. The cost of the course might be a decision-maker; however; do not let the finance decide the best course for you alone.
Make sure you do detailed research before you take a step and choose the course. Read some reviews and experiences of some professional digital marketers to have ideas about who will be teaching you.
Decide what you expect at the end of the digital marketing course and let your expectations guide you in the process to find the best one for you. Finally, try to enjoy your course and the teachings!
Reader insights
Be the first to share your insights about this piece.
Add your insights