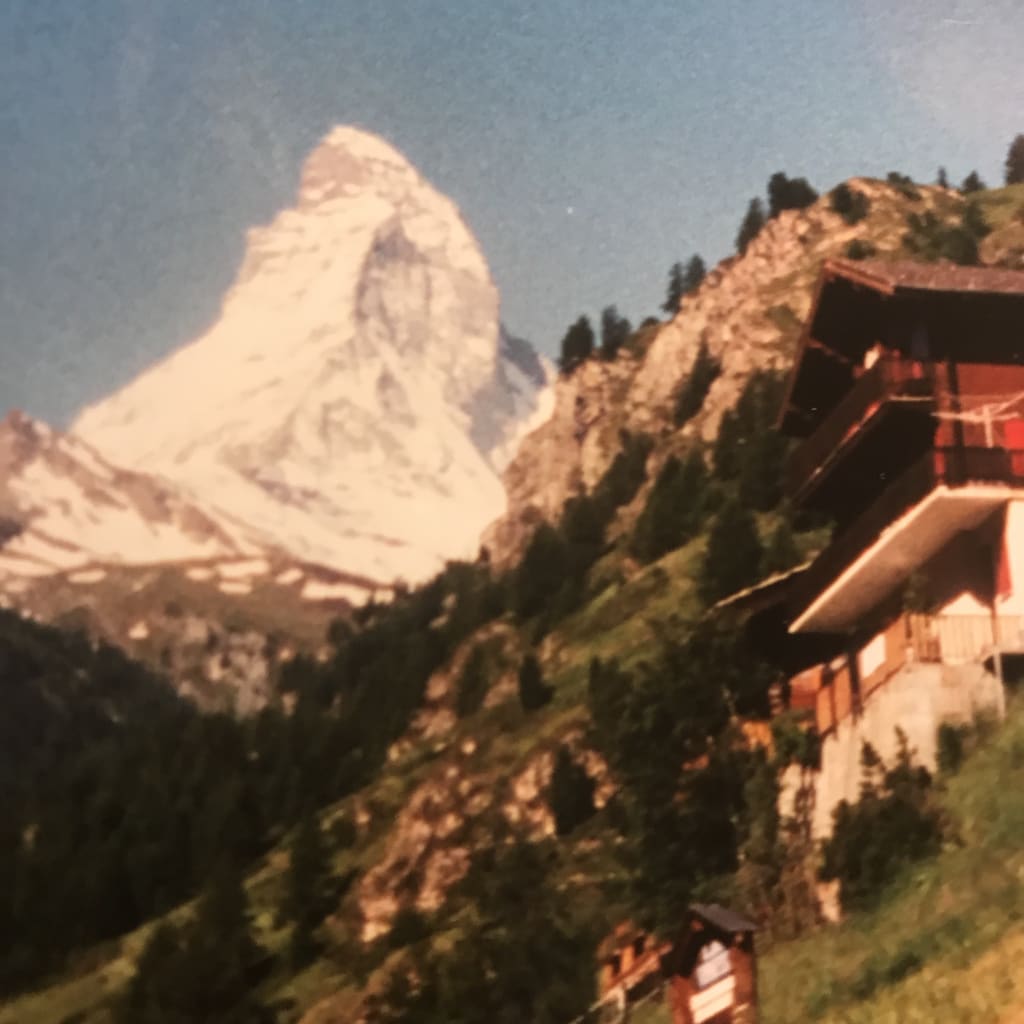 One is never to old to learn. They say you can't teach an old dog new tricks. I disagree with not teaching an old dog new tricks. I got my BA in Spanish at 21 and my MBA at 23 and became a professor at 27. I was one of the youngest professors in my university. I am now studying for my PhD in Higher Education at the age of 65, going on 66 in two months. I still have a lot of energy and a sharp mind. I started a DBA in Organizational Behavior two years ago and got mostly A's and B's at the doctoral level. I was working on my PhD in Education last year, and got 100's on doctoral research papers.
I am getting better grades in my PhD programs then I got in my MBA program when I was in my 20's. One is never too old to learn. I have been teaching at the college level for over 35 years. I am now going to be 66, and still want to teach online once I finish my PhD, in about two years online. Everything is online now. So many students do their degrees online now. I have about 250 credits now.
I met one of my best friends over 7 years ago in an MFA program online in Creative Writing. I took three courses in that program. I completed 9 credits in a DBA program in Organizational Behavior. I have been back to school for the past 8 years, after I finished my first two degrees years ago. I even have one graduate course in an MS in Higher Education from Purdue University. I have so many courses from so many top universities.
I even joing FB pages of my universities and chat with the other students. At my current university, I am the leader of a student group for PhD and EdD students in Education. I am still doing doctoral work going on to the age of 66. I will finish my PhD at around the age of 68. I will work another 10 or 15 years as an online professor. I already have one pension from teaching in the classroom for the State of NJ for many years.
I have taught business, Spanish and mathematics for over 35 years at the college and graduate levels. One is never too old to learn or teach. One of my doctoral professors told me, professors are like rock stars. He said they work forever. They work into older ages just like Mick Jagger and Paul McCartney. They are still working years later.
It is great being in the field of education. Once you reach the age of 66 for social security, one can make all they want with no penalty. We live in a great country. I love the field of education. I am glad I decided to go back and finish my PhD. It has been a lifelong goal of mine. I will be Dr. Jim in a few years. It is a worthwhile goal.
I am sure I will enjoy finishing my doctorate over the next few years. It is a worthwhile goal. Then I will be able to get many online teaching jobs. Most online teaching jobs require a PhD. I have had some very good professors over the years. I enjoy writing at the doctoral level. I like to do research. I am a great doctoral researcher. It is not too hard going back to school at an older age. I will be 68 or 69 by the time I finish my doctorate. I can't wait to become Dr. Jim Giles. It has been my lifelong dream to get a doctorate.
Most online teaching jobs require a doctorate. The teaching field is becoming very competitive. So many people are going back to school online now. It is the wave of the future. Online education is the way to go. It is a great way to get your education. I really enjoy it. I do really well studying online.