Five Ways to Stay Educated When Not in School
Summer is a great time of year, but staying sharp is important. Follow these tips to stay educated when not in school.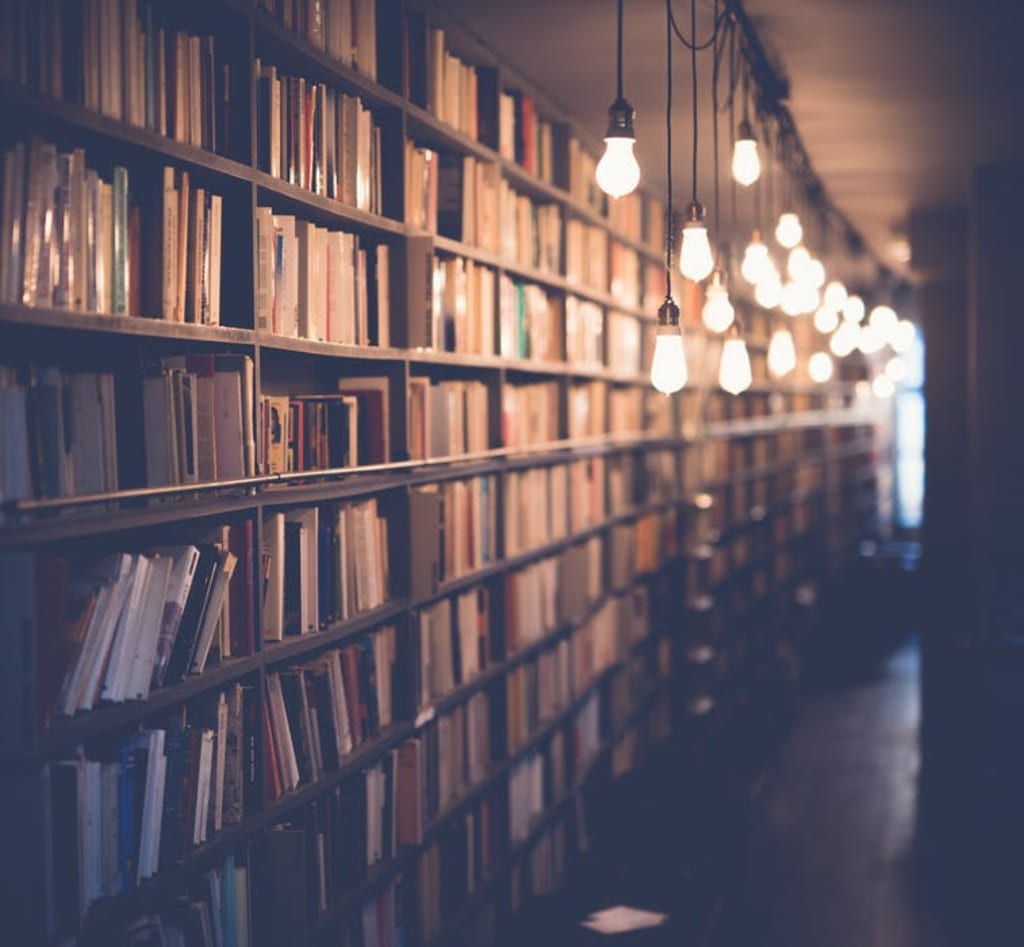 Learning does not start or end with school. Just because you are done with college or are saving up to go to some sort of higher education, this doesn't mean you have to stop learning. There are many ways that you can keep learning without the classroom environment.
If you don't know where to start or are looking for some new ways to learn keep reading below for different ways you can stay educated:
Use technology.
With the creation of the internet it has never been easier to get an education. There are so many websites and resources that allow you to learn new things without having to pay tuition. Different websites are dedicated to creating online classes that allow you to learn for free or for a small cost per class.
You can also watch different videos and documentaries that are available on a variety of online sources. There are videos that record different classroom lectures from Ivy League schools that you can listen to and watch. Listening to a podcast is another way you can learn about different topics that are interesting to you.
Take classes when available.
This does not mean that you have to go back to college or school if you want to learn a new skill or make a career move. If you enjoy the classroom environment and like being able to interact with other people, there are options for you.
A lot of classes will be in a format of having a class once a week over several months. There are also workshop formats where you can learn more about a subject in several hours. This means you can go after work or on the weekend, so you don't have to quit your job to learn something new.
Keep reading.
If you do not enjoy reading this may not be the best option for you, but it is a great option for learning. Reading is a great way to learn from some of the smartest people in different industries. Do some browsing on what subject you want to learn or whose work you want to read.
Let's say you are interested in gardening. You can read different books and look at different blogs to see what you can do to grow a garden. If you are interested in learning more about the stock market, you can read different books from stock market professionals.
Go to conferences.
There are different conferences on a variety of topics. You may have to take a day or two off from work, but they are a great way to meet new people and learn new subjects. Conferences are a different learning environment because there are no tests or final grades that are handed out at the end of a conference. This takes pressure off of you if you just want to go and learn more about a subject. Overall, going to conferences is also a great way to make connections and talk with friends and colleagues in your profession.
Stay engaged.
Whether you are subscribing to different magazines, or you have different workshops you attend, keep learning. It is easy to just do your job or get stuck in a rut and not want to come out of it. If you are starting to feel stuck, start learning a new skill that is interesting to you.
This different skills can let you make a career move or start a new job. It can also help expand your resume and get a different job that pays more and is a better work environment for you.
Learning is a lifelong pursuit that allows you to explore a variety of topics and subjects. With the right learning resources and tools you can learn different skills without going back to a four year school. What are some ways that you enjoy learning that don't involve a classroom? Comment below to start the conversation.