Everything You Need to Know About the Graphic Designing Course
Graphic Designing Course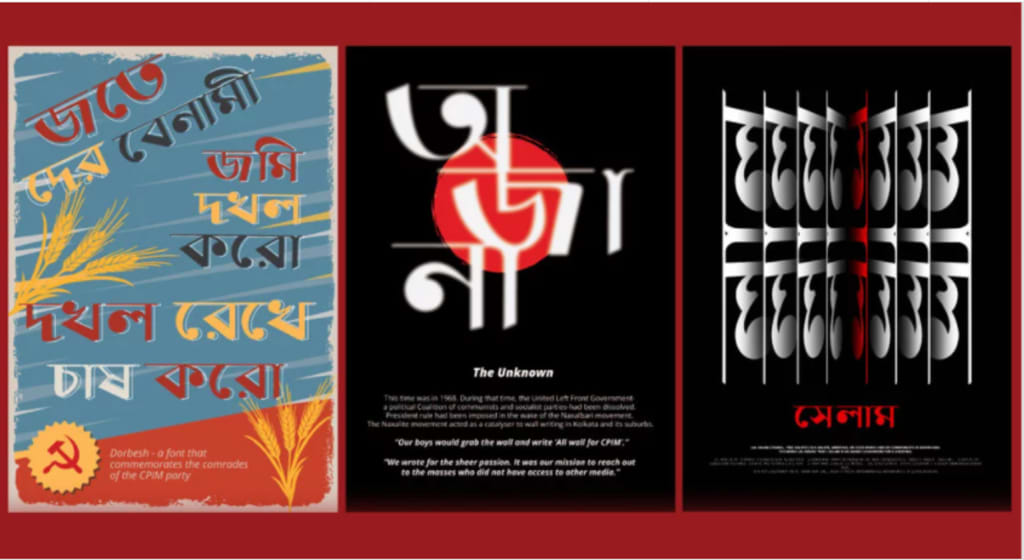 Graphic design Course
Advertisements, video games, magazines, vector images, logos: all of these must come to mind when you think of graphic designs. But what is it, really? It's an occupation or profession, yes, but if we delve slightly deeper, it's indeed an art, perhaps an expression of one's aesthetic – for most. It combines images, ideas, and letters to convey information to an audience, mainly to create a specific effect. In other terms, graphic design lies within a bubble of communication design; it's a means of expressing ideas through visuals and designs.
Graphic designing is an ever-evolving industry that has an impact on almost all the organisation today. From a basic startup to a large conglomerate, graphic design has become an essential part of every company. Over time, it has become rather multifaceted. The overall concept comprises diverse fields and specialisations. With a career in one of the brightest industries, you can work in various fields like advertising, publishing, industrial design, public relations, the media industry, and other industries. While some people go for MNCs, others choose to be their own boss. So, here are some things students and young aspirants like you should know about becoming a graphic designer.
There is no fixed template to begin designing
As you go further in this career, you will have to adapt to the ever-changing standards in design. You will have to be open-minded about what you have learned to continue surviving in the field of creativity.
Work with deadlines
Always keep your schedule on track. Once you are out in the real world, competing with a million graphic designers, arising from various places and diverse backgrounds, the one thing that can boost you is your regard for time.
Do not dismiss any idea, thinking it is not good
You will need plenty of ideas up your sleeve, so remember not to think about ditching any of those plans, no matter how erratic or risky they might seem. An idea can continually be transformed into something exceptional, and the more shots you take, the more likely you are to hit the right target.
Broaden your scope by learning the intricacies of the profession
You can pursue a formal Graphic Design course after completing your 12th standard or take it up as post-graduation. Many influential and renowned colleges in India offer excellent graphic design courses. At the Indian Institute of Art and Design, you can learn to create compelling messages from the concept stage to the final form using appropriate language, visuals, moving images and digital experiences. Its communication design course equips students to address the requirements of a hyper-connected society through an extensive range of visual media varying from the web and digital to printing and publications.
As a graphic designer, you carry a good brief about every skill and can utilise them to create some fantastic designs. However, to fully grasp the concept of graphic designing, it's essential to have a solid perception and understanding of the components, complexities and principles that make up a great design.
courses
About the author
I'm Isshu. I'm a blogger who love to share informative content. I am a fan of music and design.
Reader insights
Be the first to share your insights about this piece.
Add your insights