Why Fashion Business Management Has Become Increasingly Important in modern times
Fashion Business Management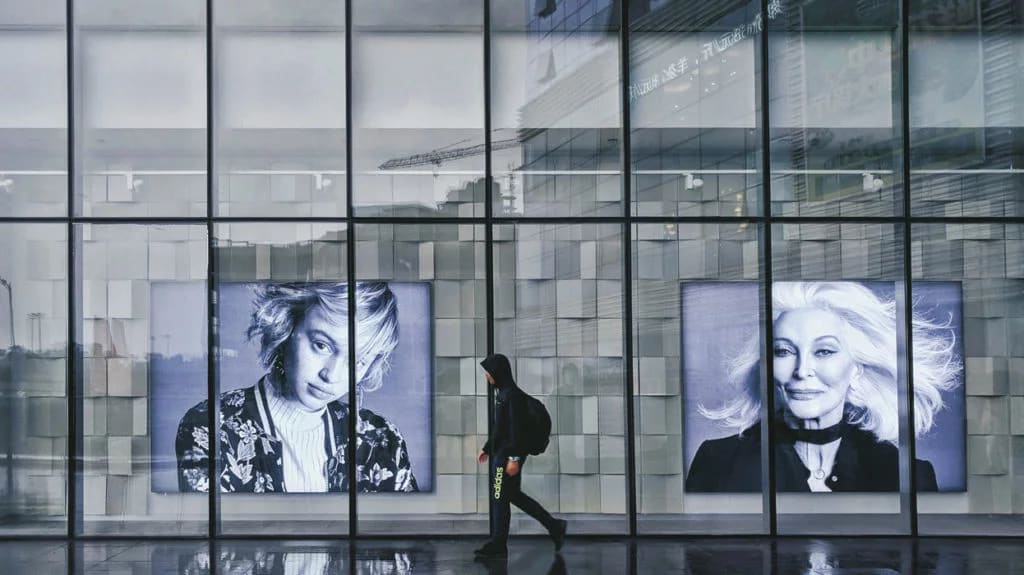 Fashion Management
Fashion is the art of creating something new and trendy. The fashion industry is growing by leaps in this era. Fashion business management is an ideal career for those who have an eye for fashion and creative skills and also like to explore the fashion industry's business aspect. There is a huge demand for fashion business managers in design agencies, fashion brands, retail stores, and magazines.
The fashion industry is not just restricted to clothing, it also includes accessories designing, shoe designing and various other designs. Being a fast-paced industry, the fashion industry is gaining immense popularity. So the industry requires people with the ability to drive successful fashion business models and units. Apart from being a considerable business sector, innovations and approaches to the fashion business and fashion management help tackle global and local challenges.
Students going into this industry require soft and hard skills like communication, problem-solving, analytical reasoning, business analysis, and many more. All these skills are essential for making a future leader in this world. A student seeking to join this industry or build their career in fashion business management should concentrate on the business and management side of the fashion along with having an interest in fashion designing.
Fashion management is becoming extremely popular in modern times. The industry provides a lot of career opportunities for students to choose from. Graduates of this course can develop the necessary skills to become self-employed as well. Various career opportunities that the industry provides are:
Fashion merchandise
Fashion buyers
Sourcing agents
Sales and distribution managers
Fashion product managers
Fashion brand managers
Retail merchandisers
Fashion marketing managers
Visual merchandisers
Public relations and many more.
There are various colleges offering fashion management courses. One of the best private institutes is IIAD. They offer both undergraduate and postgraduate programmes in fashion business management. Its programme is designed in such a way that students can get practical knowledge about fashion business and marketing trends along with the required theoretical knowledge. They lay focus on ensuring that the students are well versed with tools and technologies that are used to solve a large variety of challenging problems.
IIAD is a well-known institute among industry professionals. Industry giants like Ruchi Batra (design Director at IBM), Tarun Tahiliani (Fashion Designer), Ishan Khosla etc., have visited the institute to give them insights into the fashion industry. Their curriculum focuses designed in such a way so as to focus on research, analytics and decision-making skills. The institute focuses on nurturing critical skills like time management, self-discipline and strong work ethics. All this is extremely important to become a successful fashion business manager.
courses
About the author
I'm Isshu. I'm a blogger who love to share informative content. I am a fan of music and design.
Reader insights
Be the first to share your insights about this piece.
Add your insights