CBAP CERTIFICATION TRAINING – CRACK CBAP IN 2023
CBAP CERTIFICATION TRAINING – CRACK CBAP IN 2023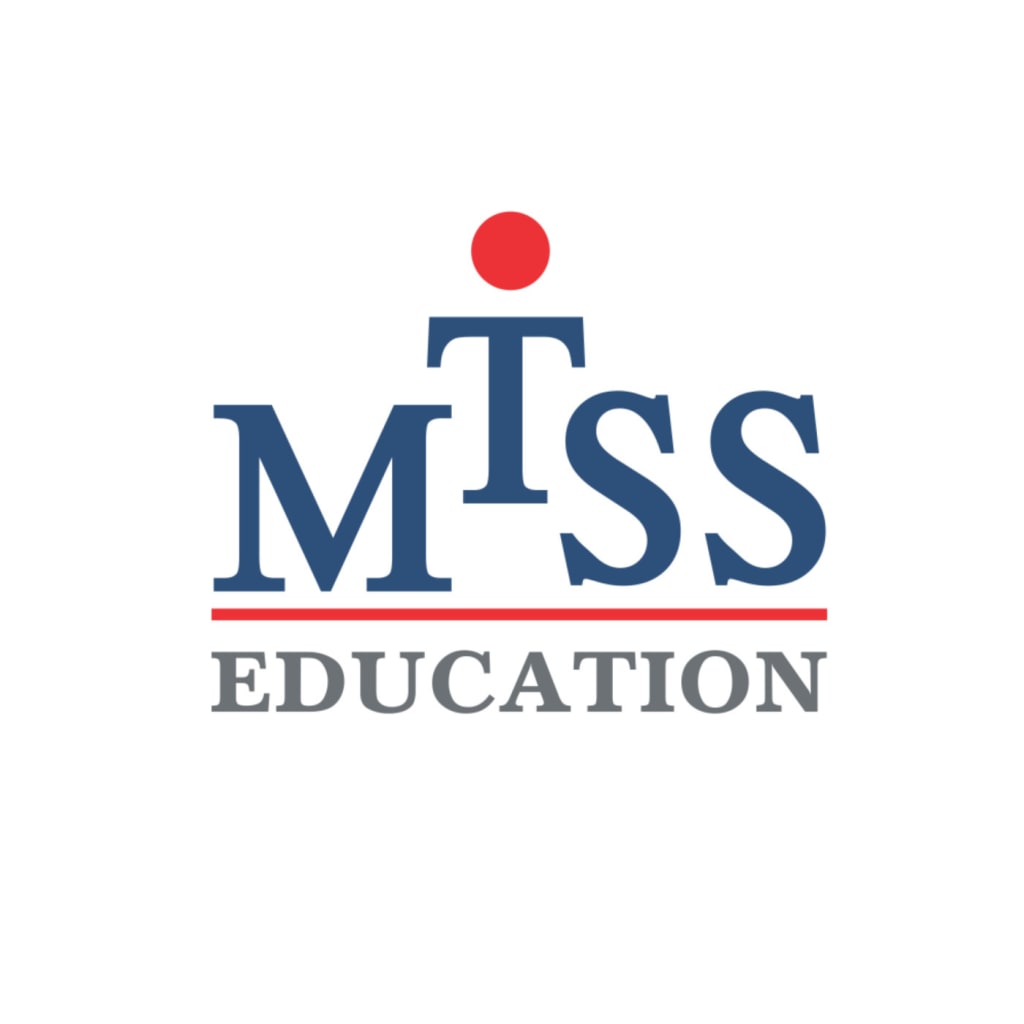 CBAP (Certified Business Analysis Professional) is the one of the most prestigious certifications by the senior business analysts to excel and perform exceptionally well in the corporate world. It is often required by experienced analysts and provides proven results. CBAP certification and business analyst course has shown proven results in terms of earnings & salaries, a competent growth in Individual's career, and encounter of new opportunities in international markets. Higher salaries, better career prospects, and more opportunities to work abroad are some of the benefits.
The CBAP business analyst training certification exam requires a thorough understanding of BABoK and the application of BABoK concepts to various business analysis scenarios. It is very important to have enough experience before appearing of this exam. But that doesn't mean you have to be an expert on every topic beforehand.
What is the eligibility?
CBAP Certification Training program is suitable for all business analysis experts with over 7 years of experience, project managers, and senior professional analysts.
Is the CBAP certification examination difficult?
Definitely, the CBAP certification exam is one of the toughest exams to be cracked. However, you'll get effortless success when you follow the appropriate preparation with a well-projected study plan. The questions are based on the BABoK app version and not on the BABOK theory topics.
How to crack Crack CBAP in 2023?
Requirements for the CBAP Baboon Certification Training Exam
Knowing the Certified Business Analysis Professional is half the battle. Before proceeding, it is significant to have precise information about CBAP certification eligibility and requirements:
A Business Analyst must have conducted at least 7,500 hours of study sessions in the position
within ten years.
Moreover, spending 35 hours of professional development for more than four years is needed
to qualify for the examination.
Along with these, 2 letters of recommendation are required to be submitted.
Set a target date for the exam and get BABOK fast
Make sure you pick the correct question bank
Maintain target score and time management is the key
Enroll in a certified business analysis training program/course to learn the basic concepts with expert knowledge areas like forecasting, return on investment, financial calculations, input and output, stakeholders and their respective roles, etc to heighten.
Learn from the fellow or senior students while taking business analyst courses
One should take private classes whenever required, and work on respective projects that is assigned to you by the trainer.
Vocabulary and Your Understanding
It is important to know that you may find some words in BABoK that have a completely different meaning than you think. This is a common practice in BABoK and it is recommended that you keep checking the glossary to avoid confusion. Second, never skip a chapter or cover it up. When you take the exam, you may find multiple answers to one question. Selecting the correct
answer requires a thorough understanding of all concepts.
Benefits of acquiring and maintaining a CBAP Certification and Business Analyst Training
CBAP certification will be required to complete a business analyst course. It will validate your skills in business analysis efficiently. This course is created to enrich your leadership, marketability, income, and employability. It is stated that CBAP certification holders make 13-15 percent more returns than those who are not certified.
Other notable benefits are:
A business analyst training certification gives you great value and a recognition.
A certified business analyst gets the chance of meeting and interaction with the
experienced professional analysts.
Because of being a professional Business Analysis practitioner, the financial capability enhances.
Acquire the core competency in the business analysis practices.
Provides learners with the satisfaction of achieving a milestone in their career's prospects.
Having a certified CBAP individual opens a door of endless great working opportunities.
Why CBAP Certification Training with the MTSS Edu?
Comprehensive course coverage of BABOK v3 –
Live online training for deep coverage of BABoK v3 by professionals and experts.
Scenario-based question solving –
Special learning workshops for providing assistance to you to learn by answering the questions which are scenario-based.
Solving case-centric questionnaires –
Special workshops to help students in learning simplified methods to answer case-centric questionnaires.
Sessions for Doubt Clearance –
Get all your doubts cleared in quick sessions without leaving any topics untouched.
If you are thinking to appearing for CBAP Certification for your carer advancements, you can enroll with MTSS Edu's Online Certified Business Analysis Professional (CBAP®) course which will help you to achieve better career opportunities and financial growth.
About the Creator
MTSS Group (formerly known as MedTech Staffing & Solutions) was founded in 2003 in Salem, NH, as an IT consulting firm. The company then moved its business operations to NJ in 2008 to enter the tristate market.
Reader insights
Be the first to share your insights about this piece.
Add your insights