10 Reasons Why You Should Attend a Community College
Please consider these great benefits!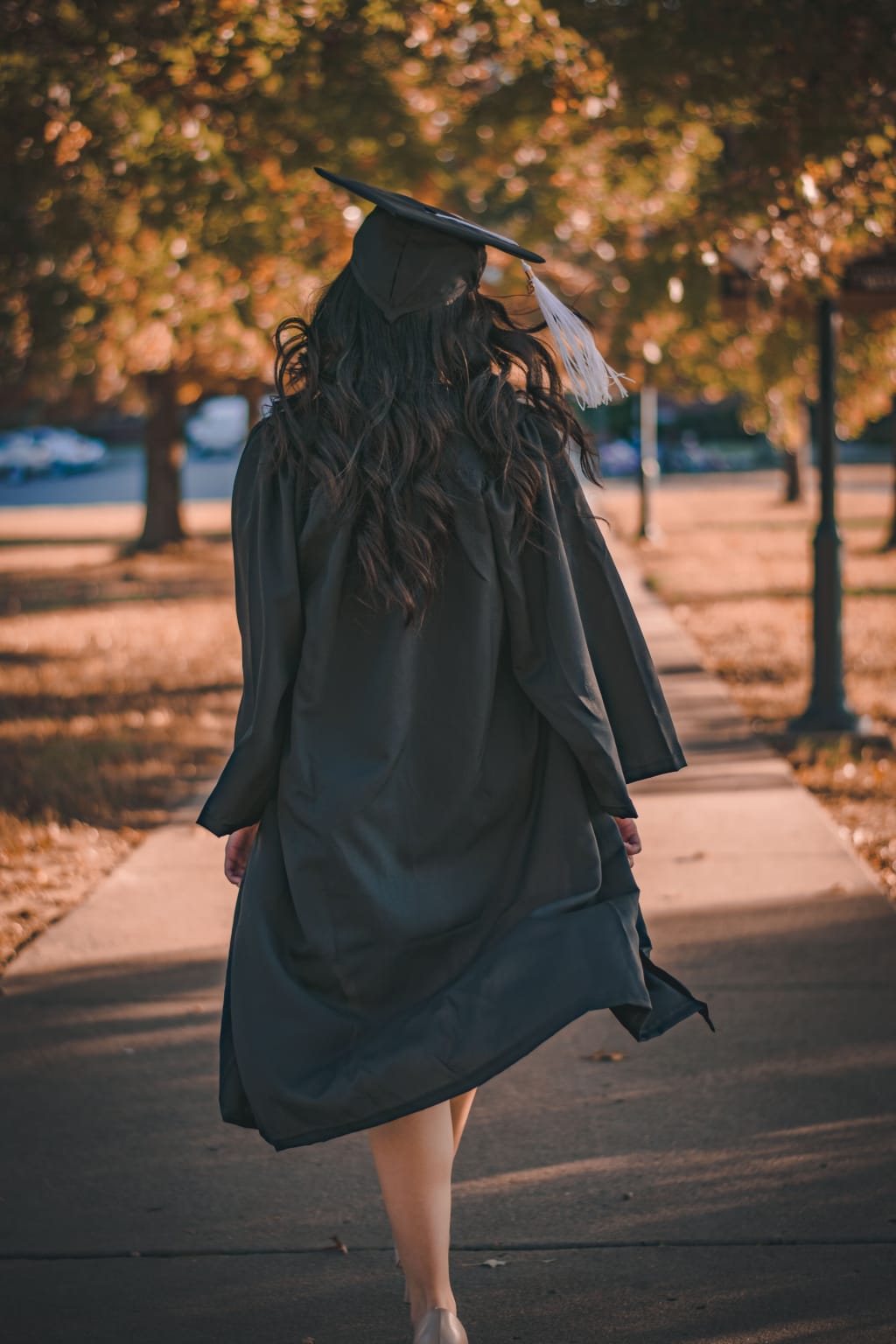 Working at a community college over the last several years has led me to believe that the majority of people should start their education at one rather than starting at a bigger university first. I remember when I was about to graduate high school and I was researching various colleges and universities all around the country. I did come very close to going to a private college in Florida. The private college was going to offer me several scholarships, however even with the scholarships I would have still had to take out loans in order to get through my degree. Even as a naïve 17-year-old, I decided that I did not want to have massive amounts of student loans to be paying on all throughout my adulthood and career. Instead of enrolling at the very tempting private college, I made a huge decision to attend a local community college. When I look back on my decision to attend a local community college, I am so thankful because, not only did I get a good education, but it is where I found a job and met my beautiful wife. Here are ten reasons why the average person should attend a community or state college versus going to a university first.
1. You will save money!
I saved thousands of dollars just by going to a local community college; tuition is much cheaper. Because the college was local, I saved a lot in gas money. Also, I could live at home for a little bit longer, which saved money by not having to live in a dorm or apartment. Today I have my bachelor's degree and I do not owe a dime in student loans. I understand that most of the American population who have earned a four year degree cannot say this and they will be paying off student loans for many years to come.
2. You will have smaller classroom sizes.
Because there are typically less students in the classroom, then say a university who may have several hundred students in a class, you will be able to actually ask more questions and gain more direct insight from your instructors. I remember many times where my instructors would stay after class just to answer questions that any students may have. Most of my instructors were very personable and patient with me and I truly appreciated it, especially for applied calculus!
3. You will have more time with your academic advisor.
At bigger universities they tend to look at students as just another number or statistic, but at smaller community colleges your advisers typically will see you as a unique individual and they will treat you as such. The advisers really and truly do want you to succeed and are more readily available to meet with you on a regular basis if need be.
4. It is very easy to join clubs.
Community colleges will most likely have several student led clubs on their campuses and the majority of them do not have specific requirements in order to join them, unless of course they are honor's society clubs. Also, many faculty and staff members are part of the clubs which is neat to connect with your teacher or adviser outside of the classroom or office, but rather in a club setting.
5. Your voice and concerns are actually heard.
If you have a complaint as a student at a university, then it most likely will not get very far simply because when it comes down to it they really just do not care. Whereas, at a community college if a student has a complaint, then they can easily make an appointment to express their concerns (valid or not) with the appropriate dean on campus.
6. You will have access to tutoring services.
From day one students are encouraged to visit, and get to know, the tutors in the tutoring centers at community colleges. The tutors have a lot more time to serve each student and most of the time you do not even have to have an appointment, you can just drop in!
7. It is likely you may already know some of your classmates.
Many people may not be a fan of this, but because you go to a community college, there is a good chance that you will know someone in your class already. Having a familiar face in a classroom is refreshing because taking college courses can be overwhelming enough.
8. You will get to know your classmates quickly.
Even if you do not know anyone starting out in your class, then the instructor will probably require some group projects to where you are encouraged to meet other people in your classes. I remember by the time most of my classes were over for the semester I had met pretty much everyone in my class.
9. It is easy to start study groups and collaborate.
For many of my classes I had the chance to form small study groups so that we could go over the course material before or after lectures to ensure that we were well prepared for exams or upcoming assignments. The instructors will even encourage that students form study groups so that they can get the most out of the course material.
10. There are plenty of student activities and events!
Most community colleges have some kind of event or activity going on at all times. It is nice to be able to have some fun on campus in-between classes so that you can keep from stressing too much about upcoming exams.