Gracefully Grayson
critique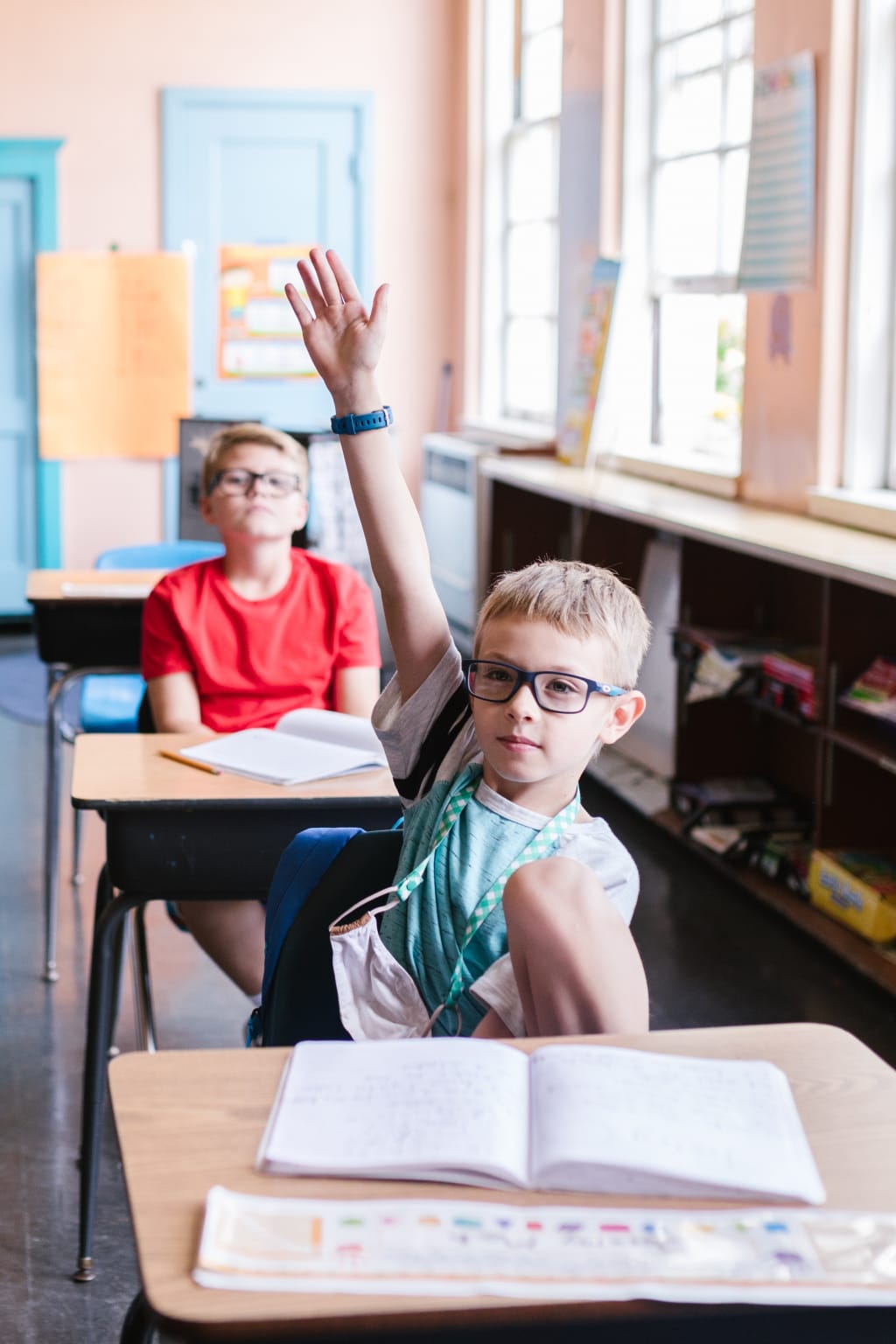 student (pexels.com)
'Gracefully Grayson' is a middle grade novel written by Ami Polonsky. It is a story that will show maybe who you really are and how you may deal with various situations. This is the story of a boy named Grayson and how he feels who he really is physically and emotionally. He signs up for the school play and feels that he wants to try out for an unusual role at least for a boy. 'Gracefully Grayson' is a story of making decisions that will affect you one way or another.
About the Creator
I am a person who really likes to read and write and to share what I learned. Also, I'm a person who likes to learn who has gone to college and graduate school and received my degrees and advanced degrees from education to nursing &clerical
Reader insights
Be the first to share your insights about this piece.
Add your insights