Who Threw Belle in a Well?
Finding the name behind the face of Lawrence County, Ohio's unsolved murder case.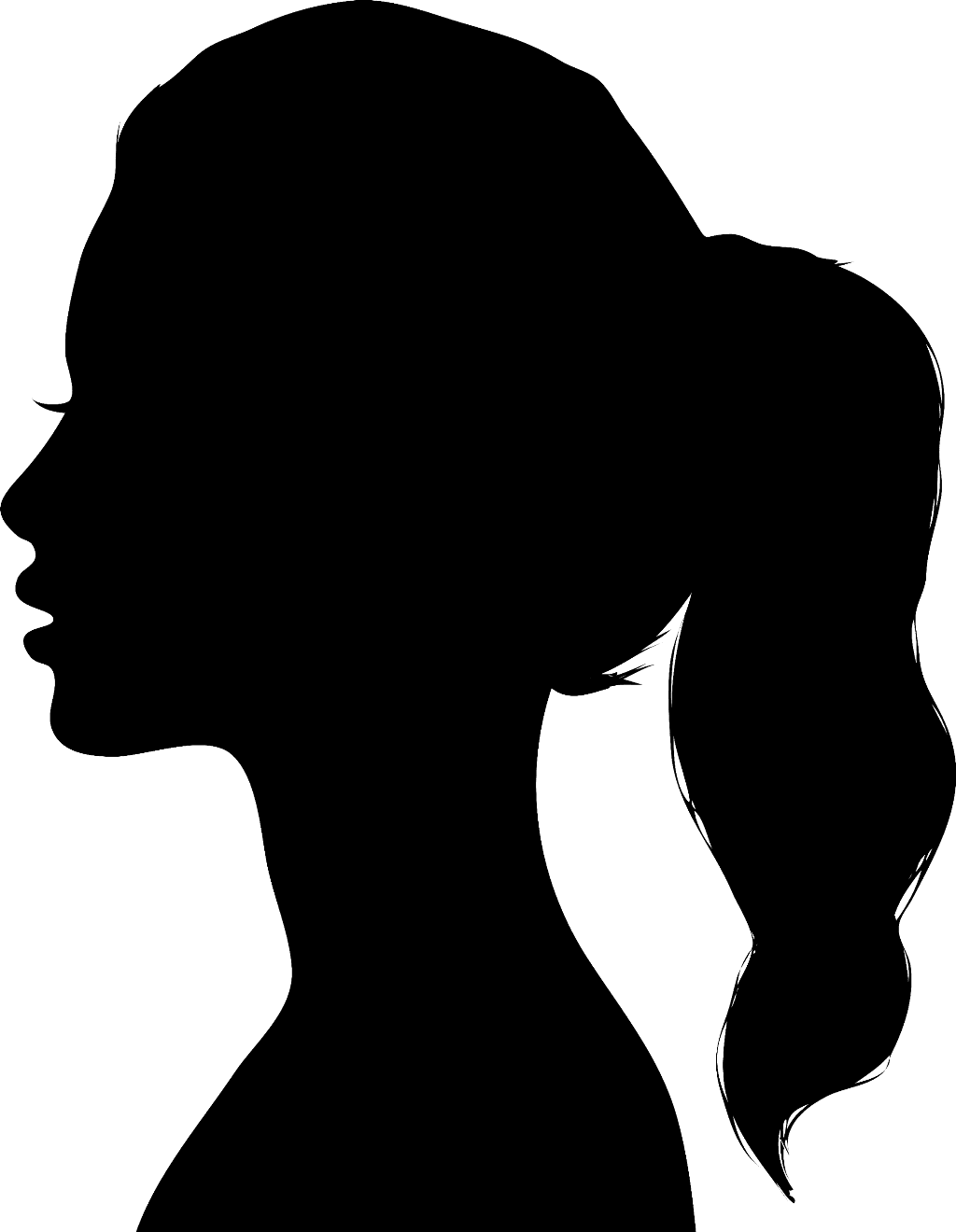 April 22, 1981. Teenage sisters Tammy and Cathy Baxter were playing outside of their father John's home in Lawrence County, Ohio. They found a burned-down home that had been that way for an estimated six to eight years. Near that home was a cistern closed up by a block and some wooden beams. The girls' curiosity got the better of them, and they peered into the dark depths of the cistern. What they saw made them run home and tell their father what they found.
And what they found was a body.
To understand this case, you have to know a little bit about the layout of the land. Rural Lawrence County is joined with Kentucky and West Virginia. If someone wished to evade the law, they could easily flee and vanish into another jurisdiction. And getting rid of a body? That'd be pretty easy, too.
When Lawrence County law enforcement and the local fire department drained the cistern, they were able to extract the body, as well as several key pieces of evidence that had not deteriorated. They noted that there was still some muscle tissue clinging to the bones, and pieces of clothing that were visible. There was also a concrete block attached to the body, which corresponds with the materials used to cover the opening of the cistern. All in all, this was evidently no mere accident.
Her neck was broken.
So, what was initially found? The victim was wearing three layers of clothing on her upper body. She had on gray pants, and two layers of socks on her feet. Her hands also had socks on them that were held in place by rubber bands. (Motorcyclists commonly use rubber bands to keep the wind from blowing up their sleeves as they ride.) There has never been mention of any shoes or underwear found.
Further evidence found at the scene suggests that the crime might've happened in Huntington. At the time, law enforcement pursued a lead in Huntington, but the suspect was only questioned, not detained or charged. They also looked into a local motorcycle gang, but they couldn't identify the woman or her killer.
What was found with Belle in the well?
A three-year-old bus ticket, a receipt for it, and a key to a Greyhound station locker in Huntington. Police matched the key to a locker there, which contained a bag. Inside of the bag were family pictures, some more clothing, and a memorial key from a revival held by popular televangelist Jerry Falwell.
Employees at the bus station remembered seeing the woman, but none knew her name.
Belle and her bag full of items were interred in an unmarked grave on private property set along Homeless Road, Lawrence County. A sad, lonely way to go.
So, the case went dead cold. For thirty years, the files went untouched. Then, with the advent of new DNA technology and the NamUs database, Lawrence County reopened the case and inserted Belle's info into NamUs. Within two years, the case grew warmer and warmer.
Finally, on June 15, 2011, Belle and her bag were disinterred, and re-examined by the Boyd County Coroner's office. The exam led to a 3D facial reconstruction being crafted from clay, which was publicly revealed in 2012.
The number of leads skyrocketed, and seemed to point to the tri-state area as being of particular interest.
In 2013, an updated model of Belle's face was released, and her genealogical profile indicated that she had strong roots in the tri-state area. The DNA Doe Project found that Belle had strong familial ties to Cabell County, West Virginia. 2018 saw the release of a new 3D facial reconstruction (as pictured above this article). Lawrence County detectives hope that this new model will lead to a positive identification of the Belle in the Well, especially since DNA technology has solved cases (like that of "Buckskin Doe" Marcia Lenore King) like Belle's.
Someone out there knows who the Belle in the Well is, and why she was dumped in a cistern.
Let's take a closer look at who she might have been:
​Age: 30-60 years old
Race: White
Sex: Female
Height: 5'2" to 5'4"
Weight: 130 to 150 lbs
Hair & eye colors: unknown (hair was likely brown)
Distinguishing features: high cheekbones, and signs of arthritis in her lumbar and thoracic spine.
Dentals: overbite with upper teeth likely protruding over her bottom lip. Wear on teeth 22, 24, and 25. Perimortem (at or near her time of death) trauma to the premaxilla (a tiny cranial bone located at the upper jaw) which caused avulsions (tearing) of teeth 8 and 9.
Personal items: Greyhound bus ticket and receipt, a Jerry Falwell combative coin.
​Clothing worn: a red cable-knit sweater over a lightweight shirt, and a dark pull-over shirt. Gray slacks. Right foot: light-colored lightweight sock covered by a heavy red sock. Left foot: matching light-colored inner sock with cuff of the outer red sock still attached. Hands: covered by socks. Two elastic bands around her left wrist and one around her right.
Additional info: A cinder block was attached by rope around her neck (Possible cause for the broken neck while being dropped—perhaps still alive?—into the well. This is simply my conjecture).
Whoever she was, she met her fate at the hands of someone very cruel. If she was traveling, could some stranger have picked her up and murdered her? Who would've done so, and why?
Someone out there knows the truth. Let's get those leads rolling in so that the Belle in the Well can finally be given her real identity—her name, her life's story—back.
Investigating Agencies
Agency Name: Lawrence County Coroner's Office
Agency Contact Person: Kurt Hoffman
Agency Phone Number: 740-533-0202
Agency Case Number: HCCO-OC-45-81
NCIC Case Number: Unknown
NamUs Case Number: 6259
References
Forensic image released of 'Belle in the Well' found dead decades ago
Belle in the Well - DNA Doe Project Cases
​JANE DOE - The Belle in the Well
investigation

Jen Chichester
Jen Chichester is a misfit toy who enjoys learning, reading, and writing about anything oddball, eccentric, eclectic, mysterious, mystic, mythical, magical, and macabre. She has published a few poetry books and has more in the works!
See all posts by Jen Chichester →