Who Killed Crissy Hayes? $5,000 Reward Offered.
Mother of Murdered Crissy Hayes Makes A Cry For Help.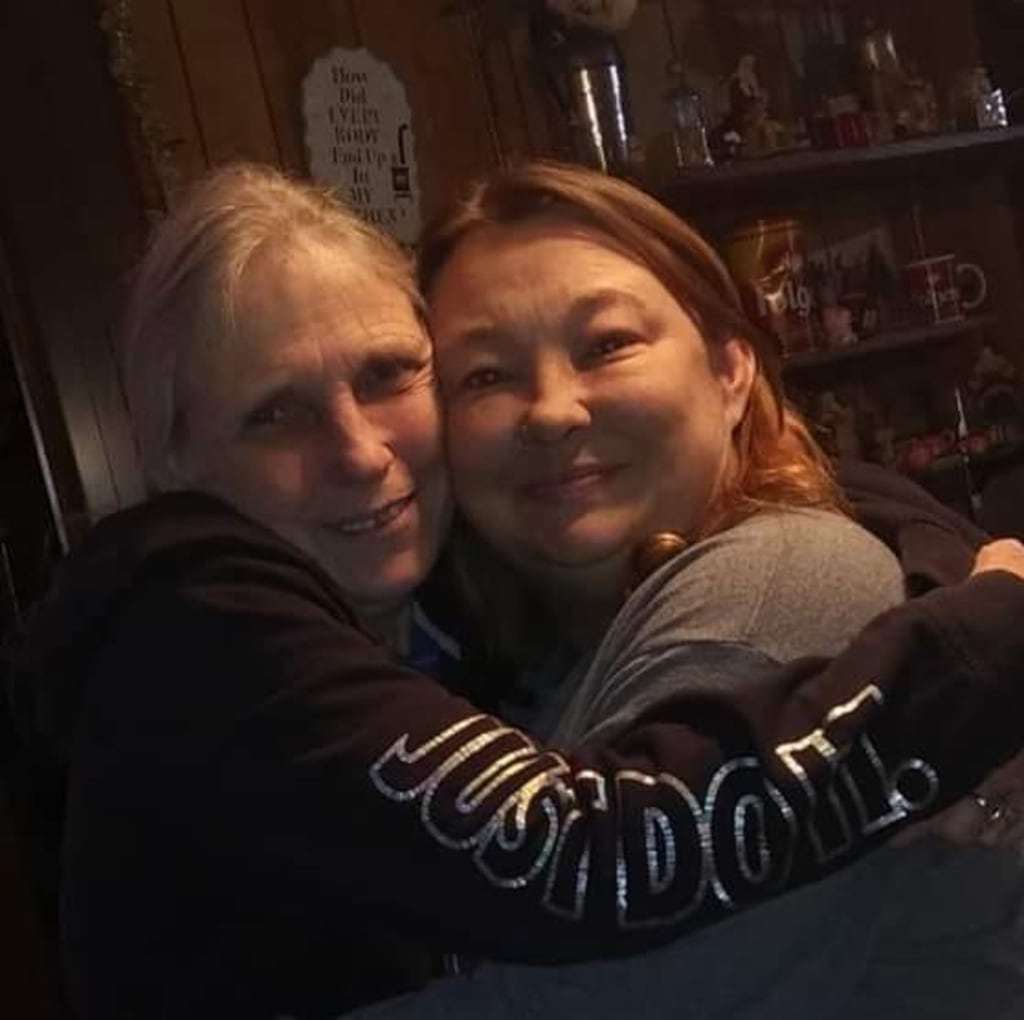 Crissy On Right. Crissy and her Mom
It's been almost 5 months since Crissy has been seen alive. A couple of days before Thanksgiving 2020, Crissy's grief-stricken mother wrote me with a cry for help.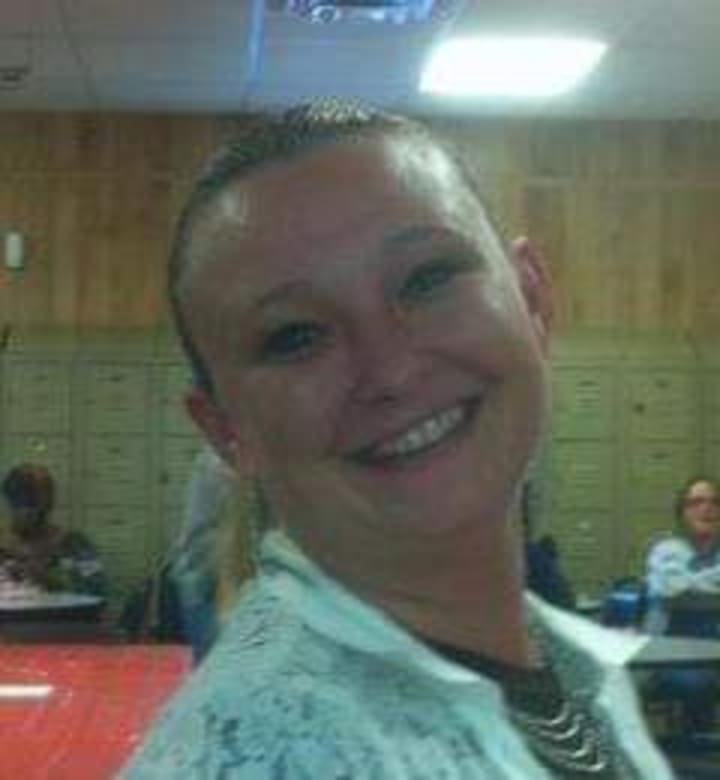 "This is my beautiful daughter Crissy Hayes. Her body was discovered in her home on July 13, 2020, in Banks, Arkansas. She had been brutally murdered from behind. It appears this is the work of someone she knew and trusted. She had opened the door for them. Her assailants are still unknown at this time. We continue to wait for the evidence to be released from the crime lab or for someone to come forward.
Her mother continues, "This has been the hardest of times in our lives. "Sissy" was our sunshine. Our lives are shattered! The wait for answers only deepens our pain. Crissy had only been in the area a few weeks. Very few even knew that she had lived there yet. Even fewer knew she was alone. She was not the one that could have been taken out easily or without a struggle. Yet, it shows she didn't have time to defend herself. We fear that we may never know who did this and why. That our daughter's case will go cold and never be solved. Someone has to know something! Please help us!" - Crissy's Mother, Mona.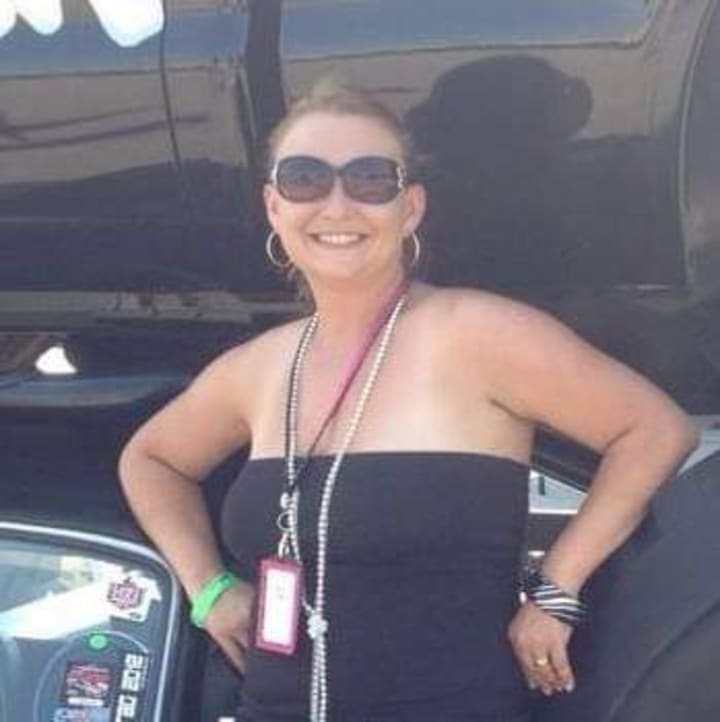 Reports state little details are known. But what is known is that whoever killed the beautiful loved daughter knew her. She opened the door for the assailant, who then attacked her from the back and stabbed her to death.
The Video Below is from KTVE 10 KARD 14
Crissy's Mother also stated she last saw her daughter a couple of days before the crime that his daughter lit up with hope and happiness for her new life.
"That's what makes this so hard," Mona said. "She had finally found happiness again, and before she could ever follow through, someone took her away, and that's not fair."
Cited: https://www.myarklamiss.com/news/arkansas-news/5000-reward-being-offered-for-information-in-the-unsolved-murder-of-crissy-hayes-in-banks-ar/
On May 20, 2020, Crissy Hayes posted a picture of her fiance and herself on Facebook. You could tell that she was excited about her new life ahead of her. The picture is in black and white, with Crissy laying her head on her fiance's shoulder with a smile that wrenches your heart.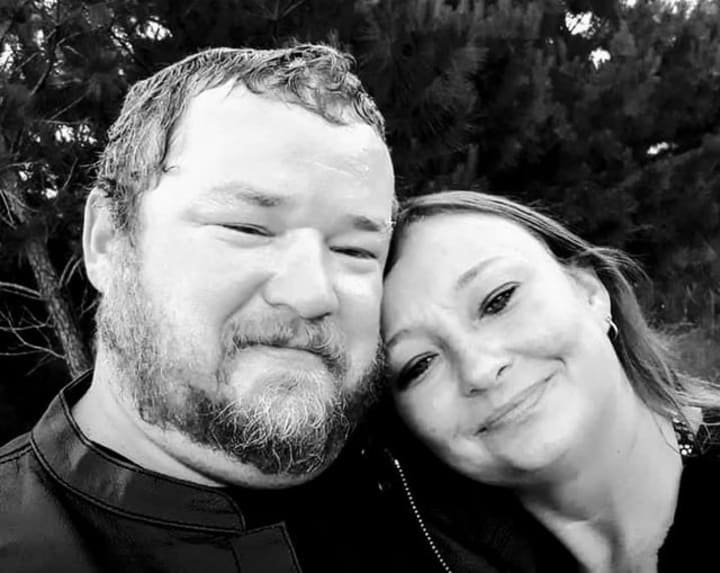 Crissy was only 44 years old at her passing. She had so much to live for. Now her family sat at a Thanksgiving dinner this year with an empty chair, where she would be sitting. No family deserves that.
Imagine your family member. A loved one whom you love with all your heart, being slashed down and their whole life taken from them. Months go by, and the killer is still out there where he or she can kill again.
She was preparing for her wedding. A day that every girl dreams of, no matter what age you are. Even though she was 44, she still is her mom and dad's baby girl.
Crissy's family deserves answers. She did not die in vain. Someone out there knows the truth. Step forward and do the right thing. Her life was cut short. Taken by the blade of a knife. Who could have done this?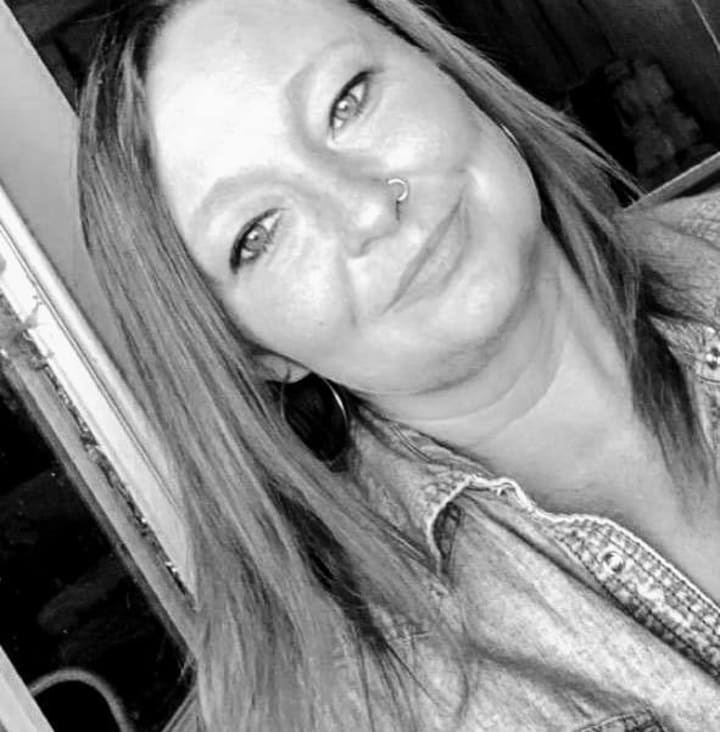 Again, not much is known about this crime. As I repeat, Crissy had just moved to Banks, Arkansas. A tiny rural town. She moved into a trailer to start her life with her fiance. She was happy and looking forward to her new life.
The only evidence that is known is that she must have known the assailant because she opened the door for them. There was no sign of forced entry. While inside, the assailant attacked her from the back and stabbed her to death. The killer is out there, possibly planning his next crime.
If you know anything regarding this crime, please contact the Arkansas State Police.
Reader insights
Be the first to share your insights about this piece.
Add your insights