What Can You Learn By Searching Public Records?
Here are a few things you can learn with a simple public records search.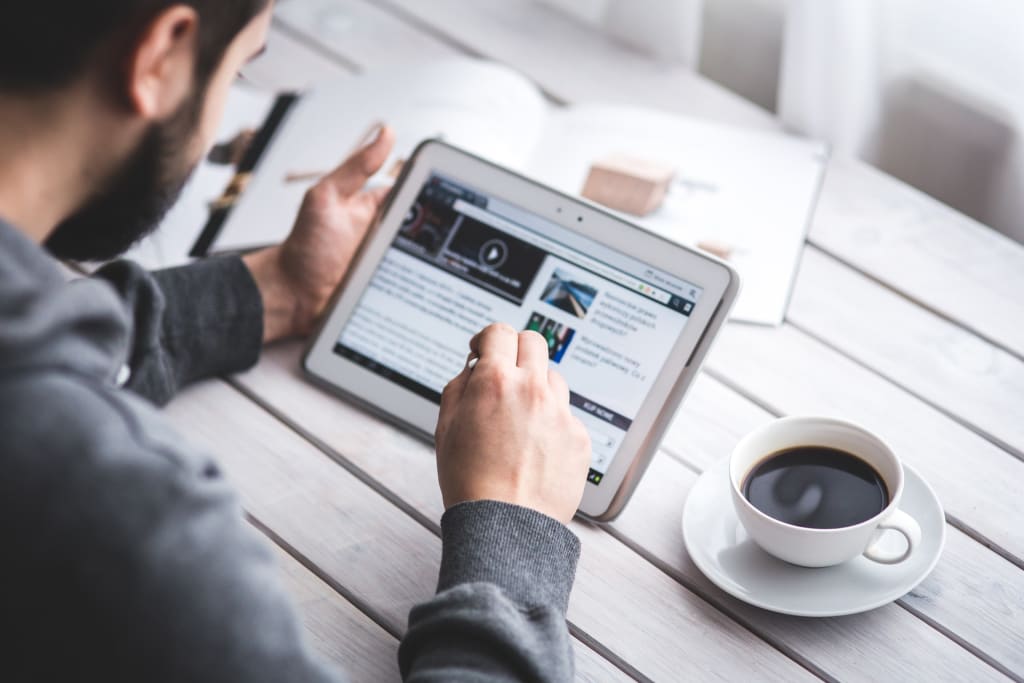 Finding public records online is a great way to learn more about a person. Whether you're interested in finding out more about someone's past, or are on the hunt for a mailing address for your Christmas card, there are plenty of reasons to use an online search engine to access public records databases. Certain websites let you find public records online through an interface that searches for matches based on name, making the process simple and effective. Then, you can verify the person you're searching for by location and familial data, allowing you to access records about the person.
Find Contact Info with Public Records
One reason to use a public records search is to access free public records to find someone's contact info. Phonebooks are a thing of the past, and if someone you remember from high school isn't on social media, it can be hard to reconnect. Especially with more and more people choosing to drop off of social media networks like Facebook, it can be hard to stay in touch with friends. Even phone numbers and addresses change as old connections move to different cities. Searching for them via public records gives you the chance to find phone numbers, email addresses, and more so you can reach out.
Discover Unclaimed Money You're Owed
Searching public records isn't just to find out information about other people. Many public databases have information about unclaimed money you are owed, making it very worthwhile to look yourself up to see what money you may be entitled to. Each state holds lost funds until they are claimed, and some states have billions of dollars of unclaimed checks. These may be assets owed to you by a previous employer, as part of an inheritance that you weren't notified about, or even legal settlements. Thanks to the internet, it's easy to access this information and claim your check. By entering your first and last name, as well as some geographical information and confirming previous residences, you can quickly learn if you are owed any outstanding payments. From there, it's easy to file a claim and receive your check in the mail.
Learn About Someone's Criminal History with a Quick Search
You can also search through a public records database to learn about someone's criminal history. While not as extensive as a background check, public records are nonetheless very helpful for accessing free arrest records and sex offender lists. In fact, the Census Bureau claims that almost 30% of Americans have a criminal record, so that means that three out of every ten people you search for will likely have some sort of mark on their record. One important thing to note is that just because somebody has a criminal record doesn't necessarily mean they are a bad person. Oftentimes, the criminal records found in these reports are for minor misdemeanors or traffic infractions, and not major crimes such as murders. Nonetheless, many people find peace of mind just by learning this type of information about their friends or someone they have just started dating. For that reason alone, it's worth searching public records just to learn more about somebody else.
From finding unclaimed money for yourself to learning more about someone you've just met or reconnecting with a past classmate, there are a variety of reasons to use public records. With free online resources that give you the ability to access this information, it's never been easier to find more information about someone. Just make sure that you're using this information responsibly. Happy searching!