Veerappan who killed many forest officials and police officers
A true fighter for the current situation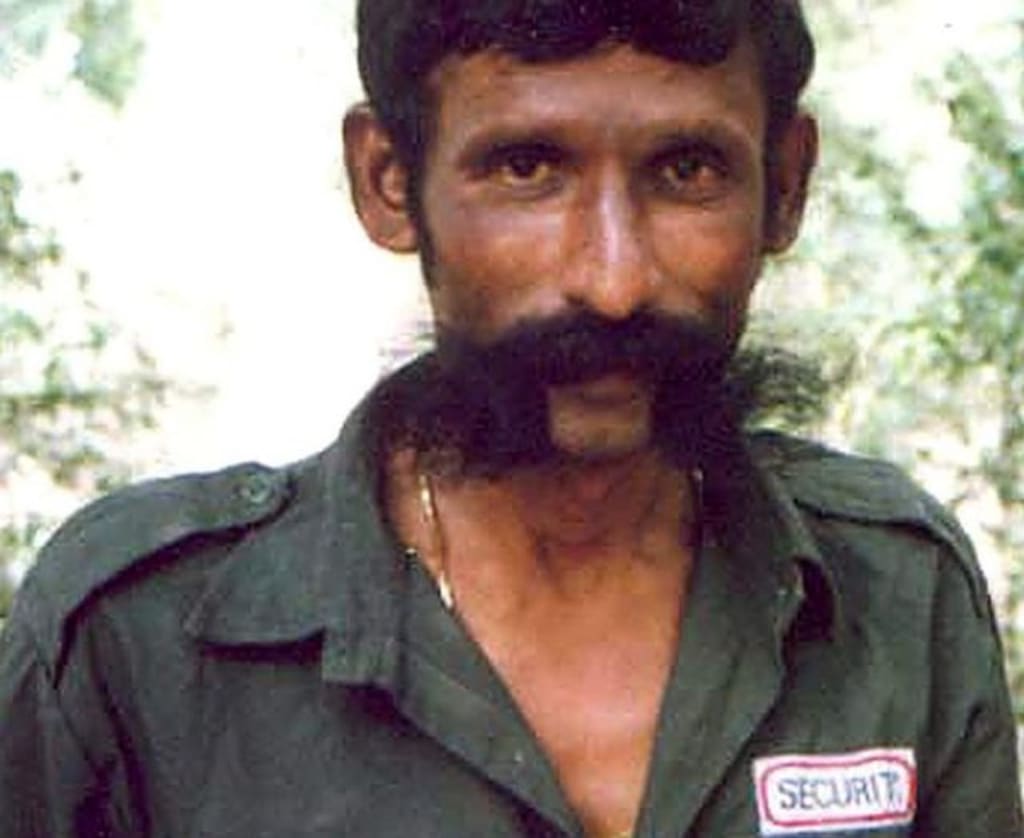 Veerappan
Veerappan was born on January 18, 1952 in the village of Gopinantham, the capital of Karunadaka state, in the Vanniyar community. He had asthma.
Veerappan has a wife named Muthuletsumi and two daughters.
Veerappan Malaiyur is inspired by the exploits of a master thief named Mammatiyaan. Mammatian was killed in a fight between two bandits. Veerappan's first murder was the brother of the murderer of Mammatiyaan.
Veerappan started his criminal career by joining his cousin Chevy Counter, who smuggled sandalwood, as an assistant. Veerappan was arrested for the first time in 1972.
In the early days, Veerappan was involved in smuggling sandalwood and killing elephants for their tusks. Later, he started killing those who interfered with his crimes. Veerappan committed his first murder at the age of seventeen. The list of those killed by Veerappan included policemen, forest officials and informers.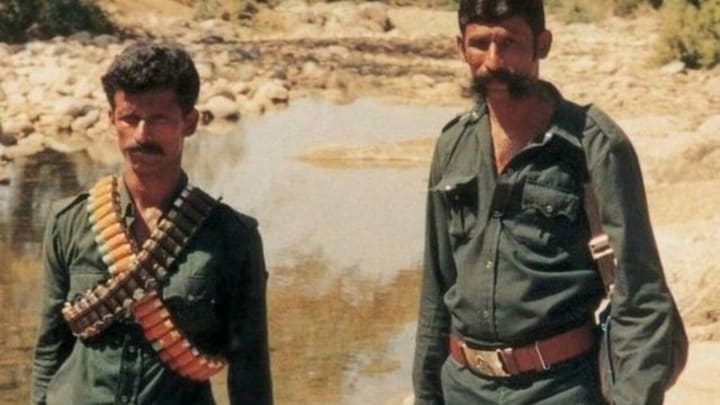 In 1987, he kidnapped and killed a forest officer named Chidambaram who was in Tamil Nadu. This murder first drew the attention of the Indian government to him.[14] In November 1991, he killed Bandillapalli Srinivas, a forest officer. The following year, in August, he intercepted and killed several policemen, including senior police officer Harikrishna, on their way.
After all have been acquitted in the Kannada actor Rajkumar kidnapping case, many have started looking back at Veerappan.
Rajkumar was abducted by Veerappan and his accomplices on the night of July 30, 2000, when he was staying with his wife Parvathammal at their farmhouse in Thottakajanur, near Thalawadi in Erode district.
Thalawadi police registered a case in this regard. The case was transferred to CBCID Police, Coimbatore. Actor Rajkumar was released by Veerappan after 108 days following diplomatic negotiations.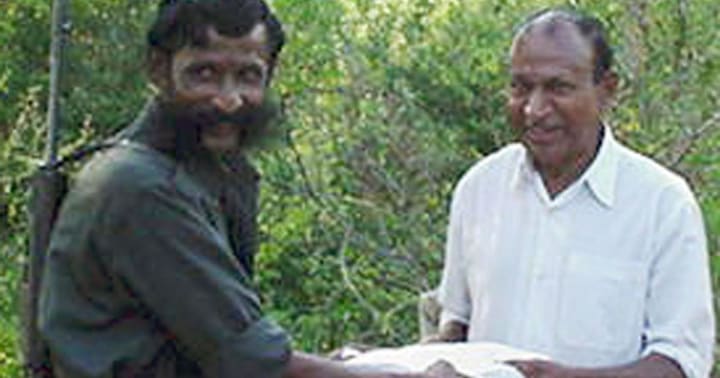 He was wanted for killing 184 people (more than half of them policemen, forest department and top police officials) and illegally killing more than 200 elephants for their ivory.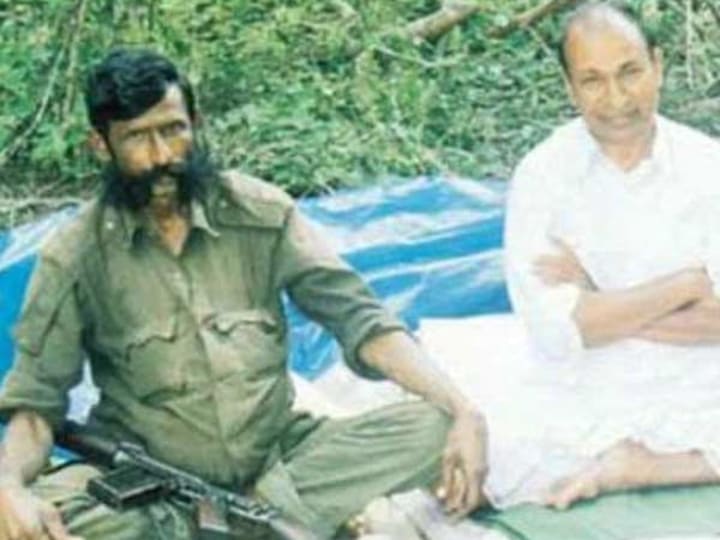 He was wanted for smuggling ivory worth US$2,600,000 (US$5 crore) and sandalwood worth US$22,000,000 (US$130 crore).
Vijayakumar, acting head of the Special Task Force, says, "Veerappan is fond of sending audio and video cassettes to the outside world. We saw Veerappan struggling to read what was written on a piece of paper in a video he had sent, so we guessed that he might have an eye problem. While devising a strategy, I reduced the number of people in our force.If the group is big enough, it's because many people's attention falls on us when they buy food items."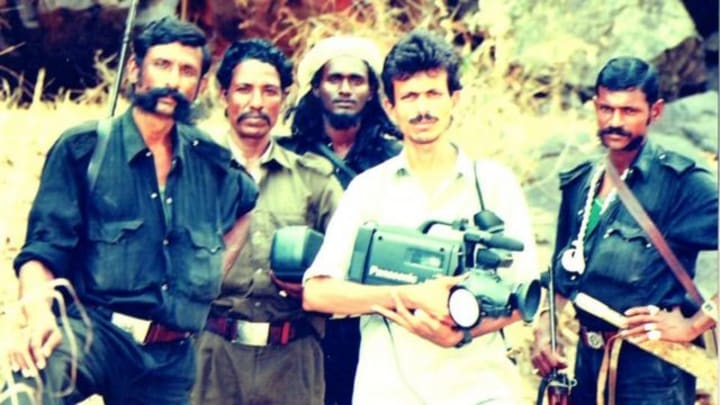 We spread a net to catch Veerappan. Veerappan had to come to the hospital from the jungle for eye treatment. The special ambulance we sent for that had 'SKS Hospital, Salem' written on it.In that ambulance were Velidurai of our Task Force and Saravanan as the driver. Veerappan had trimmed his trademark moustache. He was dressed in white and looked like an ordinary person.
"On reaching the pre-arranged spot, the ambulance driver suddenly braked. All the occupants fell down from their seats. Smoke rose from the tire as soon as the brake was applied. Those of us who were hiding nearby could smell the tire burning. Saravanan got out of the car and ran towards me."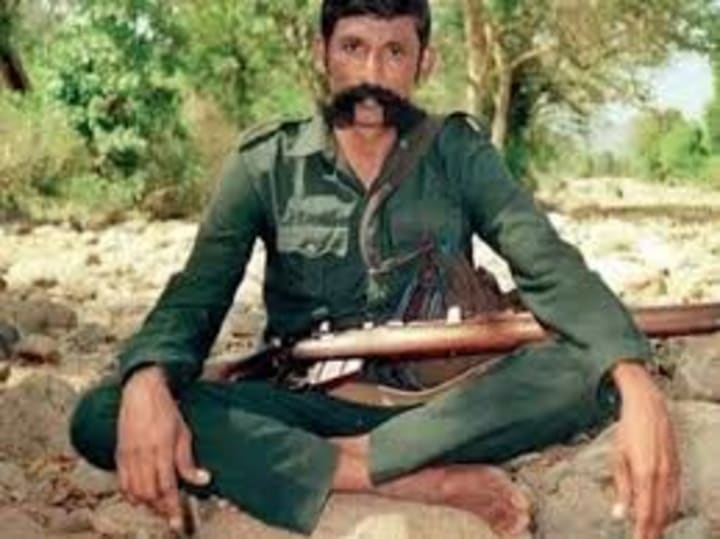 "When I heard Saravanan say that Veerappan was inside the ambulance, I shouted over the megaphone, 'We have surrounded you. Lay down your weapons and surrender'. It was replaced by gunfire. Then we attacked from all four sides. We kept firing until the ambulance stopped firing."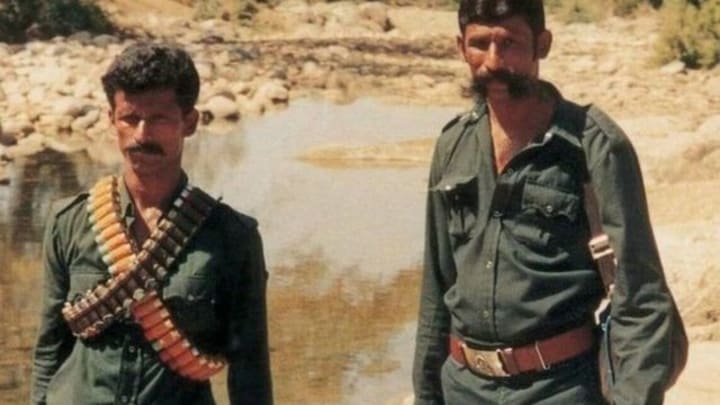 "We fired a total of 338 rounds. In the smoke-filled place, the voice rang out that it was all over. The action, which started at 10 hours 50 minutes, ended in 20 minutes. The last chapter of Simmasoppan, Veerappan and his three companions in the ambulance came to an end."
Yes, sandalwood smuggler Veerappan was shot dead by the Tamil Nadu Task Force on October 18, 2004.
About the Creator
I like to write about true crime and do small investigations. I also write fiction crime and others sometimes....
Reader insights
Be the first to share your insights about this piece.
Add your insights