Two Against One- The Horrific Murder Of Eve Carson
Eve Carson was brutally murdered; her shinning light was put out.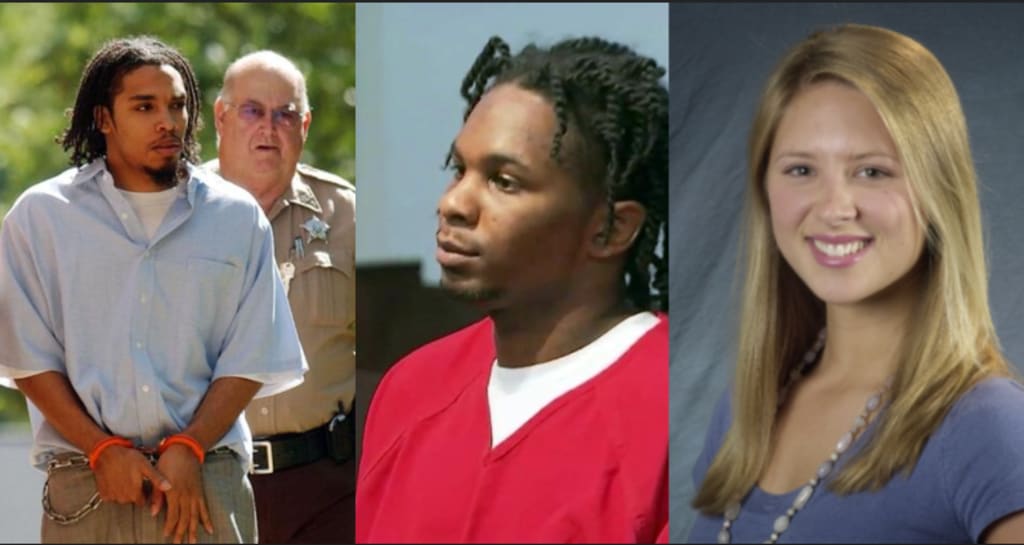 On March 5, 2008, Eve Carson was shot five times in multiple places by Demario James Atwater and Laurence Alvin Lovette Jr., who are currently serving life in prison without the possibility of parole.
The beloved student body president of the University of North Carolina at Chapel Hill campus was shot and killed in Chapel Hill, North Carolina, United States. Later that day, her body was found in the middle of a Chapel Hill, N.C., street, in the peaceful college community.
Eve Carson 
Eve Carson, a 22-year-old Athenian who attended Clarke Central High School, was born on November 19, 1985. Carson studied political science and biology at the University of North Carolina at Chapel Hill, where she also took part in a number of clubs and volunteer work.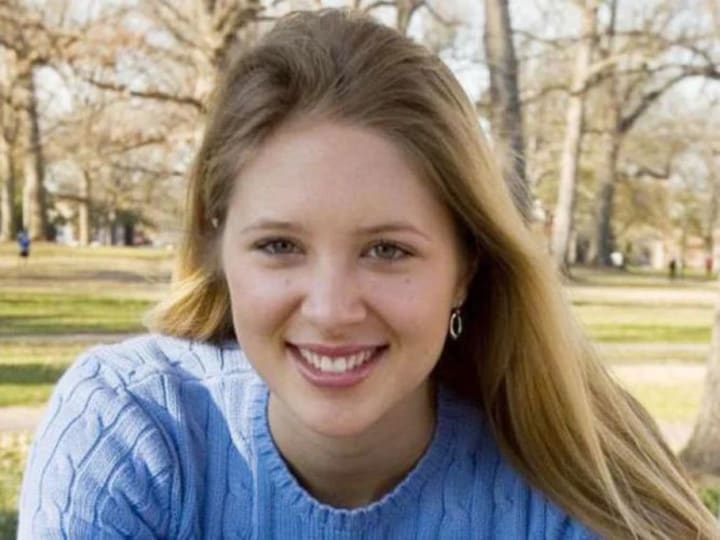 Her stint as UNC's student body president began in April 2007 and was set to end in April 2008; however, it was shortened owing to the unfortunate incident. She was given the Chancellor's Award and the Outstanding Young Alumnus Award posthumously for being the most excellent senior female student.
The Crime 
On March 4th, 17-year-old Laurence Alvin Lovette asked his friend Jayson McNeil to drive him and his friend, Demario Atwater to Chapel Hill to rob someone. When McNeil refused, Lovette drove his mother's car to Chapel Hill with Atwater and looked for a victim to rob.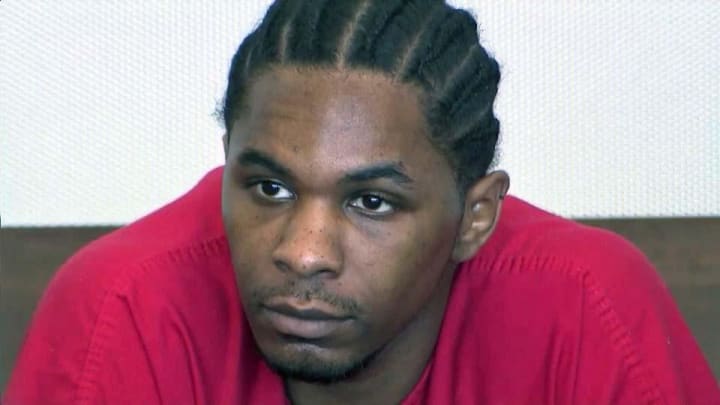 After spotting Carson heading to her car, Atwater and Lovette forcibly entered her vehicle, with Lovette taking the driver's seat and Atwater sitting in the back.
Atwater held Carson hostage at gunpoint in the backseat while the men threatened her and drove her to multiple ATMs in an attempt to rob her. They eventually robbed her of $700 at an ATM located at University Mall in Chapel Hill at 3:55 AM.
A witness in the first-degree murder trial of one of the men accused of killing said Eve Carson pleaded with her captors to let her go and told them to pray with her in the moments she knew he would be killed.
To carry out the murder, she was brought to a neighborhood with lots of trees about a mile from UNC. She was shot five times in various body parts, according to the original confidential informant, Jayson McNeil, but was only fatally killed by Atwater's fifth shot to the head.
The Investigation
A witness claimed to have heard a gunshot and then a woman's scream, which was immediately followed by three more gunshots. At around five in the morning on March 5, 2008, Carson's body was discovered at the intersection of Hillcrest Circle and Hillcrest Road in Chapel Hill after the police had responded to the witness's report.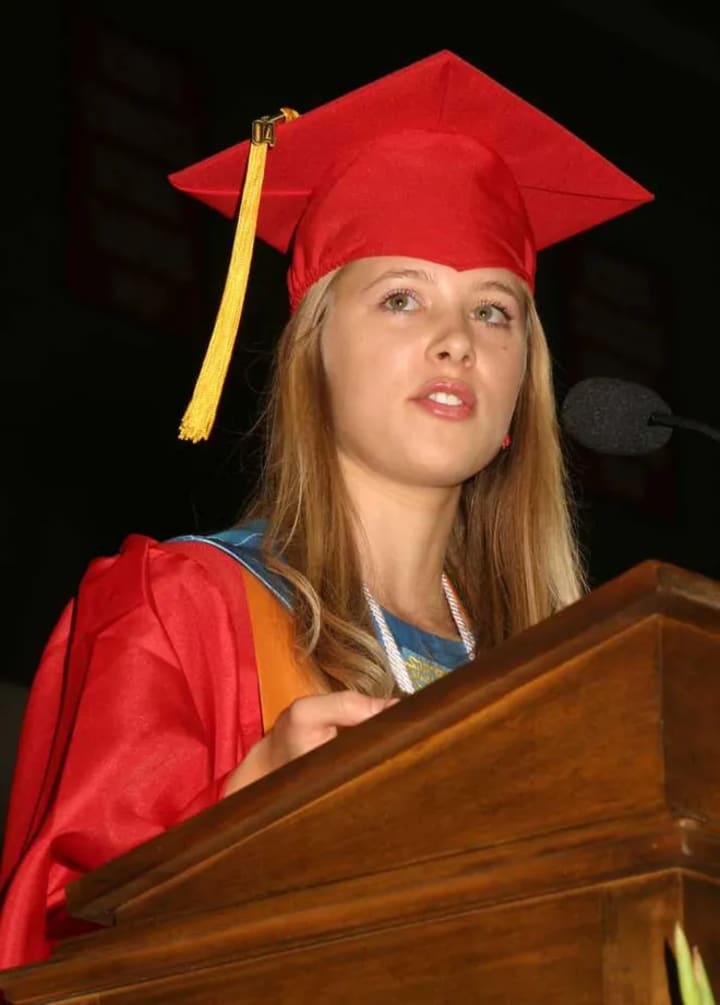 The information made public on June 27, 2008, contributed to the investigation into the crime. Information from six warrants shows that over the course of two days following the incident, $1,400 was taken out of ATMs using Carson's card. They also show that Lovette was the person depicted in the initial ATM surveillance photo and that Atwater acknowledged being the suspect seen attempting to use the ATM card in a security video from a nearby convenience store.
Sentencing of Atwater and Lovette
On May 4th, 2010, Atwater admitted guilt to first-degree murder, armed robbery, and kidnapping in a plea bargain that will have him serve two life sentences in prison without the possibility of parole.
Despite entering a not guilty plea at his trial in December 2011, Lovette was found guilty and given a life sentence without the possibility of parole, which was upheld at a 2013 resentencing. Atwater is currently incarcerated at the US Penitentiary on a life sentence.
Lovette is serving a life sentence and was previously at the Pasquotank Correctional Institution, a close and minimum custody prison in Elizabeth City, North Carolina. During his time there, he committed seven infractions, including threatening staff, disobeying orders, and possessing prohibited items. He has since been transferred to the Neuse Correctional Institution.
Laid to Rest
A candlelight vigil was held on March 6 at 7 p.m. at the Pit, a submerged area close to the student union building. On March 9, hundreds of people showed up in Athens for Carson's burial.
References and Further Reading:
UNC Student Eve Carson Begged Captors to Pray With Her Before They Killed Her, Says Murder Trial Witness
'Let's pray together': The heart-breaking plea by kidnapped college student to her captors - just minutes before they executed her
About the Creator
The goal is to give you daily stories that will have you hooked.
This is an extension of the Quora space: Rare Stories
X(formerly Twitter): Scarce Stories
Subscribe, like, comment and remain blessed.
....xoxo
Reader insights
Be the first to share your insights about this piece.
Add your insights