The Youngest Killers: 5 Children Who Killed Before They Were Teenagers
It's hard to imagine someone so young could commit such a horrific act
Most children play with toys, watch cartoons, spend time with family, or hang out with friends. Children under age 13 rarely go astray and commit crimes, although rare is murder among them. It happens, as this article reveals.
Psychologists say when a child kills someone, most often it is a parent or sibling, most often to stop sexual or physical abuse. Children may also kill due to mental illness, bullying, and sometimes even overwhelming feelings of frustration.
"The number of homicides committed by children under 11 is infinitesimal. These are very rare events," Paul Mones, a lawyer whose clients consist exclusively of children accused of killing their parents, told ABC News.
"The vast majority of parricides -- the murder of a parent -- committed by minors involve physical abuse and generally involve teenagers. Seventy-five percent of such murders involve boys who kill their fathers and 15 percent involve boys who kill their mothers," Mones finished.
Derek and Alex King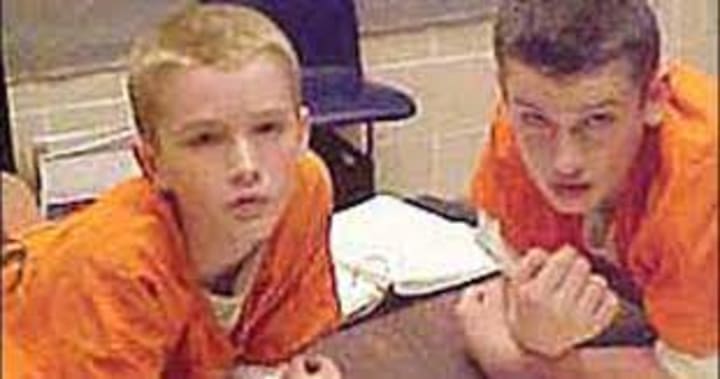 Responsible for the murder of their father, brothers Derek and Alex King beat 40-year-old Terry King to death with an aluminum baseball bat on November 26, 2001. Derek was 13 years old at the time and Alex was 12 years old.
After beating Terry, the boys set fire to the family's Cantonment, Florida, home. The boys then fled to the home of Ricky Chavis, a friend of the family, who had also been having sexual intercourse with Alex. Chavis was later convicted of being an accessory to murder. Police also charged him with molesting Alex King but he was acquitted of those charges.
Alex and Derek claimed their father mentally abused them and spanked them. The boys changed their stories several times, even telling police that Chavis convinced them to kill Terry.
After several delays, the boys pleaded guilty to third-degree murder in November 2002. Alex was sentenced to seven years and Derek received an eight-year sentence in a juvenile facility. Alex was released in 2008 at age 18 and Derek in 2009 after serving his time.
Kyle Alwood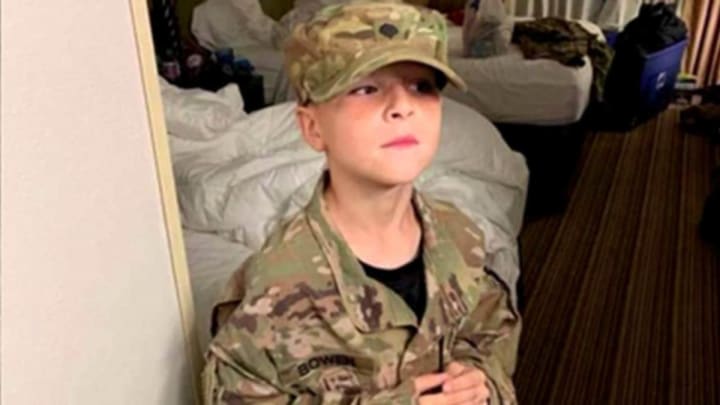 Firefighters responded to a fire at a mobile home in Goodfield, Illinois, on April 6, 2019. After extinguishing the blaze, officials found the bodies of five individuals, including three children and:
Kathryn Murray, 69
Jason Wall, 34
Katrina Alwood and her son Kyle both survived.
Six months after the incident, police charged Kyle, aged 9, with the murders of his family members after learning he set fire to the mobile home. He was also charged with arson. Due to his age, he was sentenced to five years of probation.
Jose Reyes
Jose Reyes attended Sparks Middle School in 2013 when he brought a handgun to school and opened fire on the basketball court. One student was injured in the shooting and a teacher was killed attempting to intervene. A second student was injured when he attempted to aid the wounded teacher.
Seconds after Reyes opened fire, he turned the gun on himself. Reyes committed suicide by shooting himself in the head.
Reyes left a suicide note in his home saying he had been bullied. He took antidepressants and antipsychotic medications at the time.
Joseph Russell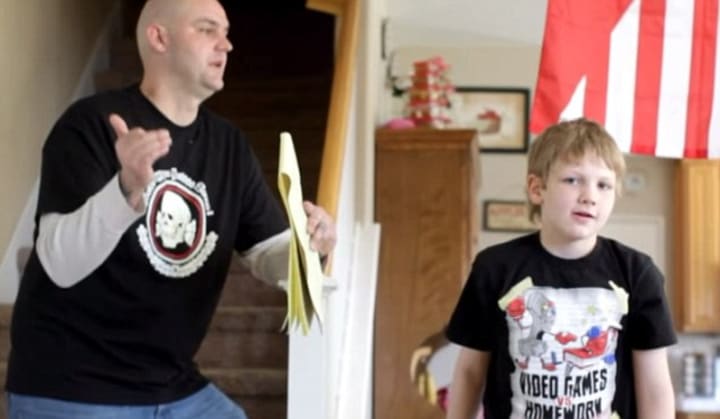 In 2011, Joseph Hall,10, shot to death his father, Jeffrey Russell Hall, a plumber by day and leader of the Nazi Socialist Party, using his own gun as he slept on the sofa in their Riverside, CA, home.
Jeffrey Hall had been teaching his son how to use a gun in the weeks prior to his death. He'd also been teaching his son racist, nazi ideology which may have played a role in his murder.
Police immediately arrested the younger Hall. He told Police he killed his father because he was tired of getting hit and of him hitting his stepmother. The stepmother, Krista, testified that Jeffrey had been violent with her and Joseph in the past.
Despite his young age, Hall was charged with his father's murder. In 2013, the 13-year-old was sentenced to 10 years at a juvenile facility. The judge ruled that "the minor knew what he did was wrong" and that "there was planning and understanding in the commission of this crime.
About the Creator
The best of the worst true crime, history, strange and Unusual stories. Graphic material. Intended for a mature audience ONLY.
Reader insights
Be the first to share your insights about this piece.
Add your insights