The Terrible Truth About Missing a Court Date While You have a Bond-Bail Jumping
A date that has never been more important. Going to jail for a missed court date.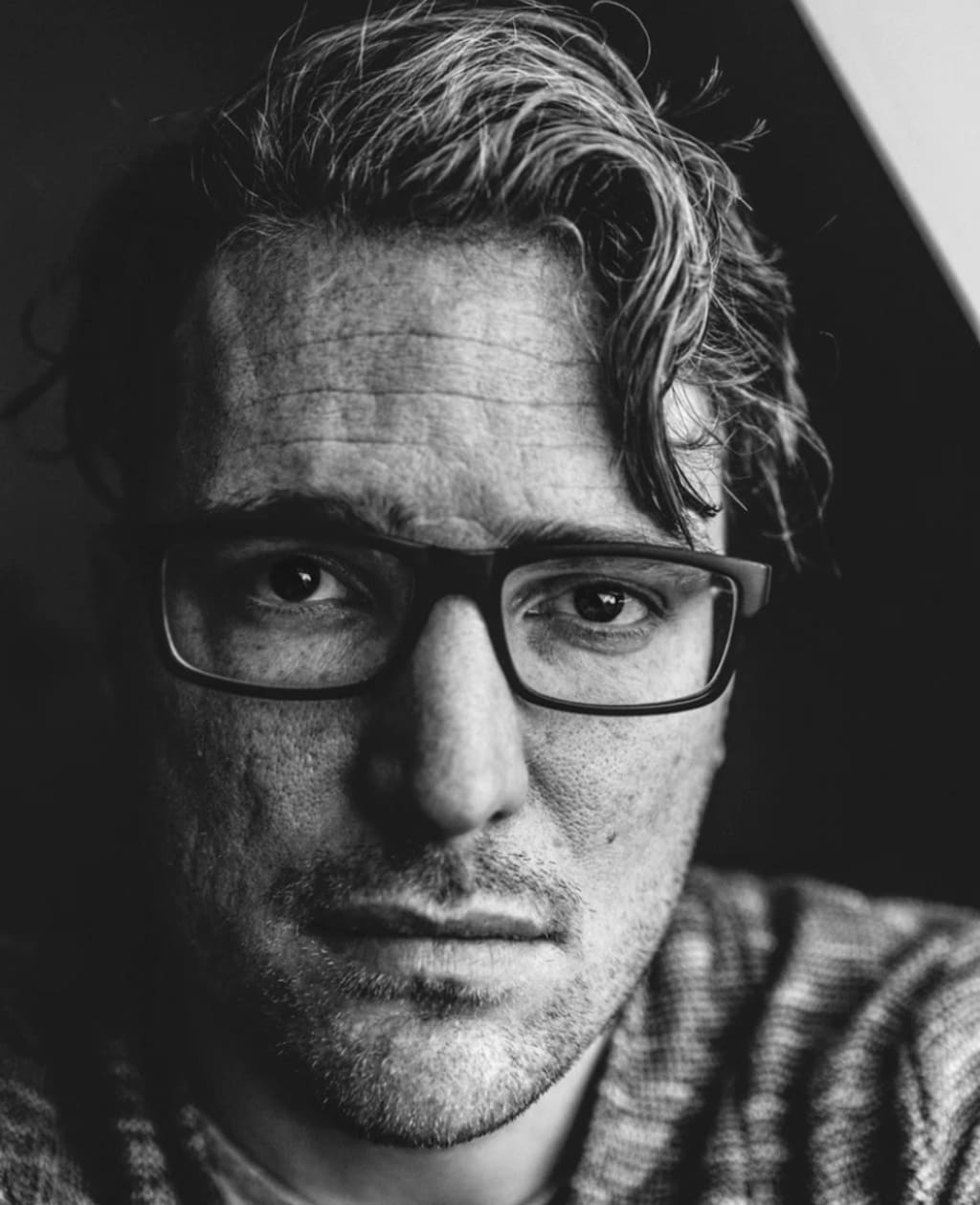 Bail Jumping is when a person accused of a crime and freed on bail skips their court trial without just cause and attempts to escape court before being sentenced or convicted.
You've paid a steep fee to get out of jail on a bond, but what's next? How do you ensure that you stay away from the nightmare of going back? Everyone thinks that once you're out on bail, the tears and sweat are over.
For some, this is true, but for others who don't make it to their court date, the sad fate shows through their eyes. It may not seem like a big deal to you, but missing a court date gives the court the presumption you can't be trusted and immediately sends you back to jail.
Bail Bonds are out in place to help get someone out of jail before they have their trial. That way, they have enough time to prepare for their court date and spend that time with their family. Having the opportunity to get a bail bond is a right that almost every person has. Only a few people will be denied bail and only in the cases of posing a threat to the community, being a flight risk, or being a repeat felon.
The court has to be sure that the accused will show up for their court date, and that is where bail bonds come in. One way that the court can do this is by making the accused pay a hefty fee, which will only be returned after their court date is over, and they have attended it.
This works for some, but others that are rich and don't care for the loss of money could be considered a flight risk and denied bail altogether if they have a previous history of running, which would be regarded as bail jumping.
For those that miss their court date because of a minor mistake, your best shot is to get to the court as soon as possible, then explain the situation to them and apologize. They might give you a new court date and forgive you if you are lucky, but the chances of that are very slim, but they are better than the challenges that come if you do not apologize to the court.
Anyone that skips out on their court date will not only have a hard time ever getting a bail bond again, but they will also be seen as guilty for whatever crime they are accused of. They will also have a warrant out for their arrest and a bounty hunter following their every move to get them back to the court.
If you are wise enough to get a bail agent with your best interest in mind, they will go out of their way to get you to your court date. If you do not have a car or vehicle to drive you to the court, they can take you instead. This is especially useful if you have files or documents you need to go over before you get to court. A bail agent is there at your disposal, so if they can make everything easier on you, let them.
With all this being said, there are a couple of situations that may help you reschedule your court date if needed, but they are very minimal. Some of them include a family member's funeral or wedding and a severe injury. Other than that, you may not be able to reschedule. But, who knows, the judge might be more helpful than you think.
Missing a court date can be very serious and often overlooked, make sure to do whatever you can to get to court on time and prepared. This will make it easier for you and your family.