The city was a pulsating hub of activity and excitement, with the buzz of action and the gentle hum of city life filling the air. It was the 1970s, a time of growth and change, and the roads were teeming with individuals hurrying to and fro, going about their daily routines. Amidst all of this hustle and bustle, there was a little high-rise building that stood proud and tall in the heart of the city. This building was home to only four tenants, each of whom held their own secrets and reasons for being there.
Every one of the tenants was a unique individual, with their own hopes, dreams, and ambitions. They came from different backgrounds, with different life experiences and worldviews. Yet, despite their differences, they all found themselves drawn to this building, to this city, and to each other.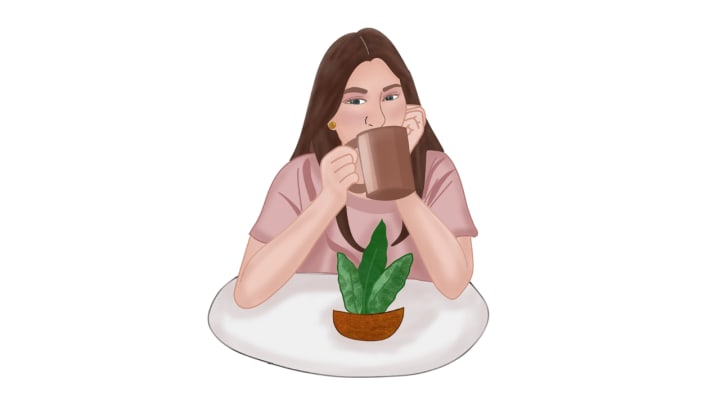 Sarah was the principal tenant. She was a youthful, delightful lady with a peaceful disposition. She burned through the majority of her days locked away in her loft, lost in the pages of a decent book or writing down notes for her composition. However, Sarah had a dim mystery, one she kept stowed away from the world, a mystery that was going to become known.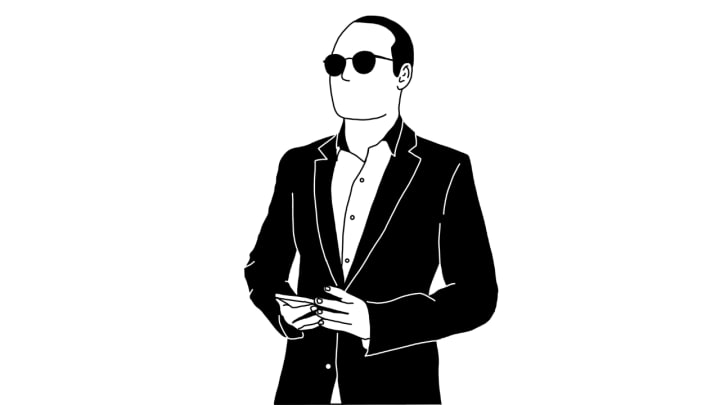 The subsequent tenant was Imprint, a moderately aged man with an effective business. He was constantly wearing a sharp suit and conveyed a portfolio, consistently in a rush and never getting some margin to converse with anybody. However, behind his expert outside, Imprint had a clouded side, one he kept stowed away from the world.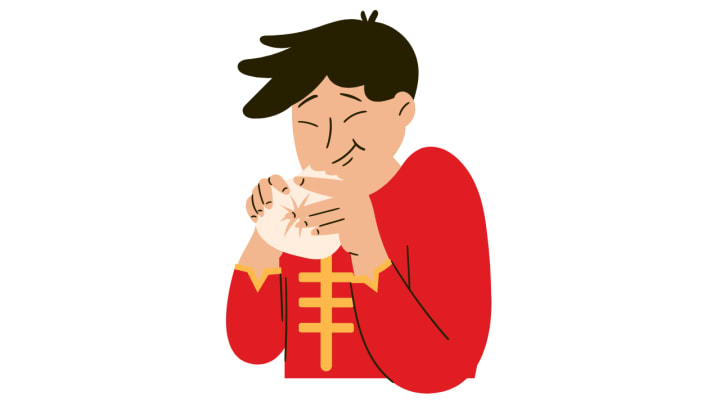 The third tenant was Jake, a puzzling man who never left his loft. He was reputed to be a lawbreaker, a killer, and a lunatic, however nobody knew without a doubt. The main thing that was sure was that he was hazardous and had focused on Sarah.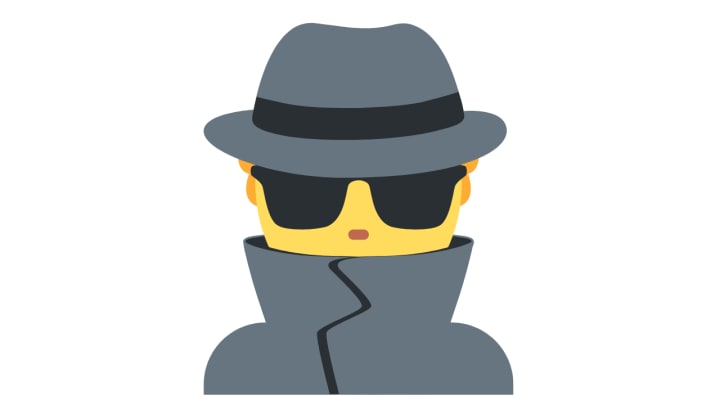 The last tenant was Henry, a resigned investigator. He had seen everything in his profession however was presently prepared to experience his days in harmony. However, when Sarah's life is compromised, Henry is driven once again into it and ends up brought into a trap of risk and interest that jeopardizes all that he holds dear.
As the story unfurls, the four tenants are united in a mental contest, each with their own thought processes and mysteries. The city is bursting at the seams with the buzz of movement, yet in the core of the city, in the little apartment complex, a thrill ride is unfurling.
I realize you have something to stow away," Henry said to Stamp, squinting his eyes.
"What are you referring to?" Imprint answered, his voice tight with pressure.
"I can see it in your eyes, the trepidation. That is no joke," Henry squeezed.
"I don't have anything to stow away," Imprint demanded, however Henry wasn't persuaded.
Sarah watched the trade with developing disquiet, her hand gripping the book she was perusing. She realized she had privileged insights of her own, mysteries that could obliterate her life.
"Avoid me," Jake snarled at Sarah, his eyes dull with hazard. "I understand what you're doing, and I won't allow you to annihilate me."
Sarah shivered, the apprehension apparent in her eyes. She realized Jake was hazardous, and she didn't have any idea how to get away from his grip.
As the pressure fabricates, the four tenants end up in a perilous round of life and demise, each with their own mysteries and thought processes. The city is bursting at the seams with the buzz of movement, yet in the core of the city, in the little high rise, a thrill ride is unfurling, one that will keep the reader as eager and anxious as can be until the absolute last page.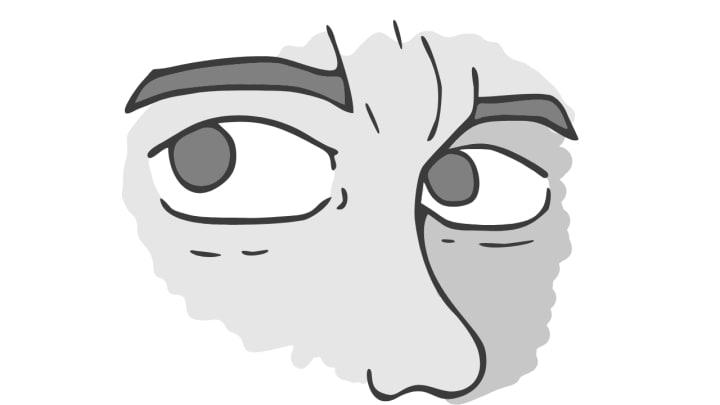 To Be Continue...
About the Creator
I am a talented freelance writer, captivating readers with my creative flair and insightful writing. With a passion for storytelling and versatility articles, I am dedicated to making a lasting impact on the world of writing. Support Me !!!
Reader insights
Be the first to share your insights about this piece.
Add your insights