The Story of How Sheila Wysocki Became a Private Investigator To Help Solve Her Best Friend's Murder Case
College student, Angela Samota was brutally murdered in her apartment in 1984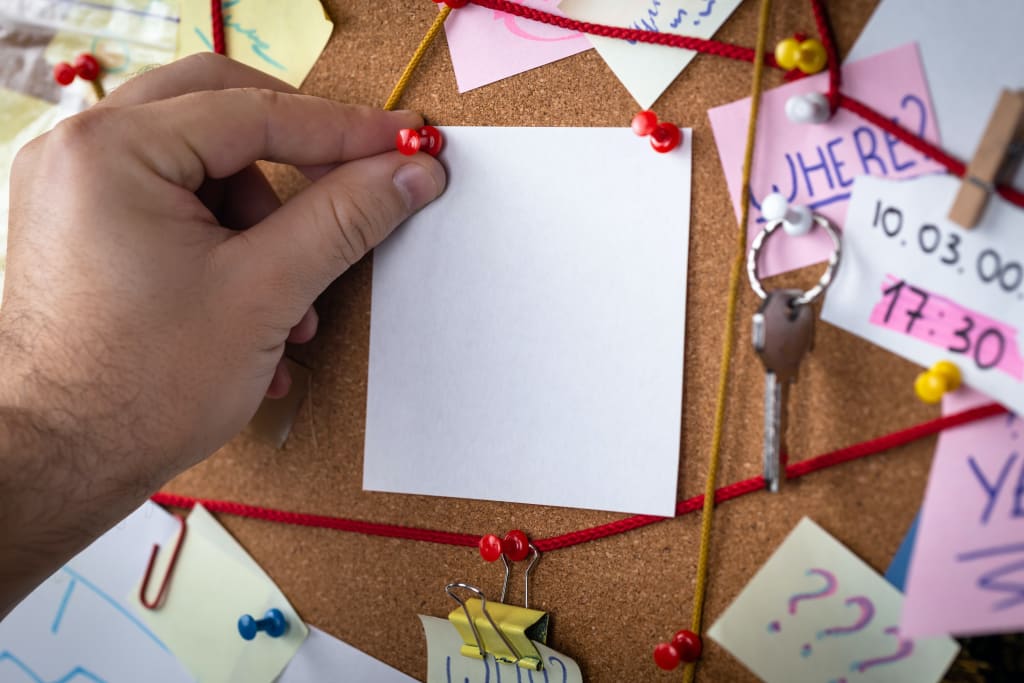 Photo by Volodymyr Hryshchenko on Unsplash
Angela Samota (age 20) had a typical outing with friends on the night she was murdered. She was a junior attending Southern Methodist University in Dallas, Texas.
On October 11, 1984, Angela and her friends ended the night at a club called the Rio Room, where they danced and drank until midnight. Angela then drove her friends home, stopped at her boyfriend's house to say goodnight, and went home to her apartment.
It was after this that her story turned tragic. Her boyfriend, Ben McCall, received a strange call from Angela around 1:45 AM. Ben told police that Angela had seemed nervous about something, and he had heard noises in the background.
Angela told Ben she had let a man into her apartment to use the bathroom and the phone. She hung up, telling Ben she would call him back.
When Ben never received her call, he grew anxious and went to her apartment to check on Angela. Her door was locked, and nobody answered. Ben called the police, who broke the door down and found Angela's body covered in blood.
The state examiner's medical office determined that Angela had been raped and then stabbed in the chest 18 times.
Blood and semen were collected from Angela's body, and the experts were able to determine the killer's blood type. But the technology for DNA matching was not available in 1984.
Angela's boyfriend Ben, and another male friend, were excluded from the investigation when their blood types were not a match with the killer's.
And that is where the case stayed for 20 years. With no forensic evidence or leads of any kind, Angela's murder case went cold.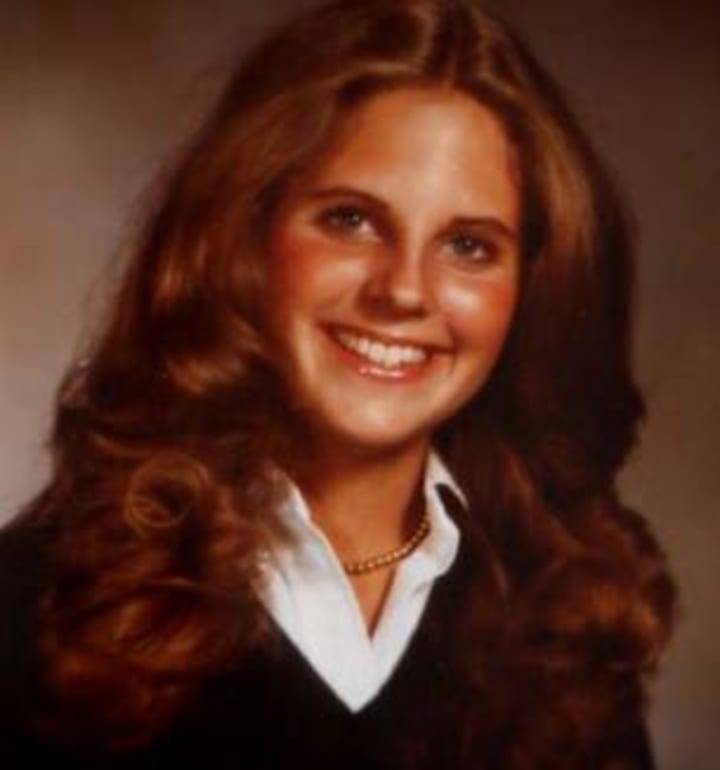 But Sheila Wysocki, Angela's friend and former college roommate, wasn't able to forget her friend or give up the hope for justice.
Sheila told BBC News, "Angie had been found in her bedroom in the wee hours of the morning — she had been raped and murdered. It was a very violent stabbing, it was horrific. I remember screaming because my mother came in and when I got off the phone, through my tears I told her what had happened."
Sheila's life changed after Angela's murder.
"Angie's murder was the most traumatic event of my life and I didn't know what I was supposed to do. I slept on the floor in my mom's room for quite a while. I had changed that day, my innocence was gone. I never went back to college."
Sheila kept in close contact with the detective on Angela's case. But with no leads and no evidence, she eventually lost touch. And then, in 2004, 20 years after the murder, Sheila had a vision of Angela and realized it was time to check in on the case.
She says she then called the Dallas police department over 700 times without a return phone call. She continued to research Angela's case and decided she'd get more done by becoming a private investigator.
And that is exactly what she did. Living in Tennessee at the time with her husband and two sons, Sheila obtained her private investigator license in the state of Tennessee. And continued searching for evidence of Angela's murder.
Sheila believes it was her badgering of the detectives that spurred them to reopen Angela's case and find the DNA needed to identify the murderer.
"I knew that they had done a rape kit on Angie but had been told that the evidence had been lost in a flood, and now — how many years later? — they have the evidence. Are you kidding me? I was floored.
"They had Angie's fingernails — so she obviously fought back — which is DNA. They had semen — DNA." — Sheila Wysocki
And finally, in 2009, a DNA match came back. Donald Andrew Bess, 36 at the time of Angela's murder, was serving life at Huntsville Prison in Texas for three sexual assault cases, unrelated to Angela. He was charged with the capital murder of Angela Samota, found guilty, and sentenced to death.
He currently sits on death row in the state of Texas.
As for Sheila, she considered retiring her private investigator license after Angela's murder was solved, but she told the BBC, she started getting letters from people asking for her help.
She is now a private investigator working in Tennessee and Texas. Her website states:
"For private investigator, Sheila Wysocki, no case is too cold. She embraces the challenge and views each case as a mission to seek justice — and seeking justice is what she does."
About the Creator
Writing my life away. Runner/mama/wife/eternal optimist/coffee enthusiast. Masters degree in Psychology.
Reader insights
Be the first to share your insights about this piece.
Add your insights