The killings should be stopped in Myanmar!
Children are being killed after the military coup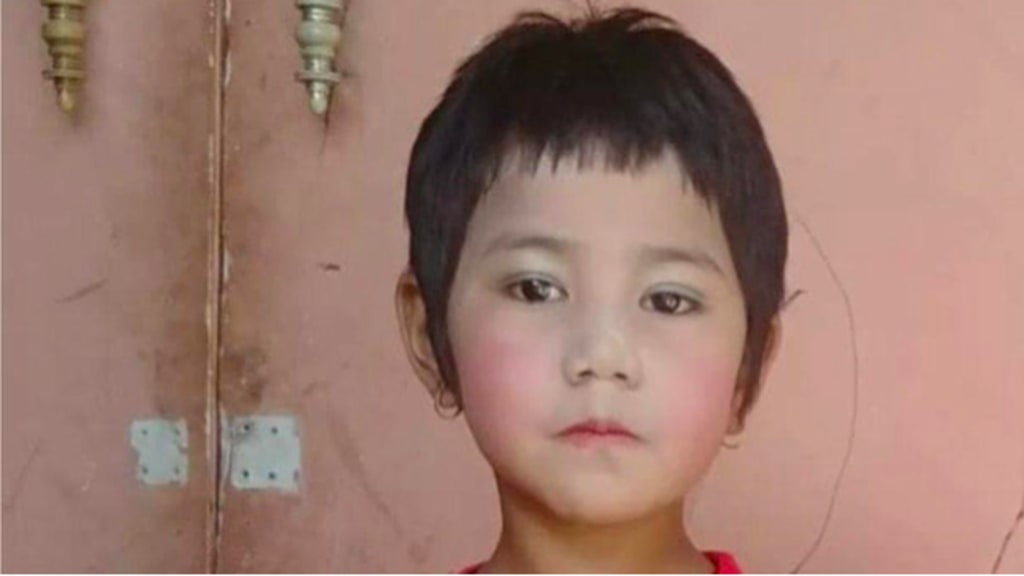 Khin Myo Chit, 7, is seen in a photo provided by her family to the BBC. Family members say she was fatally shot by Myanmar security forces who kicked in the door of their home in Mandalay on March 24, 2021.FAMILY HANDOUT/BBC
Since the coronavirus pandemic began during these days last year, Covid-19 and its lethal effects have been occupying most of the news agenda. Yet many other significant events are taking place simultaneously in many parts of the world. The coup-d'etat in Myanmar, also known as Burma, is one of them.
The ruling army in Myanmar seized control of the country on 1 February 2021, following the general election in which civilian leader Aung Suu Kyi's political party, the National League for Democracy (NLD), triumphed. The army made allegations of fraud in the November 2020 elections to give grounds for their action and has now declared a state of emergency for one year. Along with hundreds of party members, the leader, Aung Sun Kyi, has been detained and accused of illegally importing and using walkie-talkies located at her house. Undoubtedly, other accusations against her have been made.
Security Forces Increasing Violence
As mass protests responding to military's seizure of power spread, security forces have continued to shed blood. They have used rubber bullets, water cannons and live ammunition on civilian protestors. Some eyewitnesses told reporters that the soldiers were randomly shooting people in the streets and even killing civilians in their houses. One family from the city of Mandalay told BBC News that the military shot a 7-year-old girl named Khin Myo Chit, as she was running home to her father.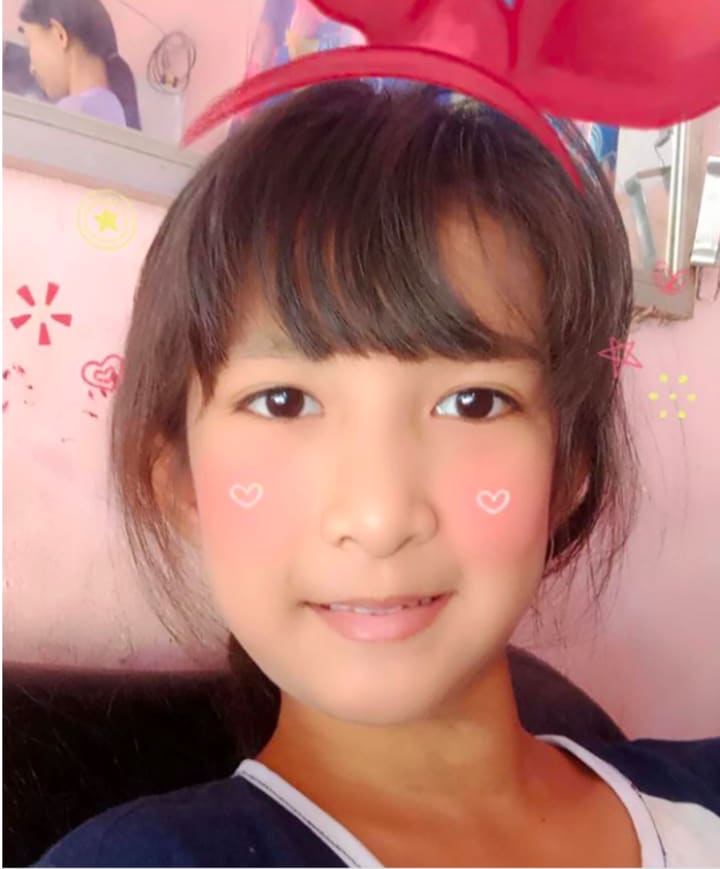 10-year-old Aye Myat Thu was another victim who was shot in the head while she was running back home carrying a coconut. Unfortunately, nothing will bring these girls back. Suffering from the pain of knowing this, her mother Daw Toe Toe Lwin said, "I have no power of revenge against the soldiers who killed my daughter… All I can do is hope their turn comes soon."
I am sure these two beautiful girls and others who have been killed had hopes and dreams for their future, which were all shattered by just one bullet. These two brutal slaughters of children make us think about the scope of the brutality which is going on in the country.
Save the Children is an NGO with a mission to inspire breakthroughs in the way the world treats children and to achieve immediate and lasting changes in their lives. According to this organization, 43 children have been killed so far. The organization is now taking action to improve the conditions and safety of children in Myanmar and create international awareness of their situation. Regarding the ruthless killings of innocent children, the charity said, "The death of these children is especially concerning given that they reportedly were killed at home, where they should have been safe from harm. The fact that so many children are being killed on an almost daily basis now shows a complete disregard for human life by security forces."
United Nations special envoy for Myanmar warned the Security Council that "a blood bath is imminent", adding that "the whole country is on the verge of spiraling into a failed state." According to the latest reports, so far more than 700 people have been killed in the country due to the protests following the coup. Regrettably, this number is increasing every day.
What should be done to stop the killings
It is a tremendous tragedy to know that while we are sitting safely in our homes with our children in front of our eyes, some innocent people, including some children are being killed in cold blood in other parts of the world. Many countries have condemned the military take-over in Myanmar. It is important to do this but condemnation alone has never been sufficient to stop the violence. The US, the EU, and the UK have also imposed sanctions on military officials. I hope that other countries, international organizations, and NGOs will follow suit and act to create and carry out new concrete projects to bring permanent solutions to this brutal violence.
As human beings, it is most important that we never turn a blind eye to the massacres going on in Myanmar, or in any other country. We should not ignore the children who are not fortunate enough to have been born and raised in a democratic and developed part of the world. These innocent children did not have the choice of where to be born. If we do not listen to our conscience in this matter we will turn out to be soulless — robots. We should not say, "Nothing will happen"; if even one person raises his/her voice to create awareness, then others will follow like a domino effect. Even one informative post on social media is an option that may prove effective. We need to do everything we can to save children and make the world a better place for them to live in - a place where they can play in gardens and playgrounds instead of worrying about how to survive.
Disclaimer
The original version of this story was published in another platform under a different title.