The Island That's Both Prime Real Estate And Haunted
A Hauntingly Great Bargain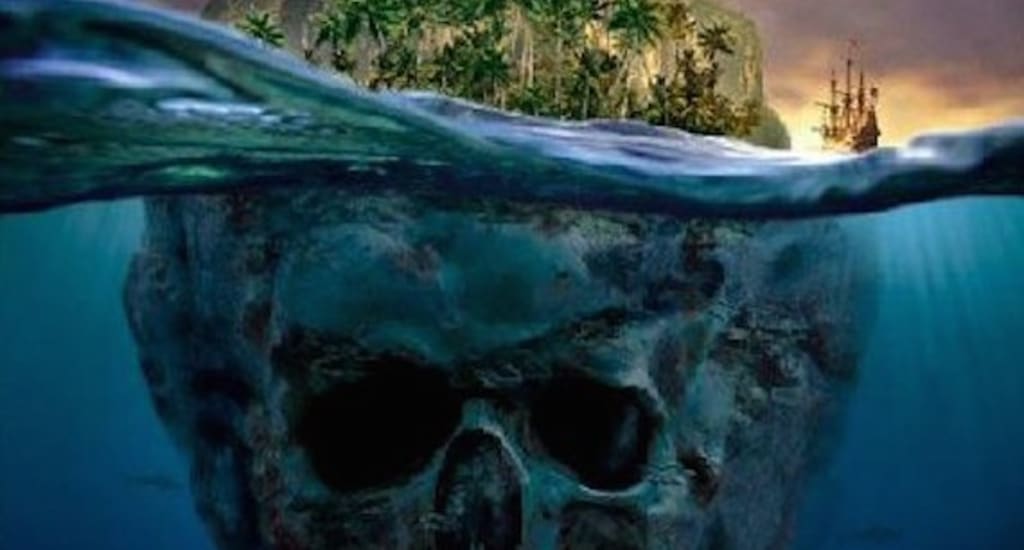 Source | Blogspot
The island of Daska is a beautiful piece of real estate that is also said to be haunted. The island is located off the coast of Croatia and is said to be home to the ghosts of those who were massacred there. The island is said to be a popular destination for tourists, but many are scared away by the stories of the ghosts that are said to haunt the island.
If you're looking for an amazing bargain, look no further than the island of Daska! For only two million euros, you'll get your own private island covered in lemon, pine, and orange trees. Plus, there's a spacious villa, a 19th-century lighthouse, a boathouse, and a dock. It's an incredible deal that you won't want to miss!
Daksa is a small island in the Elaphite archipelago, and it is home to the ruins of a 13th-century Franciscan monastery dedicated to St. Sabina. St. Sabina was a Roman woman who was martyred in 126 A.D. for converting to Christianity. The island is only 500 meters long and 200 meters wide, but it has long been a safe haven for sailors caught in bad weather.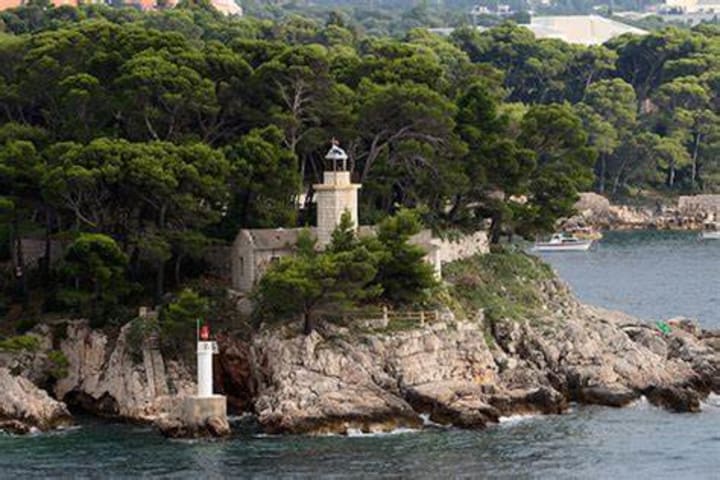 The island has not been sold despite its many attractive qualities because the Dubrovnik District Council was contacted about a possible purchase but the council members were not interested. However, a possible explanation was soon discovered. A few years ago, people started finding human skeletons on the island. It's likely that Daksa has ghosts.
On October 18, 1944, Partisan forces occupied Dubrovnik and started arresting people they suspected of collaborating with the Nazis. This included priest Petar Perica and the newly appointed mayor, Niko Koprivica. A little over a week later, communist authorities posted a notice in town, explaining that 36 residents of Dubrovnik had been sentenced to be executed.
The suspects were said to have been taken to Daksa Island on boats and shot. According to locals of Dubrovnik, there had been no sign of any trial being held for the accused. There also had been a cautionary tale circulating around for a while, suggesting the Partisans had warned of an imminent threat. If you're looking for relatives on the Elaphite islands, be prepared for the worst, and not come back alive.
The remains of 53 people were found on Daksa Island in 2009, 60 years after they were allegedly killed by Nazis. Forensic scientists excavated the site in September of that year and discovered two mass graves. One was in the basement of an old farmhouse, and all of the skeletons found there were male. The other was in a nearby location.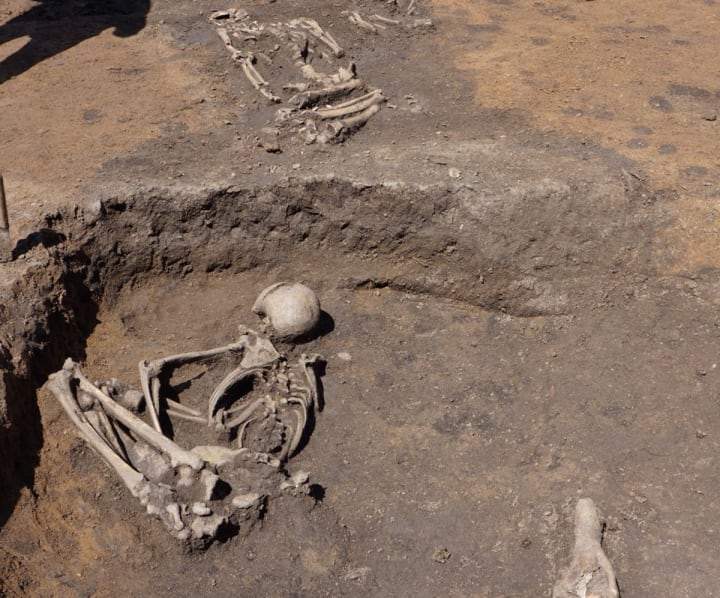 As residents of Dubrovnik continue to insist that their family members were not Nazi collaborators or participants in the atrocities committed by the Independent State of Croatia, the ghosts of the executed men are said to still haunt the island of Daksa, seeking some sort of revenge for being falsely accused.
Although the guilt or innocence of the executed victims was never determined, and the executioners were never investigated or charged, the entire tragic incident seemed to occur without any clear explanation.
Despite the fact that some of the victims' bodies were given proper burials in 2010, many people in Dubrovnik still claim that the island is haunted by their restless spirits. The island is currently up for sale at a shockingly low price, but no one has put in a bid yet. It's probably not ghosts keeping potential buyers away, but the memory of the massacre itself is haunting enough to dissuade new owners.
About the Creator
After residing in two haunted houses in her lifetime, Eve Evans is enthralled with the world of paranormal. She writes ghost stories based on true events and fictional thriller & horror novels.
Reader insights
Be the first to share your insights about this piece.
Add your insights