The Importance of Photos in a Personal Injury Claim
Having photographic evidence can determine if you will win your case.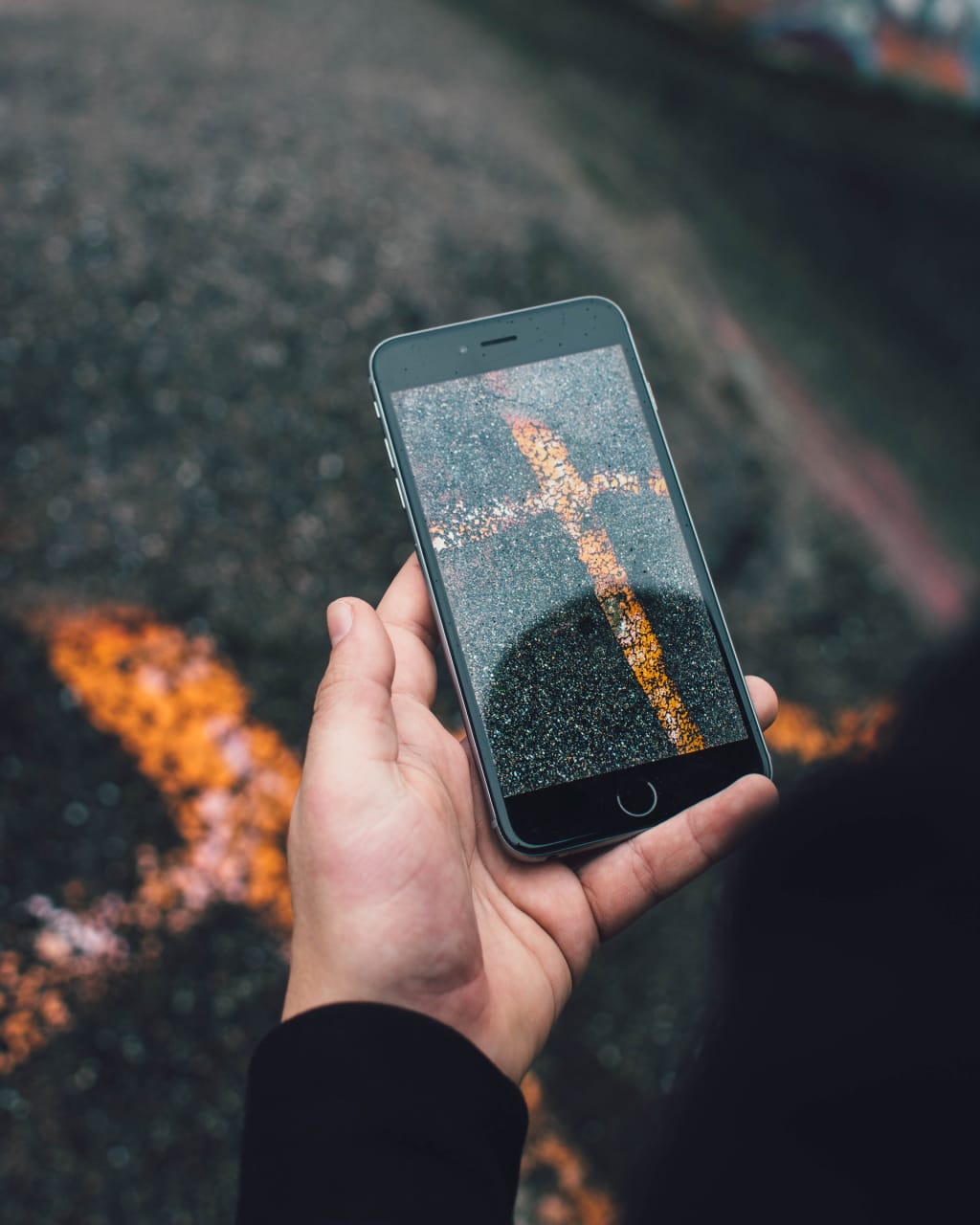 Photographic evidence can play an instrumental role in settling personal injury claims. In the event that there is no photographic proof of an accident, a he-said she-said claim can take much longer to process. Pictures speak a thousand words, and they can get you a healthier settlement. The importance of photos can not be understated as they form the basis of your case.
When photographs are beneficial
If you've been through a major accident or suffered injuries because of someone's negligence, photographic evidence can be a major breakthrough in your case. Even in the event of slip and fall accidents, photographic evidence of the stairway or curb can help in strengthening your case.
It may be difficult to obtain visual evidence from neighboring cameras, which is why high-definition recordings are always preferred. It's recommended to store these images locally via cloud picture backups in your home. That way, they are synced on one device and can be shared with no hassle.
They are especially helpful when it comes to motor vehicle accidents. Pictures can help identify the cause of the accident in court and help settle all costs including damages and legal fees. A top Canadian injury lawyer, such as Preszler personal injury law firm, will always recommend taking as many pictures as you can of the accident area and its impact zone.
What type of pictures are best?
When approaching an experienced injury lawyer, they will suggest that you take as many pictures as you can of the area. There is also a strong possibility of finding related images online, as you search through social media. Ideally, it's best to take the following types of pictures.
Images of the damages done to property, assets or building.
Images of the accident zone and specific identifiers of its location.
Images of the people involved in the accident.
Images of the source or cause of the accident, such as the vehicle, dog or person in question.
Pictures of any debris, broken parts or damaged areas.
Photos of personal damage, including injuries, cuts & bruises, or broken legs
All of these images can help strengthen your case when it comes to filing personal injury claims. It's best to save these images via local cloud picture backups in a trusted location. They will be the preliminary evidence submitted during the process.
Photos can help with substantiating claims
Essentially, pictures can help with extending the storyline being developed. This includes any specific details that are being debated on. There could be issues pertaining to the narratives and the truth being demonstrated through verbal communication.
Images help establish the story from the ground up, by providing the necessary platform through visual truth. Personal injury claims can be processed that much faster when the narrative is made clear through the use of images.
Images can demonstrate damages
Images are especially helpful with demonstrating the extent of damages. They can allow you to take zoomed-in pictures of damaged areas, along with dating each image simultaneously. Since the timestamp is encoded, the images can be used as further evidence of the time of accident.
Images can also be used to demonstrate the progression of personal injuries. Whether you need hospital assistance, ambulances, or procedures of any type, you can take images of the documentation and present them along with bills, insurance claims, or x-rays. This will ensure that you don't lose any documents and you'll have everything located inside one safe folder.
It's best to talk to a personal injury lawyer who can ensure that you get treated fairly during your personal injury claim. They can also provide guidance with regards to next steps and how to present the images in the clearest manner possible.