The Disappearance Files - Tamara Lynn Chipman
Missing Hitchhiker In BC Canada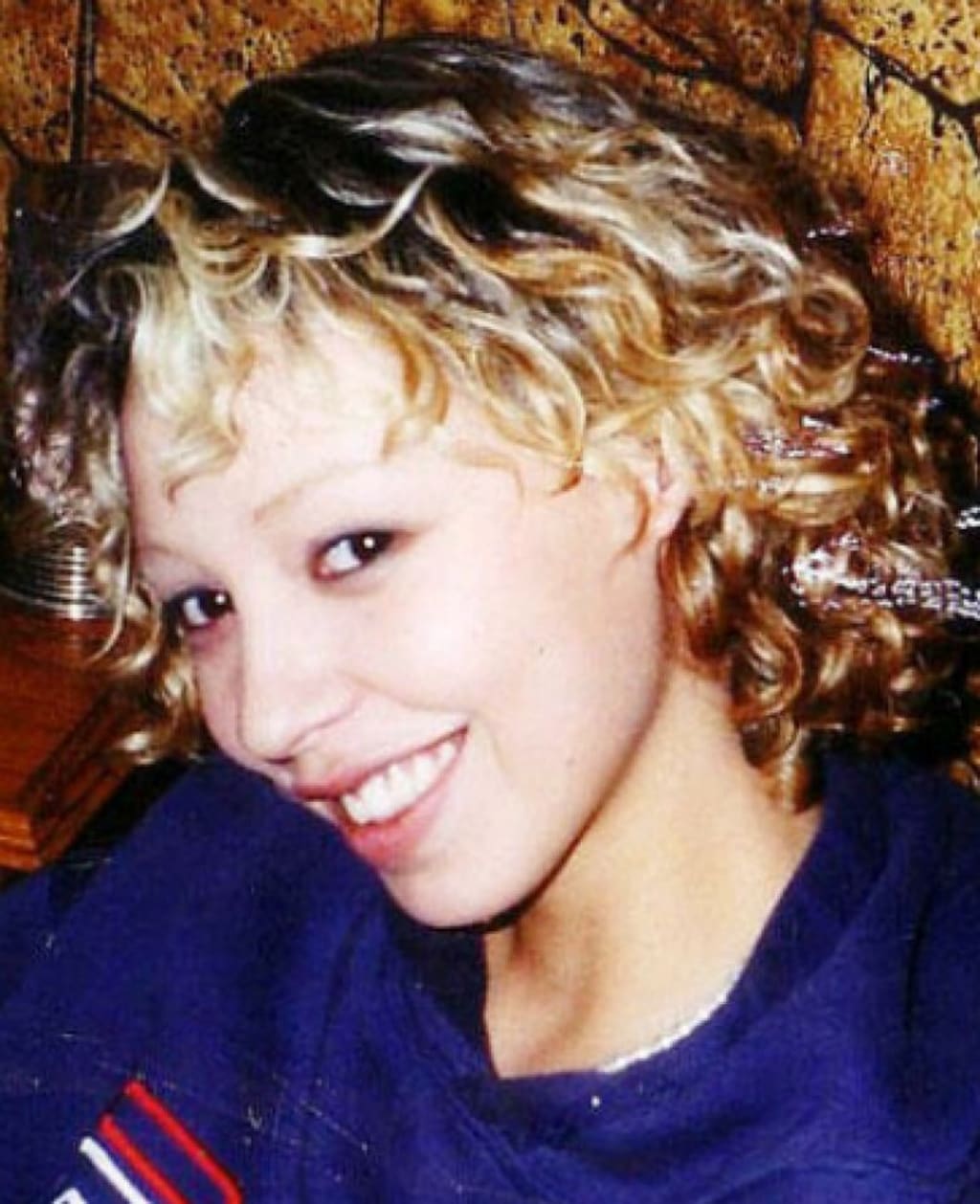 When a young woman with a history of hitchhiking and hard work walks alone, most people assume she can take care of herself. This very assumption might have led to the disappearance of Tamara Lynn Chipman, one of the many missing along the Highway of Tears. September 2020 will mark 15 years since the 22 year old was last seen walking down the highway and out of the lives of everyone who knew her. Is the secret to her disappearance in her past or is she a victim of a serial killer preying on indigenous women along the BC highways?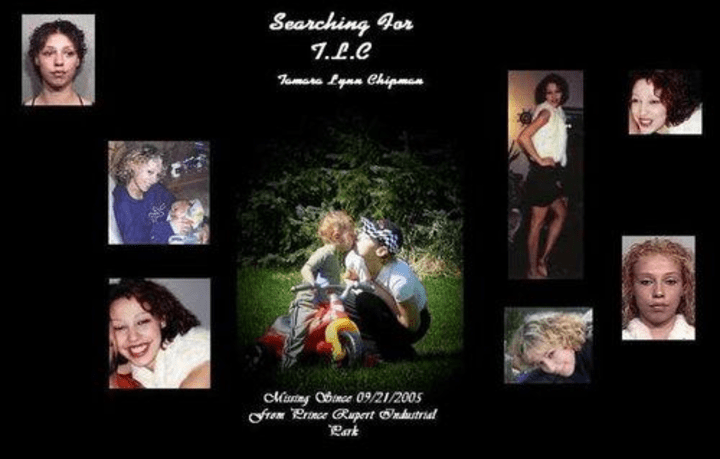 Circumstance
At 22 years old Tamara was an independent woman with a love of the outdoors. Despite a record for sex work her family and friends say it was something she dabbled in rather than a career, a way to make ends meet on a remote reservation and something she hadn't been engaged in at the time of her disappearance.
On September 21st of 2005 Tamara set out on a trip she had taken many times before, going from Prince Rupert to Terrance BC. In the afternoon hours several people saw her trying to hitch a ride, but no-one saw her get picked up. A few witnesses placed her outside an industrial park that was known for truckers that were willing to take on passengers. This was a common method of transportation for Tamara and many other women from the Moricetown First Nation.
When she wasn't heard from after a week, her family started looking for answer. Unfortunately none were found. None of her personal items have ever shown up, there have been no supposed sighting of Tamara, no rumors of sex trafficking, no conspiracy theories. She simply vanished into the night, never to return.
Police sent a single search party out for the route that she planned to take, declining to organize larger searches and considering the investigation mostly closed after the party found nothing. It took years for her family to get her case classified as involving foul play, however no evidence of foul play has ever emerged.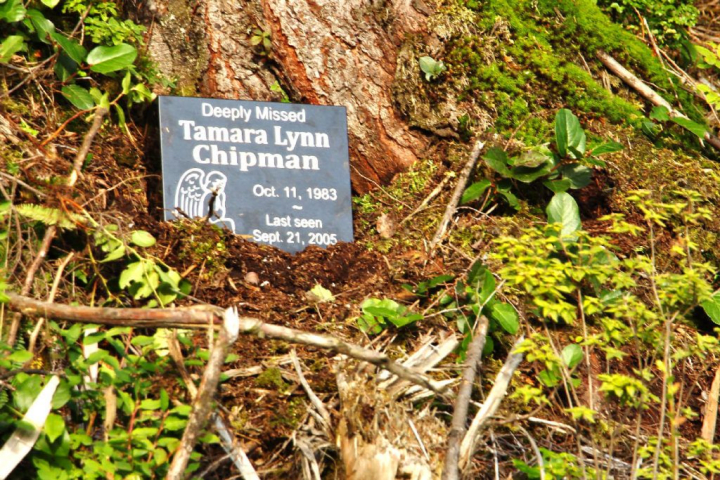 Theories
Most theories center on the idea of a serial killer active in the area. Her disappearance has much in common with at least 30 other women who disappeared and fits within several crime theory models in terms of time between disappearances and similarities between victims. Under most theories she was simply an easy victim, someone walking along the road at the wrong time who trusted the wrong person.
Other theories hold that her past sex work had connected her with some not so savory characters who might not have looked kindly upon her not continuing to work within the world that they frequented. A drug deal gone wrong or a secret that one too many people knew have all been paraded around as theories for her disappearance.
Unfortunately the fact that she was hitchhiking and that it isn't known if she met with foul play the day she disappeared or in the week after has hampered the investigation some. There is no way to determine if there were signs of a struggle. Not much is known about Tamara's movements in the year before her disappearance, making it even harder to determine anything about the case.
A third theory holds that she simply disappeared on her own and started a new life. No activity in her name has ever been found and no sightings of her have been reported. In addition she was known for being close to her family and her friends had never gone more than a week or two without hearing from her even when she was in remote areas. This theory seems unlikely.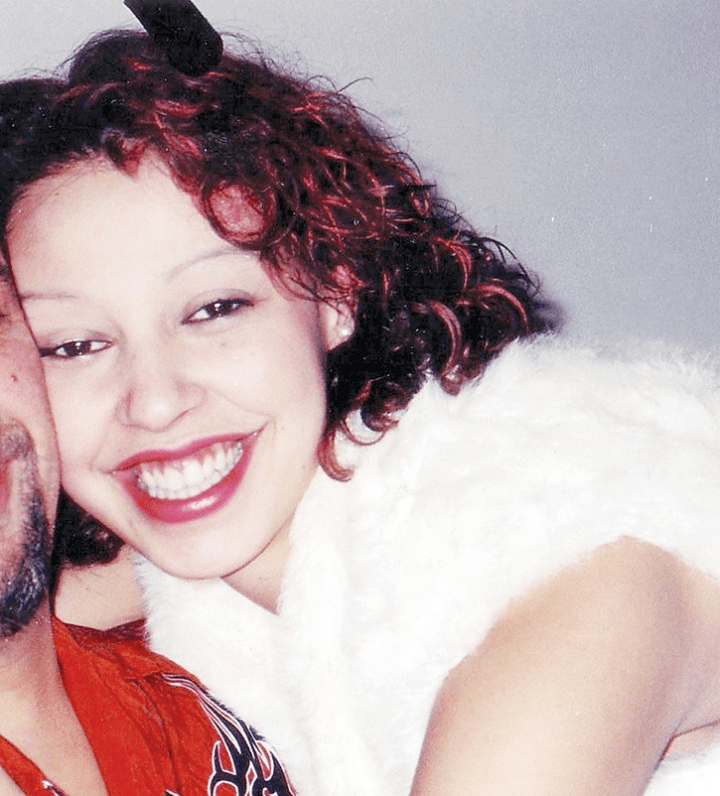 Today
Family have complained as officers are transferred off the case, their calls go unanswered, police refuse to deal with their spokesperson, and years of silence make them feel like the case will never be solved. They say that they have stopped asking for updates and that aside from the first search organized the family has been completely on their own.
The family also feels that with a history in sex work the police view Tamara as disposable and aren't actually invested in finding her. Her family has spoken out against the authorities and their lack of response to MMIWG in the years since her disappearance and believes that many indigenous women simply slip through the cracks due to a lack of care.
Anyone with any information is urged to come forward and contact the authorities. Even the smallest piece of information is more than is available right now.