The craziest revenge in the world
The craziest revenge in the world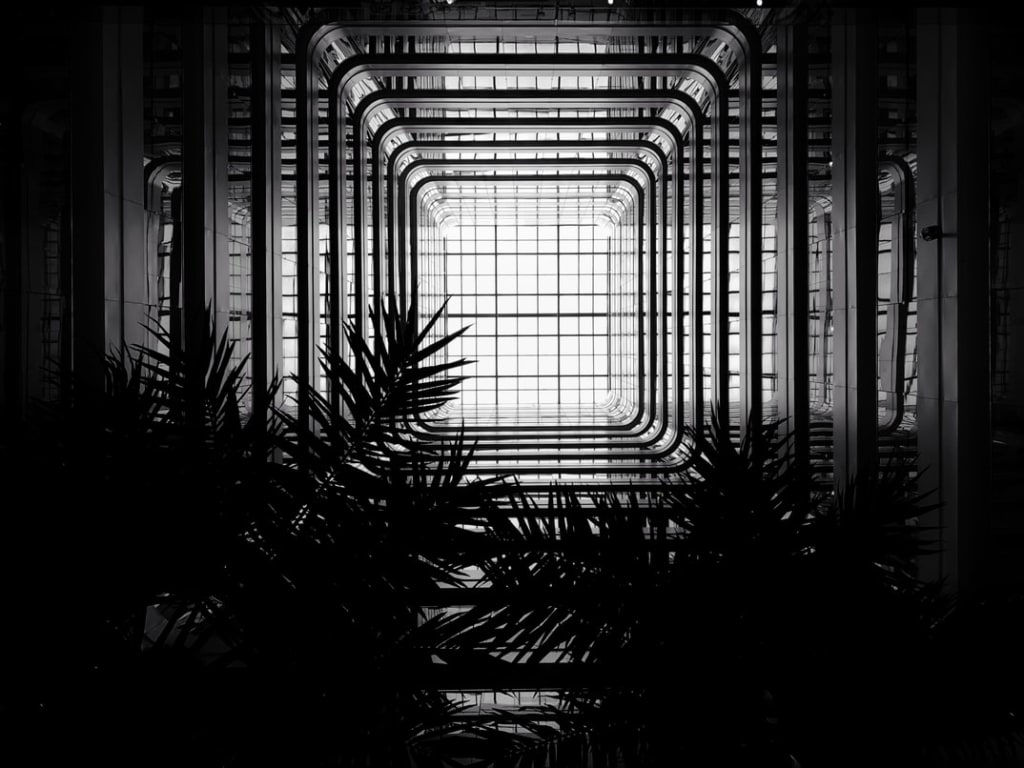 1. British businessman blocks bank entrance after being rejected for loan
In September 2010 a British businessman, protesting against the frequent denial of loans to his and a friend's small business, blocked the entrance to his bank in broad daylight with bricks. This brick wall has not been removed until now, which has affected the normal work of the bank. The businessman who carried out the act of revenge has been named as Cameron Hope, 59. He said in an interview that many owners of small local companies, including himself, had trouble getting loans from banks. Hope came up with the idea in a fit of anger after repeated unsuccessful attempts to negotiate with the bank. He also posted shocking slogans such as "We will let you get a loan" and "If you don't pay, go in and rob" on the sealed entrance of the bank.
2. A Brazilian man stabbed his former stepson with 40 steel needles to get back at his ex-wife
Brazilian man Roberto is a fisherman. He met and hastily married Maria, then 38, in June 2009. After the marriage, Roberto learned that Maria had been married before and had given birth to six children from a previous marriage. The youngest son was only two years old, and he had to live with Maria's six children and her parents. Roberto was fed up with his wife and her children and wanted to find a way to get back at her. Later, Roberto met a mistress, who advised him that according to Brazilian folklore, children can be killed by inserting needles into their bodies. Following his mistress's advice, the ignorant Roberto inserted more than 50 metal sewing needles into the body of his youngest stepson, who was two years old. The stepfather of the Brazilian devil has been arrested by police.
A British mother has stabbed her two daughters to death
David Baker, 44, went to Cambridge Crown Court in the UK over the death of his ex-wife Kumari, 41, of their two daughters Davina, 16, and Yasmi, 13, in June 2007. The case caused a local sensation. Baker and Kumari were married in 1998 and divorced in 2004. Kumari, who is jealous of her ex-husband's new girlfriend and abandoned by her boyfriend, decides to kill her two daughters to get back at her ex-husband.
4. American man retaliates for loveless marriage by microwaving his daughter
In March 2008, an American man barbecued his two-month-old daughter in a microwave oven for nearly 20 seconds. The US man, who was 20 at the time, was charged with assault with intent, but the jury rejected the man's argument that he was experiencing a psychotic episode when he put his daughter in the microwave. Prosecutors believe he did it to avenge his loveless marriage. The baby girl was badly burned and part of one of her ears had to be cut off.
5. Australian firefighter suspected of setting fire to his ex-girlfriend
In February 2009, Brendan Sokaluk, then 39, was arrested on suspicion of starting a fire that killed at least 11 people in Churchill, in the southeastern state of Victoria. The suspect was described as a former volunteer firefighter. He is also the only suspected arsonist in the bushfires so far. Local tabloids said Sokaluk may have committed the felony to get back at his ex-girlfriend. It was previously revealed that Sokaluk had a grudge against one of his former girlfriends. He once wrote on his blog that the girl, Alexandra, "always lies behind her back" and is therefore reluctant to spend time with her. On his blog, he described himself as a lovelorn single man looking for a younger wife.
6. A British man committed suicide with his children to avenge his wife's divorce
In 2008, Brian, 53, and his wife Evelyn, 37, agreed to divorce. A man who was worried about losing his house in divorce chose to commit suicide with his two biological children on Father's Day. Brian took the children to a country road in Llangollen, North Wales, where he attached the hose to an exhaust pipe and inserted it into the car through the window before turning on the engine and killing them. The bodies of Brian and his daughter Amy, seven, and son Owen, three, were found the next afternoon in the back of a sport utility vehicle on a country road in North Wales. They were all found to have died of carbon dioxide poisoning. After the tragedy was reported, it raised concerns about family issues across the UK.
7. British college student stabbed his ex-girlfriend 93 times with a pen to death
A 21-year-old student at the University of Hull stabbed his ex-girlfriend to death 93 times in the throat and chest with a pen because he was jealous of her new partner. In January 2008, the man was sentenced by a British court to 21 years in prison.
8. An American woman set fire to her ex-boyfriend and three neighbours in a jealous rage
In June 2010, a US woman was accused of setting her ex-boyfriend on fire in a jealous rage that killed three people in a neighbouring family. The suspected killer was engulfed in flames herself, and the terrifying sight of her running out of the building in flames for help was captured on surveillance video outside the building.
9. In retaliation for her husband's death, her mother tied up three children and drowned them
In April 2010, Huang Rulan, a woman from Hunan province, and her three children were found dead together in a reservoir in Yandong, not far from her village. The four bodies were tied hands and feet and were floating in the water. In May, the police in Linwu County, Hunan Province, concluded after investigation and analysis that the victim, Huang Rulan, committed suicide by drowning herself with her three children in retaliation for her husband. In April, Ms. Huang and her husband had an altercation, which appeared to be peaceful after the mediation of his relatives, the source said. A few days later, Huang Rulan's husband's brother noticed that she and her three children had not been out and felt bad, so he told his brother, who worked in the mine, to go home and look for someone. On the morning of April 27, four bodies of Huang and her children were found.
10. An employee of a Japanese Mazda company was fired, killing 1 person and injuring 10 others
In June 2010, a car crashed into a person at Mazda's plant in Hiroshima. A former Mazda employee drove his car into two Mazda factories in the city of Hiroshima and rammed people, killing one and injuring 10, two of them seriously. The suspect told police he had a "grudge" against the company after being fired from his job recently. Mazda President Takashi Yamauchi held a news conference at noon on the same day, stood up and bowed his head to express condolences and condolences to the dead and injured and their families.