The Chessboard Killer — Alexander Pichushkin
A serial killer who was obsessed with a chessboard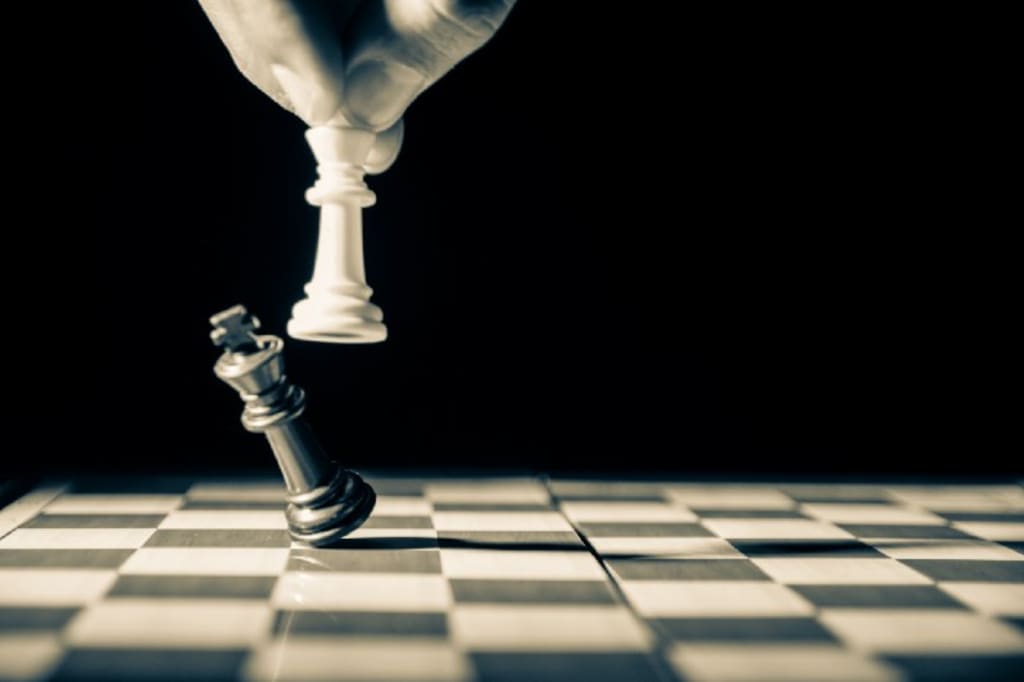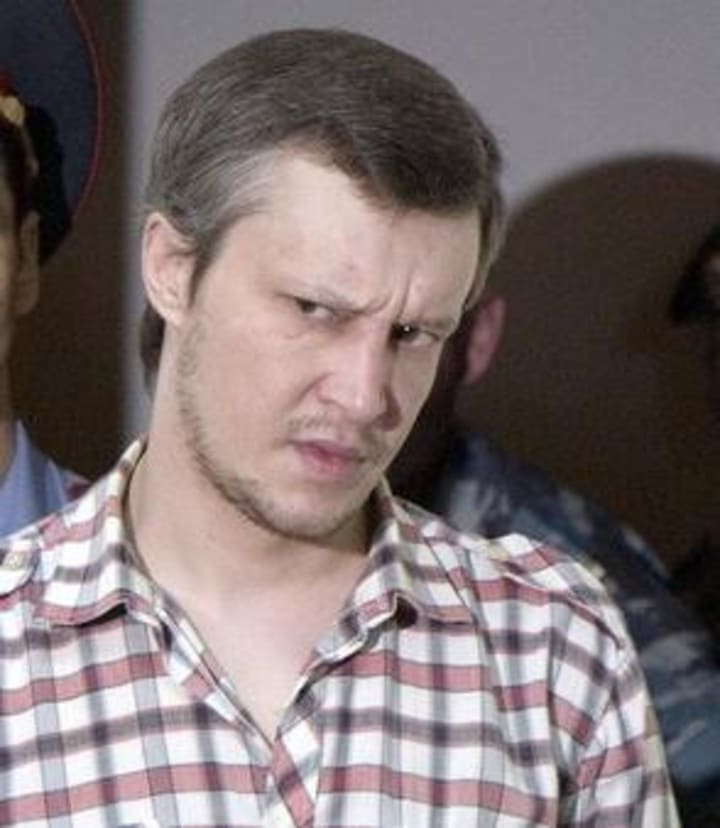 Chess is a game that is undoubtedly familiar to anyone. The reason is in this game, one's accuracy in strategizing and maneuvering to defeat his opponent is tested. It is not surprising that this game is never empty of enthusiasts, even though it seems difficult to play. However, apart from being synonymous with brain-sharpening games, it turns out that there are other things related to chess that have dark nuances. What is meant here is the existence of a serial killer who bears the nickname The Chessboard Killer.
Alexander Pichushkin is the actual name of the figure who bears this nickname. Although his name is less famous than legendary serial killers like Jack The Ripper or the Zodiac, his reputation as a serial killer cannot be underestimated. How could he not? The Russian national has reportedly killed at least 48 people. Chessboard Killer's nickname was given to Pichushkin because when the police arrested him in 2007, a chessboard with boxes filled with dates was found at the scene. According to police estimates, these dates have something to do with the murders committed by Pichushkin. It was from this discovery that Pichushkin got his nickname.
Pichushkin was born in Moscow on April 9, 1974. When he was a child, Pichushkin was known to have fallen backward while playing a swing. When little Pichushkin tried to get back up, the same swing hit his front head. This incident did not endanger Pichushkin's life. However, the accident was strongly suspected of having something to do with the series of murders that he would later commit. When the police arrested Pichushkin, experts who analyzed him argued that the injury suffered by Pichushkin to his brain could be why Pichushkin later grew into a figure who could not stop himself from killing. Dozens of years passed before Pichushkin was killed in 1992. The victim was a young man whom he pushed out the window to death. However, Pichushkin was not arrested by the police because, according to the police, the victim died of suicide. Pichushkin himself admitted that he felt pleased after successfully killing his first victim.
But it wasn't until 2001 that Pichushkin began undergoing regular serial killings. When interrogated by the authorities, Pichushkin admitted that he had the intention of killing 64 people. The exact number is the number of squares on the surface of the chessboard. However, Pichushkin was found guilty of murdering 49 people. Pichushkin admitted that his real victim was much higher because he felt he had succeeded in meeting his killing target according to the number of boxes on the chessboard. However, Pichushkin himself was unaware of the exact number of people he had killed. The reason was that he had killed so many people. Pichushkin then never counted the number of his victims again. He even claimed that he might have continued killing if he hadn't been caught.
The majority of Pichushkin's victims were homeless and elderly. He found his victims by visiting Bitsevsky Park in Moscow. Pichushkin invited the victims to his residence to drink vodka together. When his victim unsuspectingly complied with Pichushkin's wishes, he and Pichushkin would drink until they got drunk. When their guards were down, Pichushkin would take a hammer and beat the victim to death. As if he wasn't satisfied with just taking his victim's life, Pichushkin would then also insert a bottle of vodka into the hole where the victim had been hit on the head. As Pichushkin has killed more and more people, he was no longer selective in choosing his victims. Initially, Pichushkin targeted the homeless, but he would later move on to women and children, attacking them from behind.
Pichushkin himself never aroused suspicion because of his cunning in exposing his psychopathic nature. During the day, he worked as a clerk at a grocery store. According to the testimony of his co-workers, Pichushkin was described as a figure who was a little strange and quiet but not dangerous. But Pichushkin would soon be caught and was running out of time. He seduced a woman who visited the shop where he worked and asked her to go back to his place. On the way, Pichushkin asked the woman to accompany him to see the dog's grave in the middle of the forest. The woman agreed, but she was secretly suspicious of Pichushkin. Before going to the woods with Pichushkin, she contacted her son and told him where she was going. She also gave him Pichushkin's phone number so the child would know what to do if something happened to the mother.
The woman's decision proved to be true. Although she died after being attacked by Pichushkin, her son quickly contacted the police when her mother did not return. The police who received the report immediately rushed to arrest Pichushkin. While being read his rights, Pichushkin was calm. Happily, he showed them a diary and a chessboard showing the track record of his murder.
During interrogation, the number of victims Pichushkin acknowledged continued to change. Initially, he admitted to "only" killing 48 people, but then the number fluctuated to 61 people. The police themselves only managed to find 49 bodies of victims of the Pichushkin murder. In October 2007, Pichushkin was later sentenced to life in prison, with the first 15 years in solitary confinement. As a result of the Pichushkin case, there was pressure from the public for the Russian government to re-impose the death penalty for perpetrators of serious crimes. The crime was very grave, costing someone a life.
guilty
Hello everyone and welcome to my page! Thus I will be writing about pretty much "anything" not really. Despite that I will try and write about advices, Asian cultures, Anime, etc. Although I really hope you guys enjoy my stories!