The Actress Who Mailed Poison To President Obama
After Shannon's husband asked for a divorce, she decided to frame him in act of revenge.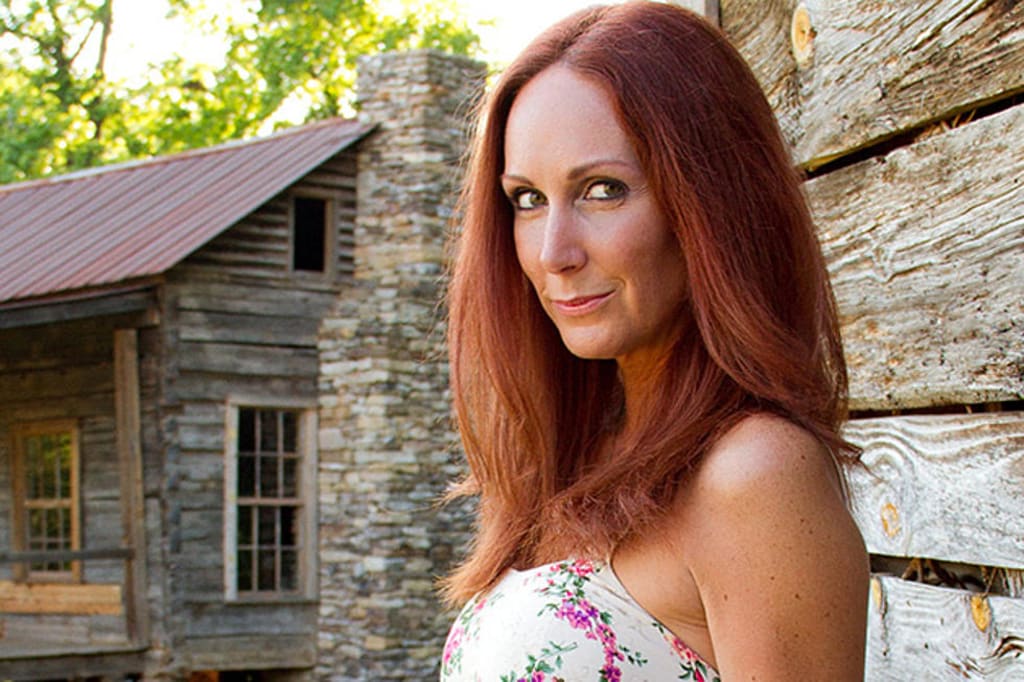 Shannon Rogers, who was born on August 31, 1977 in Bowie County, Texas, had a difficult upbringing that may have affected her adult relationships. Her mother abandoned her when she was 2 years old, and her father, who worked for General Motors, raised her and her siblings in Doraville, Georgia.
In the late 2000s, Richardson's career took off with small roles on The Vampire Diaries and The Walking Dead and in films like The Blind Side.
The single mother and aspiring actress, who was twice divorced and had five children, found love with Nathaniel Richardson.
They got married in 2011 and relocated to New Boston, Texas, where Richardson became pregnant in late 2012 with her sixth child. Her husband, a U.S. Army veteran, recalled that she was thirsty for fame.
Even though they were expecting their first child together, Nathaniel Richardson was eager to file for divorce. Shannon Richardson reacted by ordering materials online to frame him and, ideally, get important attention and sympathy.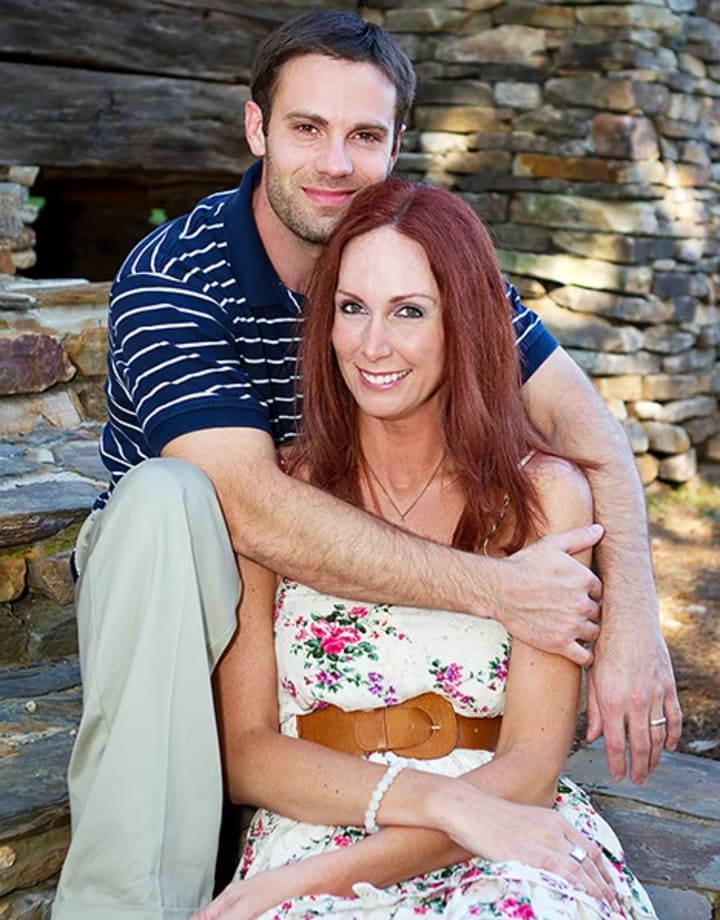 With lye, syringes, and castor beans, she created ricin. The poison is so deadly that it can kill by consumption, injection, or inhalation alone. On May 20, as her husband worked as a military mechanic, she addressed three letters to Obama, Bloomberg, and Mark Glaze of the non-profit Mayors Against Illegal Guns.
"What's in this letter is nothing compared to what I've got in store for you Mr President," the letter to Obama read. "You will have to kill me and my family before you get my guns. Anyone wants to come to my house will get shot in the face."
Shannon Richardson would later claim that she never intended for her letters to reach their intended recipients and that the high-profile status of her victims would prevent them from ever passing through security. Thankfully, she was right, as all three envelopes were intercepted prior to reaching Obama, Bloomberg, and Glaze.
In the interim, Richardson would practically incriminate herself and speed up the investigation. According to an FBI affidavit, she called the police on May 30, 2013, and described finding brownish pebble-like beans in her home as well as a note containing addresses on her husband's desk.
The FBI's investigation of the couple's laptop revealed, however, that important internet searches relevant to their investigation were made on days and times when her husband was absent.
Shannon finally confessed after failing a lie detector test, but claimed her husband had the idea. She claimed he "forced" her to produce and mail the labels and letters.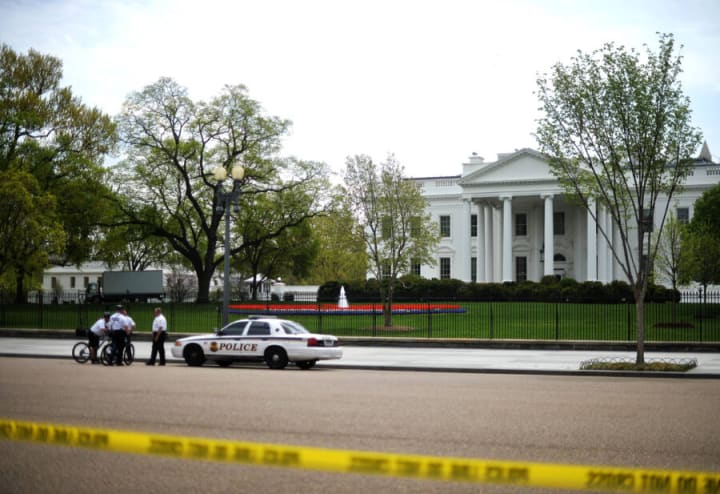 The pregnant actress, who was arrested on June 7, 2013, acknowledged to the horrific details in order to achieve a plea agreement. She said that she had opened an email account, a PayPal account, and a post office box in her husband's name.
Nathaniel Richardson was rather pleased with the outcome as that was not the first time someone tried to frame him. He wasted no time in separating his life from the woman who betrayed him, and divorced Shannon Richardson within weeks.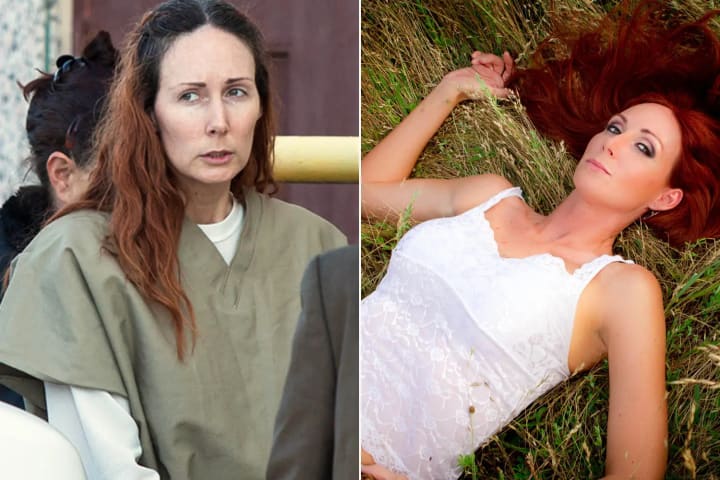 "I never intended for anybody to be hurt," said Shannon. "I'm not a bad person, I don't have it in me to hurt anyone."
While a criminal complaint stated that the FBI utilized undisclosed mass surveillance in conjunction with the United States Postal Service to identify Shannon Richardson as the offender, she consented to a plea bargain. On July 16, 2014, she was convicted of creating and possessing a biological weapon and sentenced to 18 years in prison.
References:
guilty
About the author
This is an extension of the Quora space, Rare Stories.
Here you will read crime stories, and interesting historical stories.
Crime
History
Interesting facts
Reader insights
Be the first to share your insights about this piece.
Add your insights