That Time Courtney Best Saved a 7-Year-Old Kid's Life
Nicholas is one happy boy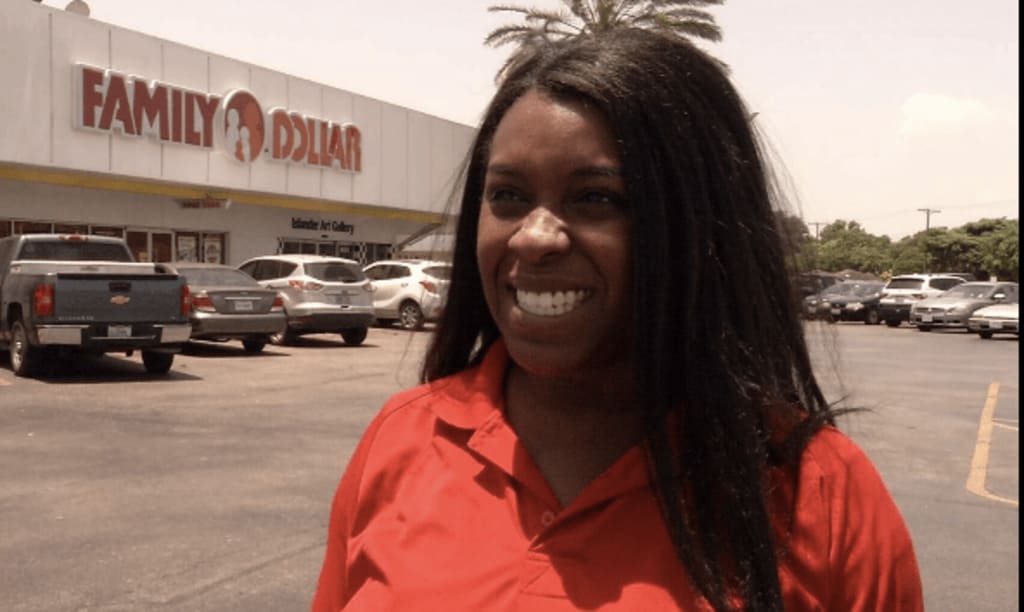 Courtney Best stepped outside the pizza shop she worked on her break as she does every day. But this particular smoke break would turn the woman into a hero after she spotted a car matching the description of an Amber Alert that had just come through on her phone and possibly saved a 7-year-old boy's life. Making things more amazing, Best said she usually did not take her cell phone outside on break nor did she pay attention to Amber Alerts.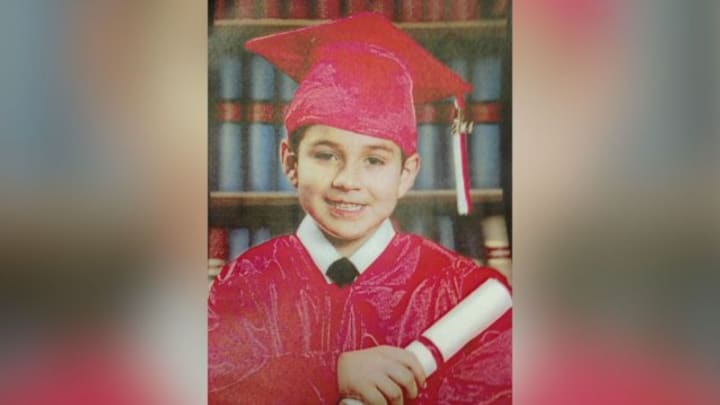 The incident occurred in 2015. Then 26-years-old, Best stood out front of the Papa Murphy's pizza joint in Corpus Christi on July 9. Best usually went out back to smoke. Something told her to go out front this day.
Best sees a white Dodge Avenger pull into the parking lot. About that time, an Amber Alert flashes across the screen of her phone. She didn't think it was the same vehicle at first. When a man and young boy got out of the car matching the description in the alert, Best took it a little more seriously. The boy appeared to be sad, Best said.
Best Follows Dodge Avenger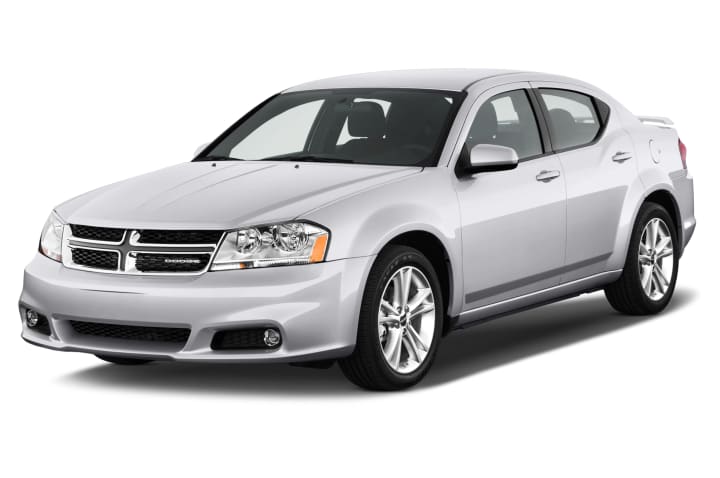 Curious, Best jumped inside her vehicle and drove past the Avenger, matching the plate number to that in the Amber Alert. It was 7-year-old Nicholas Gomez. He had been abducted by his mother's ex-boyfriend, Channing Galbraith. The man told Nicholas's mother that he was taking him to repair a bicycle but never returned with him.
Galbraith Arrested; Nicholas Safe
Courtney followed the Avenger as it left the parking lot. She called 911 to tell police she spotted the Avenger they were searching for. The police arrived, arrested Galbraith, and charged him with kidnapping. Paramedics took Nicholas to the local hospital for examination, although he did not appear to be injured.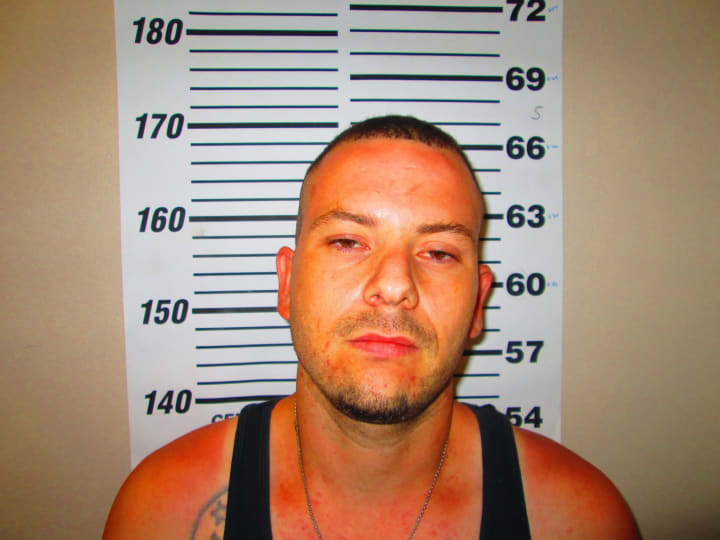 Galbraith's violent criminal history included a sexual assault of a child charge in 2014.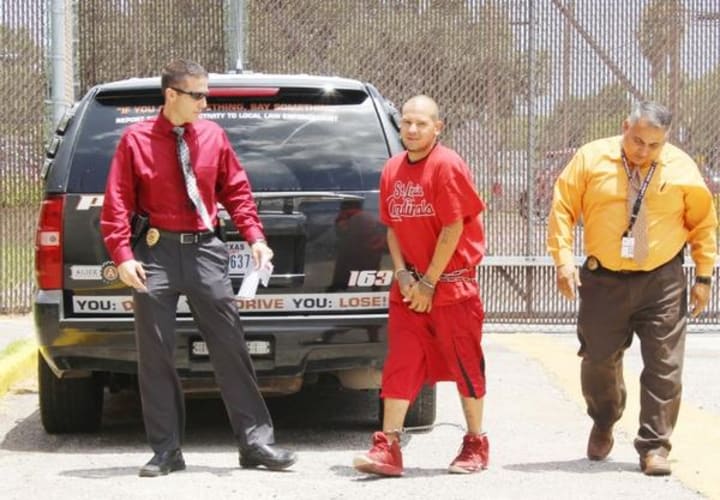 "What are the odds of me looking at my phone?" said Courtney."And I usually don't even look at amber alerts, as bad as that sounds, I look at them and I don't really pay attention. And I was like, he couldn't get from Alice in that little bit of time. Sure enough it was him."- Ms. Best
What Happened in the Case?
Information about the outcome of the case is currently unavailable. However, the name Channing Galbraith does not appear in a Texas Department of Corrections inmate search or a county jail search.
Other Stories You Might Like...
11-Year-Old Helps Save Suicidal Friend's Life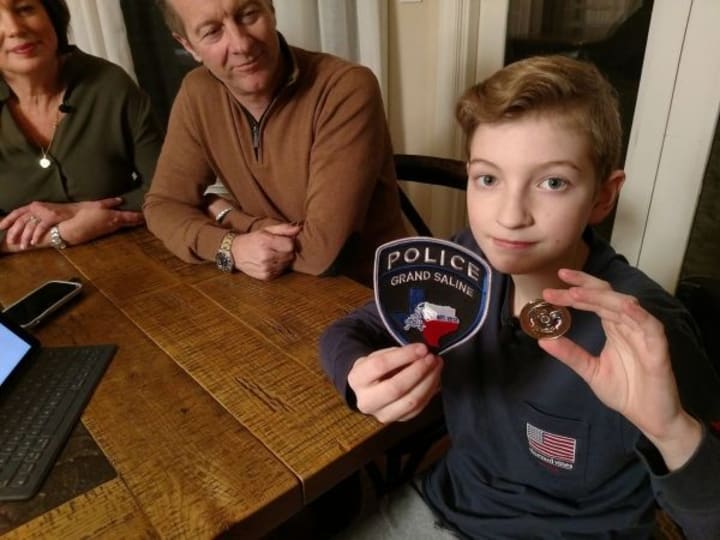 In another feel good story, this one from 2019, an 11-year-old boy saved the life of a suicidal girl via Snapchat.
Gabe Rongier lives in Pennsylvania but befriended the girl, who lives in Texas, on social media. Gabe added her to his friend group on Snapchat and they talked often.
When the girl sent Gabe distressing messages suggesting that she was going to commit suicide, he asked his mom what to do. She told him not to get involved but Gabe knew he had to do something.
With help from a suicide helpline, Gabe got in touch with local authorities in Texas and helped save his friend's life.
Check Out Other True Crime Stories
Thanks for reading these two stories and for your continued support of the page. If you love true crime, check out some other stories available. Click here to go to the homepage to pick from our pool of titles or start off with the stories below.
The Woman Who Solved Her Own Kidnapping
That's Methed Up!
investigation
About the author
The most shocking & unbelievable collection of crime stories around. Prepare yourself for crimes that will piss you off. Graphic material! 18+ audience!
Reader insights
Be the first to share your insights about this piece.
Add your insights