Terrifying Serial Killer Couples
These couples went on killing rampages across the country. Here's the most terrifying serial killer couples.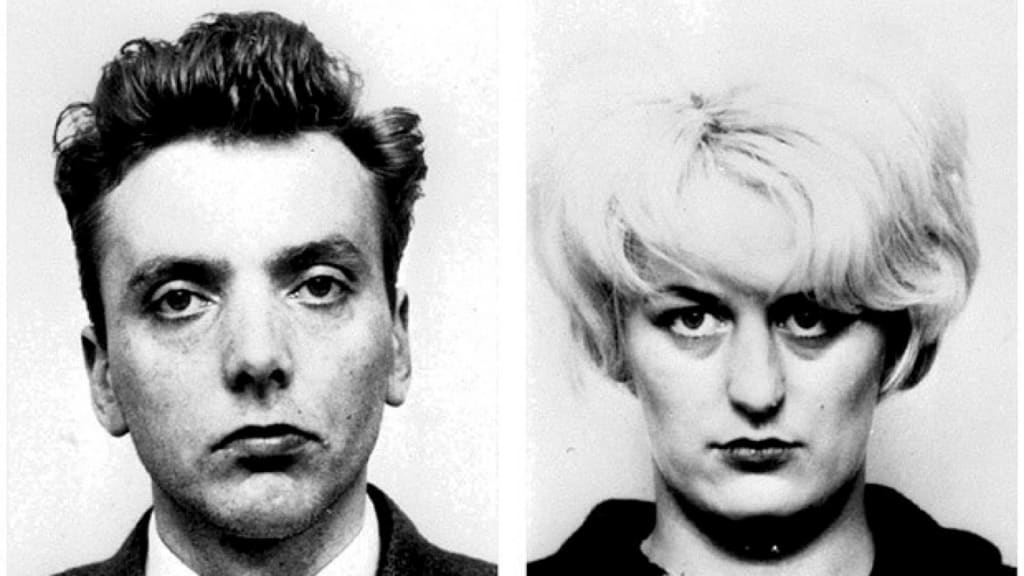 Everyone knows about Jeffrey Dahmer and Ted Bundy, but there are also serial killers who acted together as a couple. Some of these couples have served as inspiration to several films such as Natural Born Killers.
These couples were some of the most extreme killers and often traveled across the country going on sprees. With some of the youngest and oldest of killers, these are the most terrifying serial killer couples.
Alton Coleman and Debra Brown
Alton Coleman and Debra Brown went on a killing spree in the 80s, spanning several states. Coleman had already been convicted on a variety of rape charges when meeting Brown. The couple's first victim was in 1984 when Coleman raped and killed a nine-year-old girl.
Coleman and Brown then traveled through Wisconsin, Illinois, Ohio, Kentucky and Indiana, murdering mostly young girls. After being caught in Illinois, Coleman and Brown were both sentenced to death. At the time, Coleman was the only person to have death sentences in three different states. Coleman was executed by the state of Ohio while Brown was spared and is still serving a life sentence.
Paul Bernardo and Karla Homolka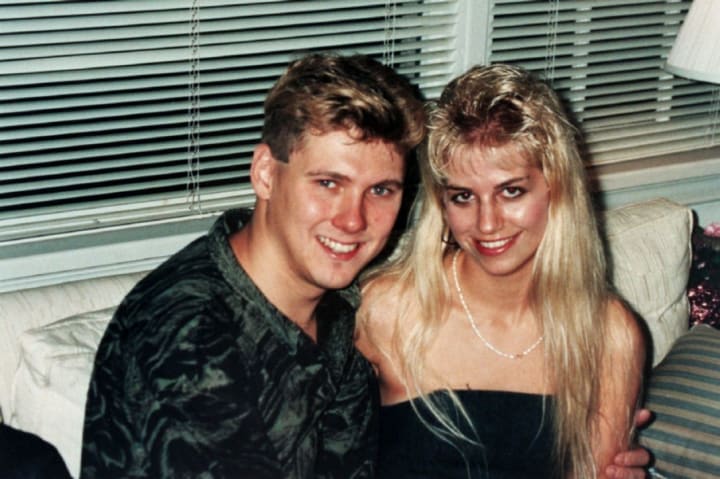 By the time this serial killer couple met in the 80s, Paul Bernardo had already raped several women. Homolka would often kidnap young women and Bernardo would rape and kill them. Homolka even gave her husband her younger sister as a "gift" for Christmas.
They drugged her and tied her up as Bernardo would rape her and film their acts. After raping and killing two more victims, Homolka cooperated with police when she was beaten by Bernardo. As a result, Homolka was sentenced to 12 years and was released from prison in 2007 while Bernardo is still serving his life sentence.
Ian Brady and Myra Hindley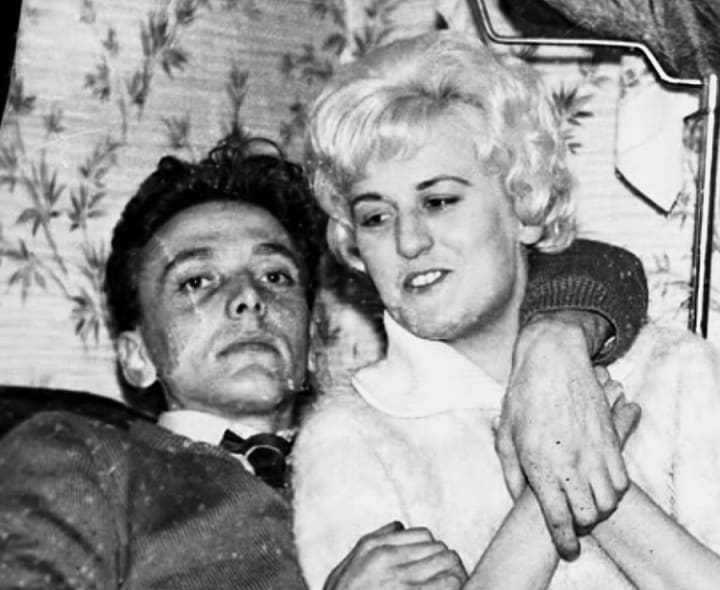 Between 1961 and 1963, Ian Brady and Myra Hindley killed five children, making them one of the most terrifying serial killer couples. By the time they met in 1961, Brady had already been convicted of multiple burglaries and assaults. The couple killed their first victim in 1963 by raping, beating and burying them in a shallow grave. Hindley later made an audio recording of one of their murders. One night when Brady brought home a 17-year-old boy, he beat him to death with a shovel in front of his brother-in-law who later went to the police.
Gerald and Charlene Gallego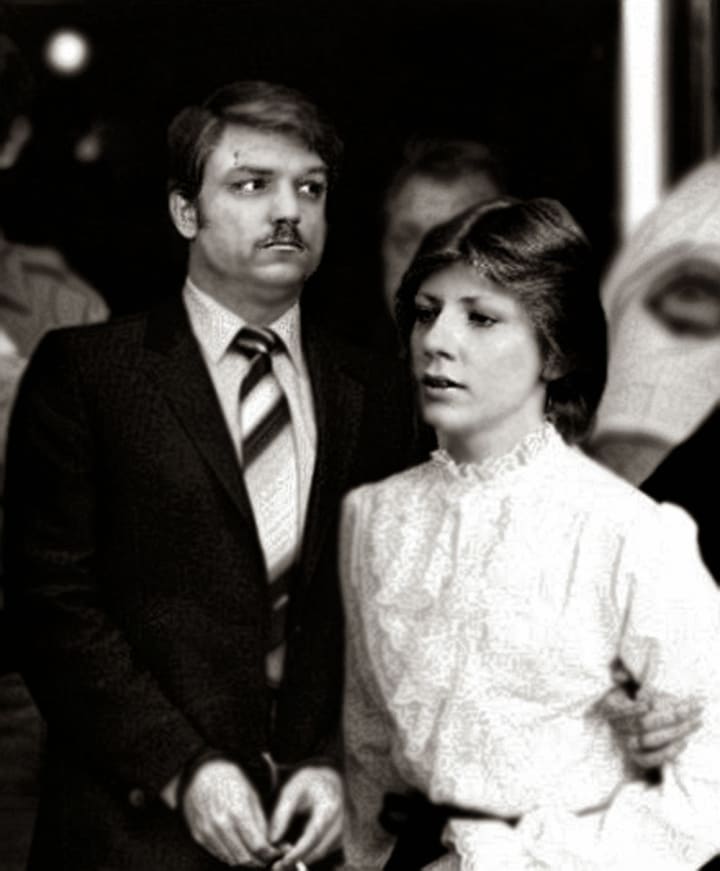 This Sacramento couple would often drive around shopping malls and lure young women into their van. Gerald's fantasy of having sex slaves became a reality as he raped and killed at least 10 people, disposing the bodies in the desert. However, when Gerald and Charlene kidnapped a young couple at a mall, their van was spotted by the couple's friends. Gerald died in prison, awaiting his death sentence. Charlene testified against her husband and served in prison for 16 years.
Suzan and James Carson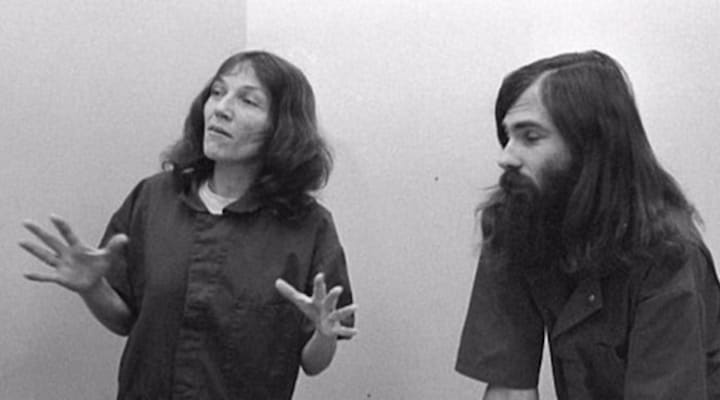 Known as the "San Francisco Witch Killers," this Suzan and James Carson became known as one of the scariest serial killer couples. The Carsons were motivated to kill people that they thought were witches in the 80s. Before killing three people, the Carsons moved to a pot farm and converted to Islam. Future believed targets by the Carsons included President Jimmy Carter.
Frederick and Rosemary West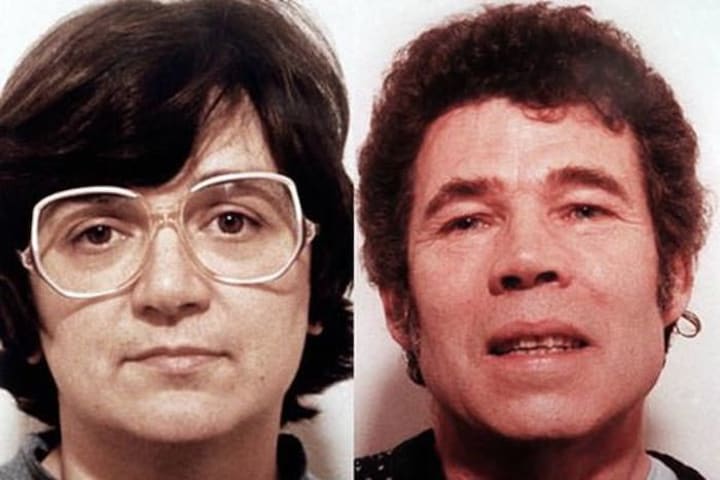 Both Fred and Rosemary West came from troubled childhoods, being exposed to rape by their own parents. Rosemary prostituted as a teenager and later had seven children. While Fred was in prison for robbery, Rosemary got angry with one of her daughters and beat her to death. Fred would later rape and kill at least eight different women, who he would lure into his home. He even raped his eight-year-old daughter who would become pregnant when she was 14.
She later had an abortion and ran away from home. Years later, Fred videotaped him raping one of his daughters who told a friend. When police searched the home, they found dismembered remains all over the property. Fred later hung himself, awaiting his sentencing. Rosemary continues to serve a life sentence.
Charles Starkweather and Caril Ann Fugate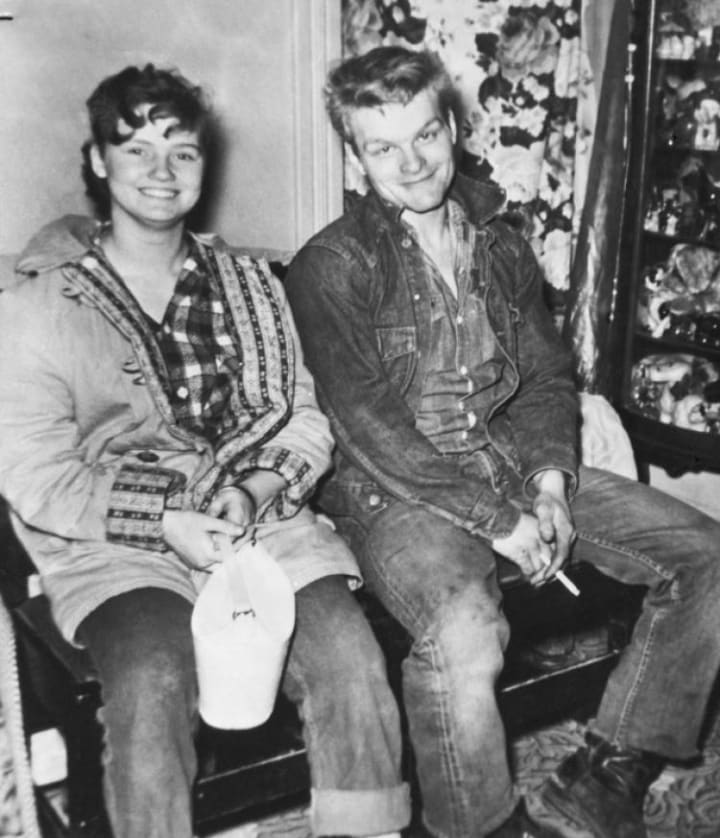 The murders by Nebraska serial killer couple Charles Starkweather and Caril Ann Fugate became the main inspiration for Badlands and Natural Born Killers. Starkweather and Fugate's killing spree began when Starkweather arrived at Fugate's home one night and killed her mother, stepfather and infant sister.
The couple then traveled across Nebraska into Wyoming, killing whoever crossed their path. After they were caught, Starkweather was sentenced to death and Fugate served 17 years before being released.
Ray and Faye Copeland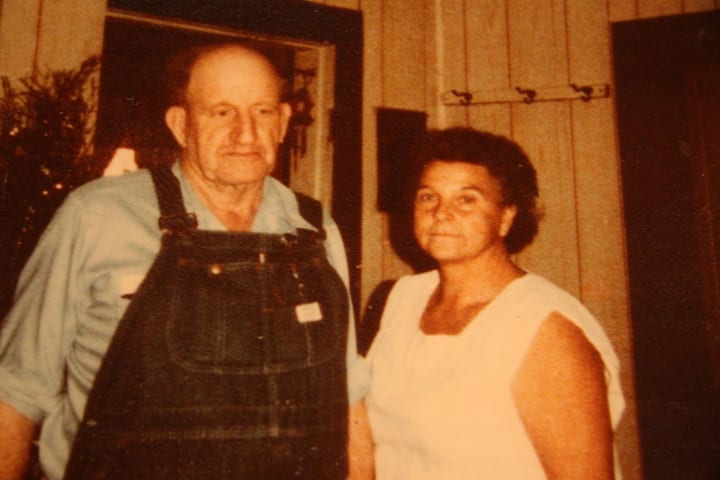 In 1989, Ray and Faye Copeland were the oldest people to ever receive the death penalty. They often struggled to make a living, with Ray using fraudulent checks to buy animals and sell them for cash. After being jailed for this, Ray would hire drifters to use his fraudulent checks to buy cattle.
After receiving the cash, Ray would shoot them dead and bury their bodies in his barn. The couple was caught after one of their employees saw human bones on the property and were both sentenced to death. Ray died of natural causes in 1993 and Faye was released from prison and later died in a hospice care facility in 2002.
Carol M. Bundy and Doug Clark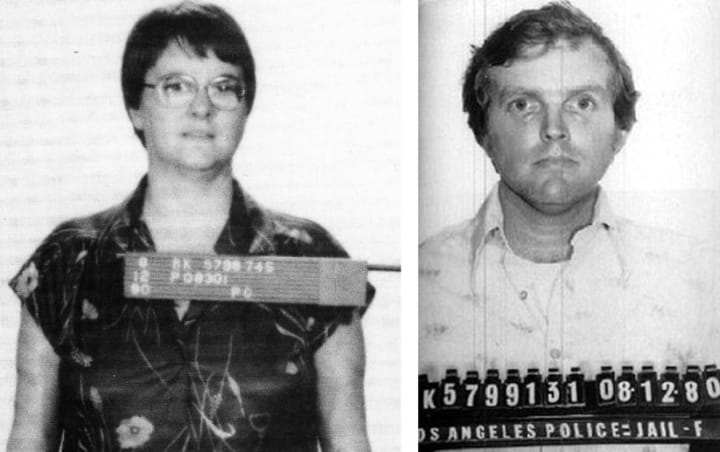 Known as the "Sunset Strip Killers," Carol Bundy and Doug Clark terrorized the Sunset Strip as Clark killed, raped and dismembered prostitutes. Clark was a necrophiliac, often presenting dead corpses to Bundy.
Bundy attempted to lure a singer into her van one night and shot him in the head. She later broke down and confessed the murders to her co-workers who called the police. Clark was sentenced to death and Bundy was given a life sentence, later known as one of the most terrifying serial killer couples.
Judith and Alvin Neelley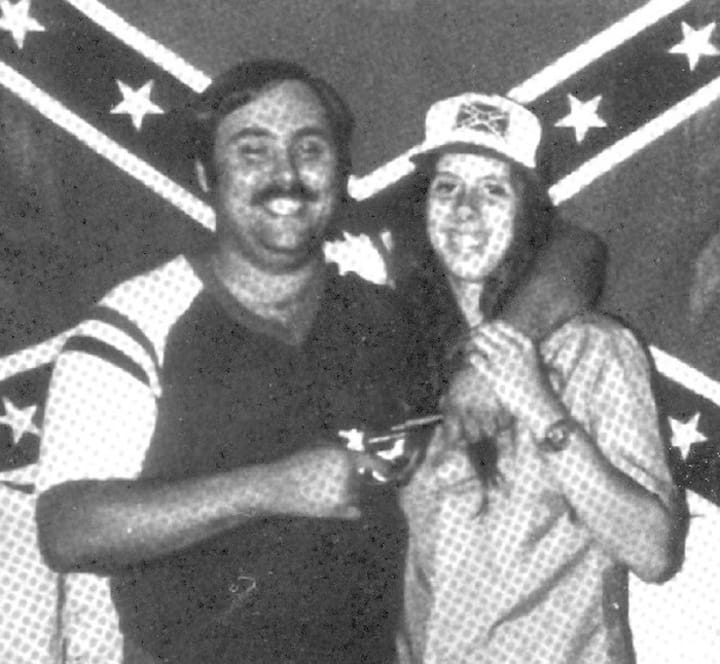 Judith and Alvin Neelley were both convicted of armed robberies across the country before killing two people. In 1982, the couple abducted a 13-year-old girl and raped and killed her. They also attempted to poison her by injecting Drano into her neck.
They were caught when they abducted a young woman and her fiancee. As one of the most terrifying serial killer couples, they tortured, raped and murdered the woman and shot her fiancee who lived to point out the Neelley's. At 18 years old, Judith became the youngest woman to be sentenced to death.