Talking Star: 'The Star Report': Three More Women Accuse Cuba Gooding Jr.
Officer Aaron Dean Charged With Killing Atatiana Jefferson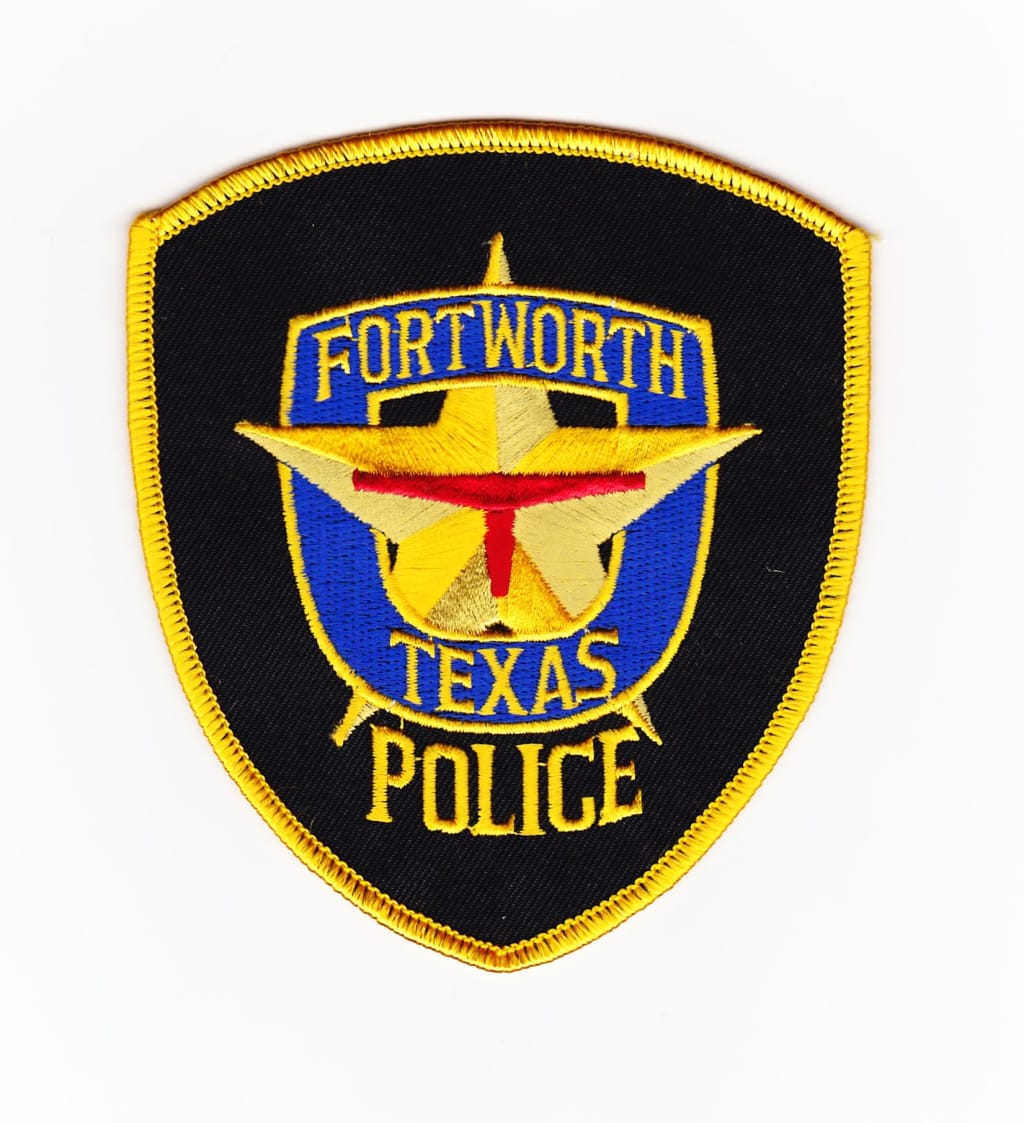 Star starts the show by wishing everyone a great Columbus Day. He describes the man as an explorer and a syphilis carrier. Here, Star displays his hatred laced with humor and honesty regarding such a controversial historical figure. Mr. Torain asks his audience if the Italian explorer ever stepped foot in North America. The topic then shifts to the murder charge of former cop Aaron Dean. Then, the talk concerns allegations of sexual misconduct leveled at Cuba Gooding Jr. Star then refers to Roland Martin as a powerhouse but questions whether the man is still a "factor." Tammy Kemp appears to be "on tour" or the media circuit in connection to her actions in the Guyger case.
The arrest and murder charge of officer Dean gives Star the motivation to dissect the events that occurred in Fort Worth that night. Boss Chick Ronnie then jumps on the line. Ronnie fires first by saying that Dean is a coward. Ronnie says that he has not been cooperating with authorities. Star suggests that "reserving the right to speak may have been the best thing for him." Ronnie brings the facts dealing with the Fort Worth police department that has had four shootings of unarmed victims, including one who was mistaken for having a gun when it was a flashlight. Mr. Torain brings levity to the show with the encouragement for meme makers to craft an image with Cuba Gooding Jr. in shackles with a KFC bucket on his head.
Back to the business. A caller from the Dallas/Fort Worth area provides some sound intelligence on how people handle situations in that region. Caller says that the southern hospitality is what drives the people there. He further explains that the stroking of the hair in the Guyger case remained to be c–– s––. In relation to former officer Aaron Dean, the next caller sees that the ex-cop should view the inside of prison walls for the rest of his days. Mr. Torain says that the caller's point is valid. Another caller seeks to have a "private" military or "police" force for African Americans. Ronnie then takes charge and says that the matter is about policy not skin color. Star points out that a black cop will violate your rights faster than a white cop, in his opinion.
Star finds that Atatiana's family is more assertive than the Jean family. Ronnie says that if someone were to kill a member of her family she would have no forgiveness for the murderer. Star states his recognition of lawyer Lee Merritt. Star then reverts back to the Cuba case and that he wants to see a photo of the actor with the bucket and shackles but this time with a still from the film Radio (2003).
Boss Chick Ronnie wonders why the charge was murder instead of any other offense. Detective Smith then says that high profile cases get charges like this. During this whole period, Star lays back in the cut and allows the two of them to converse about the topic. This is a facet of Mr. Torain's character to permit other people to speak on his show. Far from being unselfish, this action is a trade that he engages in with his callers and contributors. The officer says that you can give a Garrity warning as a statement. Dean's attorney told him to resign, and said that he could be given the force as a police officer if he is found not guilty. Star asks the officer if he's chin-checked more blacks than whites. Smith responds by saying that he's tussled with more Hispanics than anything.
Star has words for Cuba saying that he's done quality work but that he's doing "too much." Caller says that all of these allegations may mean "where there's smoke, there's fire." Mr. Torain hopes to see Cuba crying like Tiger Woods.
Caller says that "we're making progress" with the results of the latest case. Star then asks the caller if he shot the mother of the guy who tried to rob him two years ago.
Caller "Lived" tends to not give too much credence to law enforcement. He offers an example of military personnel who, at age 19, for the most part, don't commit crimes on the battlefield. Star thanks "Lived" for his service and for "killing over oil." "Lived" laughs it off and plows through on his points. Ronnie the reads a statement from Merritt regarding his handling of Nicki Minaj.
Then Jack Frost steps up to the digital plate. He breaks down his interview with a Treyway associate. He explains that when you drop your flag, you no longer want to be tied to a gang. Ro Murda sustained a stabbing in the process months ago. Jack says that multiple recordings surfaced from Complex. By listening to the recordings together, it's Tekashi talking about how Paul could shoot up the car.
Boss Chick Ronnie states that she's "glad" that Jack checked into the show. Star contends with Jack Frost that not everyone writes a letter to the judge. Mr. Torain says, as an example, that the Trinitarios threw up gang signs during their trial.
Jack Frost signs off with Star's salute. Mr. Torain says that there are folks folding like chicken wings while others take their time. Mr. Torain then makes mention of Pharrell's metrosexual GQ cover.
The conversation switches back to the Tammy Kemp appearance on Roland Martin's show. Mr. Torain wanted the live chat to slow down in saying that Martin was unprepared. Jessica then calls in to discuss the "other factors involved" in the former officer Dean case.
Mr. Torain challenges Jessica with the question of whether the incident was driven by emotion. He then says that better training is required. But what about the scenario of Atatiana not being able to make calls for more than just increased or intensified training?
Caller hopes for a non-black judge. He points out that Kemp has probably never hugged a black person, convicted or not. Caller takes a pause to hear Lenard McKelvey's official statement from Ronnie who cites the personality as performing fellatio on Daniel Hernandez.
Caller then speaks from America but claims Yard. Mr. Torain clarifies that more than 80 percent of the food in Jamaica comes from Miami, Florida, USA. Star talks about the shrinkage of the beaches. Star wants to know who is "us." Mr. Torain now follows the gender free people by being color neutral.
What grabbed Mr. Torain's attention was Atatiana's aunt who seemed "about that business."
Pork on My Fork sends in a Super Chat which Mr. Torain fights to read the message due to its wild content and poor grammar. Caller prompts Mr. Torain to say that he really thinks that the neighbor harbored "disdain" for Atatiana. A Cash App allows Star to query what the Cash Apper had to say and to whom. Elvis "The Chef" Rosenberg "caught heat" for saying Dean shooting was a "hoax." Mr. Torain lets Ronnie speak. She discusses the open letter written by the mayor. She calls out the public official that called for prayers and implied Christianity and selfless forgiveness of an irredeemable evil.
Ronnie signs off and Star segues back to the Tammy Kemp situation. How will he end his next show?