Statutes of Limitations: Is It Too Late to Sue?
Understanding what it is, and how it applies to your case.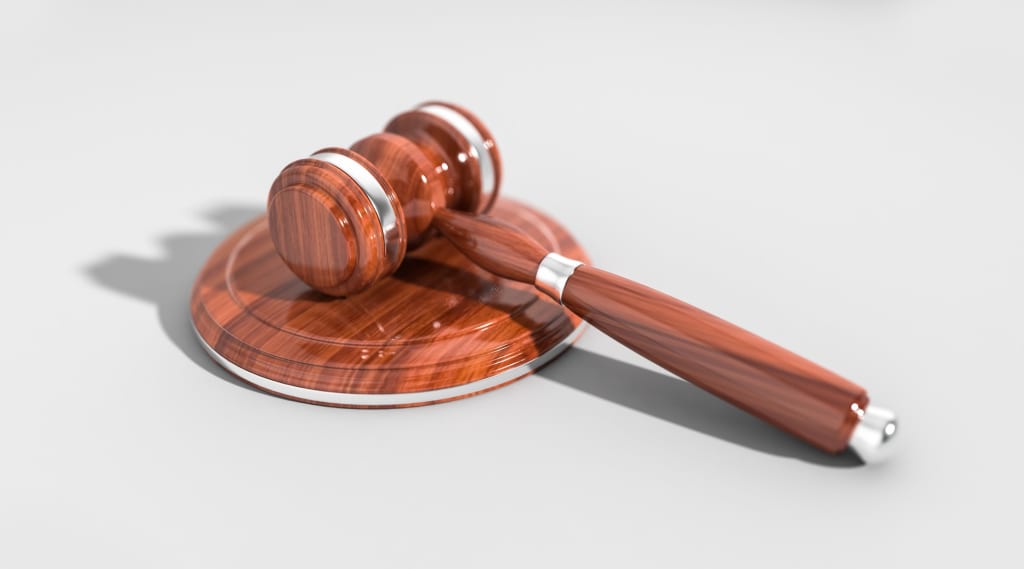 Whether you watch lots of crime shows on television, or just have a basic understanding of law, you've likely come across the phrase "statute of limitations." While this phrase may sound a bit daunting to the uninitiated, it is actually a relatively straightforward concept once you begin to break it down. If you're about to enter into legal proceedings (or think you may have reason to), it's important to fully understand what a statute of limitations is, and how it applies to your case:
What is a statute of limitations?
Simply put, statutes of limitations govern if formal legal proceedings can initiate with regard to how much time has passed since the alleged crime was committed. Put a bit more formally, Cornell's Legal Information Institute defines a statute of limitations as "any law that bars claims after a certain period of time passes." It's important to note that a statute of limitations can come into play in criminal cases, as well as civil cases. So, whenever you're planning on pressing charges for any crime, it's vital that you reference whether or not a statute of limitations applies to the incident.
What cases does a statute of limitations apply to?
There are some cases in which a statute of limitations applies, and some in which it does not come into play. For example, there are no statutes of limitations on any federal offense that can be punished by the death penalty. The same can be said for certain sex crimes, as well as some acts of terrorism. In general, five years is the duration of many statutes of limitations, although arson and theft of art may carry longer statutes.
However, most other federal crimes do have a statute of limitations averaging about five years. Other crimes that a statute of limitations may apply to include personal injury cases, theft, reckless driving, and drug possession. Most misdemeanors carry a statute in the form of one year. It's also worth noting that in some civil cases, a defendant can use a statute of limitations as grounds to dismiss court filings.
Is it too late to sue?
If you're planning on suing, but the accident or crime in question happened in the past, you may be wondering if it's too late to take legal action. In a report on statutes of limitations, the Congressional Research Service states that, in general, "the statute of limitations begins to run as soon as the crime has been completed." That means that if you were on vacation in California, and fell on the steps of a business, you would want to seek an Orange County personal injury attorney as soon as possible. This is because a statute of limitations exists on personal injury cases in the form of a two year window from the date the injury occurred.
It is worth noting, however, that some states have discovery rules, which do alter this type of schedule. Two events that may invoke the discovery rule, and in so doing delay the statute of limitations are if you didn't know that another party's negligence may have caused the injury, or if you didn't discover the injury until symptoms began to manifest at a later date. In these situations, it's best to consult with a legal professional to learn whether or not you may still have the opportunity to sue.
The legal world can be confusing and complicated, but with proper legal counsel, you can navigate a court case with ease. Even better, with the right knowledge you'll be able to ask the right questions. If you're in the know about statutes of limitations, you'll be able to better handle your case if you're wondering whether or not you can sue.