Something Wicked (Part 2)
Who are the players in Aleah Beckerle's murder?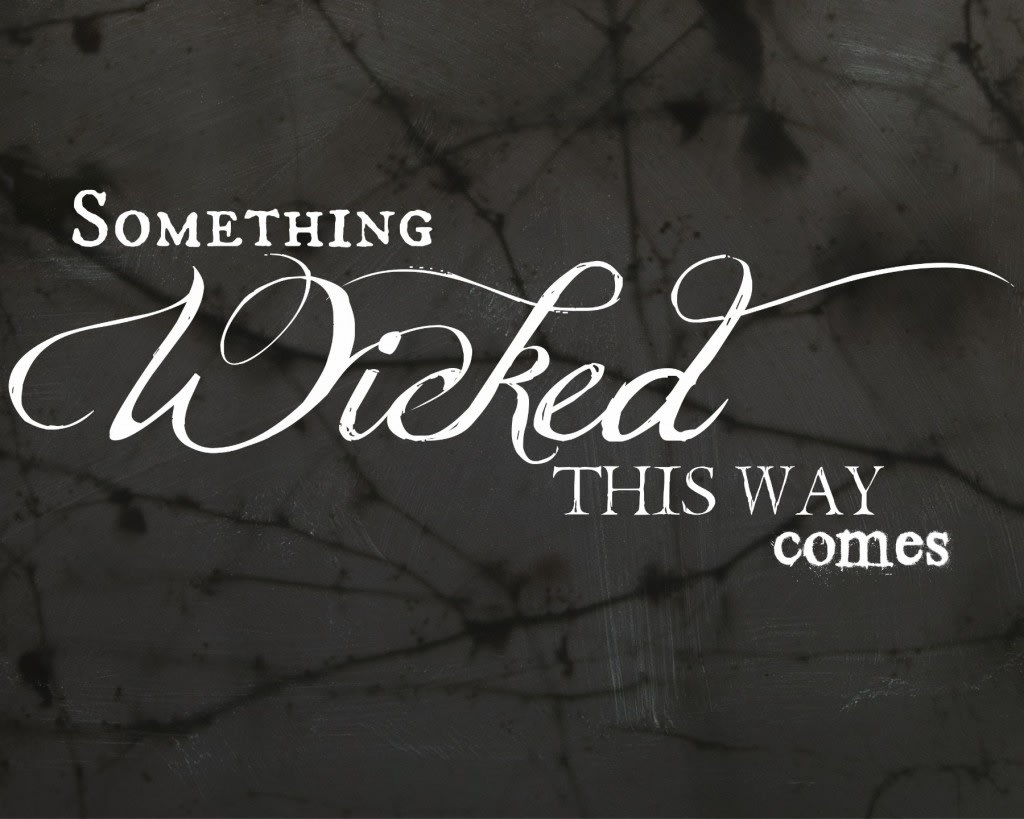 Aleah Beckerle was a nineteen-year-old disabled young woman with a beautiful smile, and a passion for life. Her young life was cut short when she was kidnapped from her home, raped, and killed. Eight months later, Aleah's decomposed and defiled body was found in an abandoned home in Evansville, not far from the home that she was taken from.
A twenty-five-year-old man with a simple mind, and history with the Evansville Police Department was apprehended, set in an interrogation room, sans attorney, for nine hours, and he confessed to the kidnapping, rape, and murder of Aleah Beckerle.
This author is absolutely blown away by the miscarriage of justice that has happened with this case. This case will be covered in several parts, because there is just so much to it that should be talked about. I'm going to start with some of the players in the debacle, and we will get through this entire case together. I pray there will be answers that will bring justice to a child that suffered enough in life. Whomever forced her to suffer through death should pay the price, and I intend to do everything in my power to make that happen. Let's take a look at the people Cara Beckerle chose to fill her children's lives with.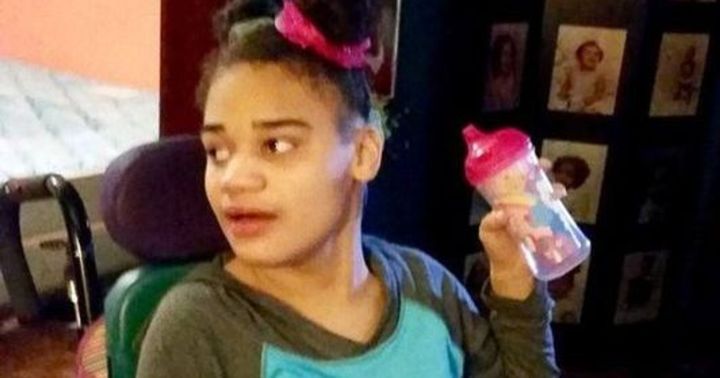 Debra Wollner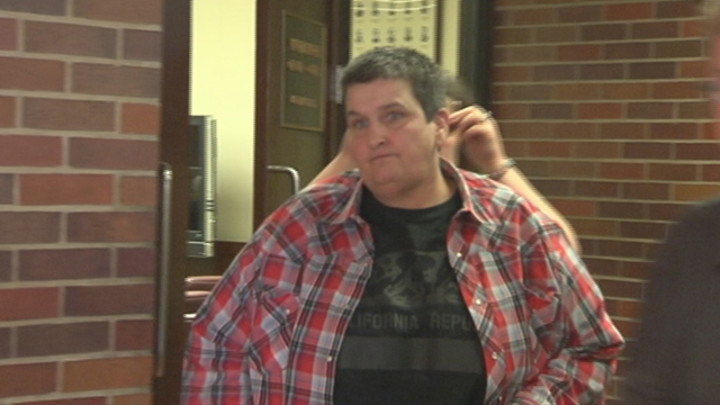 Debra Wollner is a key player in the disappearance and subsequent murder of Aleah Beckerle. She, along with her girlfriend, Donna Robertson and friend James Edward Wilson kidnapped James Martin, Jr., in an attempt to force a confession out of him. A confession for what, you might ask? For the kidnapping and murder of Aleah. A child who had not been located at the time of the incident, for which Wollner was accused and convicted, and according to her loving mother was, in fact, just fine, and in Kentucky.
The trio asked Martin to bring valium and methamphetamines to a home on Second Street, where he was held for six hours. During that time, he was moved from room to room, tied to a chair, and the trio punched him, kicked him, and beat him with a metal pipe. Over and over the three thugs shouted at Martin that he was going to "tell the truth" to the police about "what he did to Aleah." A broken arm and shoulder blade, along with multiple bruises, and lacerations convinced Martin to do just that. The group shoved him in a car, and drove him to the Iowa Street home of Cara Beckerle. A phone call was placed to Evansville police explaining that the group had Martin at the house, and he was ready to confess. Right away, officers didn't believe Martin, as nothing in his "confession" fit with the evidence they had, and with the obvious new injuries, witness testimony from neighbors that there had been "banging and yelling" coming from the house, and the fresh blood on the floor where he had been held led officers to believe that perhaps he had been forced to make the statement. Martin caved quickly under questioning and admitted that the trio had beaten him and demanded he make the confession, lest he be killed.
It is interesting to note that Wollner's girlfriend, Donna Robertson, is the cousin of Cara Beckerle. It is even more telling that the attack on James Martin, Jr., took place at the home of Cara Beckerle. The same home Aleah disappeared from.
Wollner agreed to a plea deal that left her with three years of home detention. She pled guilty to battery by means of a deadly weapon, criminal confinement using a vehicle, and criminal confinement with bodily injury, all level three felonies. By striking the plea deal, the remaining five charges were dismissed, including two level three felonies that could, and should have, cost her sixteen years penance in the Indiana Department of Corrections, and a drug charge the prosecution agreed to drop in favor of a plea agreement.
Donna Robertson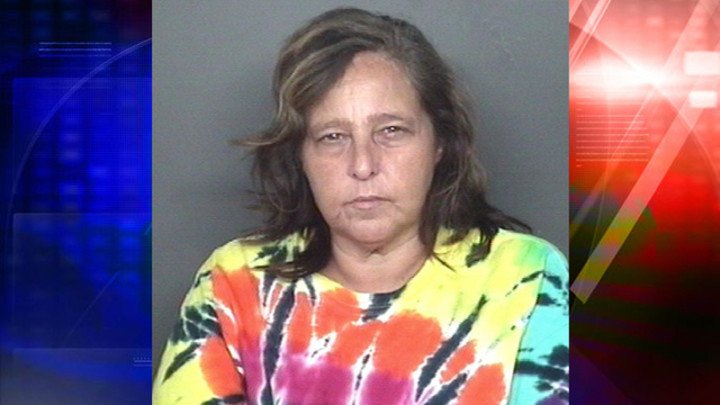 Donna Robertson is the cousin of Cara Beckerle, and the girlfriend of Debra Wollner. Wollner was the first to be arrested, with Robertson maintaining her innocence, and going so far as to say she didn't even know Wollner. Facebook posts showing the two hugged up in bed quickly proved Robertson a liar, and she gave up her role in the incident fairly quickly. She would shed many tears publicly, an act that, in this author's opinion, is at least Rotten Tomatoes worthy!
Robertson agreed to the same plea deal taken by her girlfriend, with one hundred and five days added to her sentence for a separate, prior violation. Once that time is served, Robertson will also serve three years enrolled in the home detention program.
James Edward Wilson, Jr.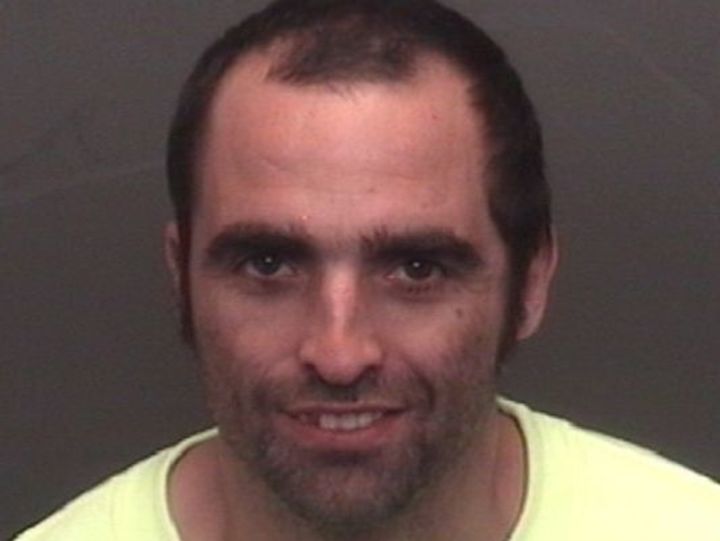 James Edward Wilson, Jr., served just one year in the Vanderburgh County Jail for his role in the beating of James Martin. Wilson has a very long history with law enforcement, and this was not his first violent offense. He reached a plea agreement with prosecutors and pled guilty to battery resulting in moderate bodily injury, and conspiracy to commit battery in this case. With a history of vehicular homicide, possession of methamphetamines and other drug charges, domestic violence on at least two occasions, assisting a criminal, dealing methamphetamine and sexual battery. Sexual battery is defined as touching someone sexually to arouse them, touching someone without their knowledge, or sexually touching a person with a disability.
Keep in mind that Cara Beckerle freely admits that these people knew Aleah well, and had spent time with her. These are the people Cara chose for her children to spend time with. That, at the very least, calls for an investigation into the wellbeing and safety of her remaining children, and any other children that may come in to contact with her, or may be inside her home.
investigation