Shootout In Grand Rapids, MI
Did police finally catch up with Tamiqua Wright's killer?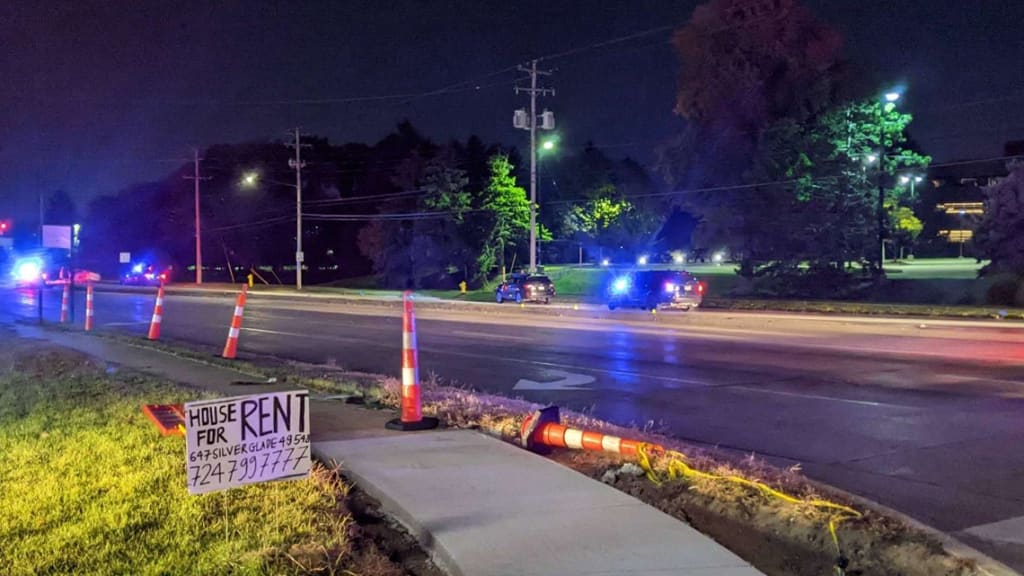 Photo courtesy of WZZM13 On Your Side
At approximately 1 AM on October 11, 2022, 30-year-old mother-of-five Tamiqua Wright was visciously gunned down inside of her own vehicle near the intersection of Eastern Ave. and 44th Street in Grand Rapids, Michigan. Wright, who was pregnant at the time of her death, was shot by whoever was sitting in her front passenger seat.
Police were called to the scene of a two-vehicle crash and discovered that a woman inside one of the vehicles - later identified as Wright - had been shot by someone who had been inside her vehicle and then fled on foot. Grand Rapids Police were not able to locate the suspect right away, and the intersection had to be shut down until 4:30 AM for processing and clearing.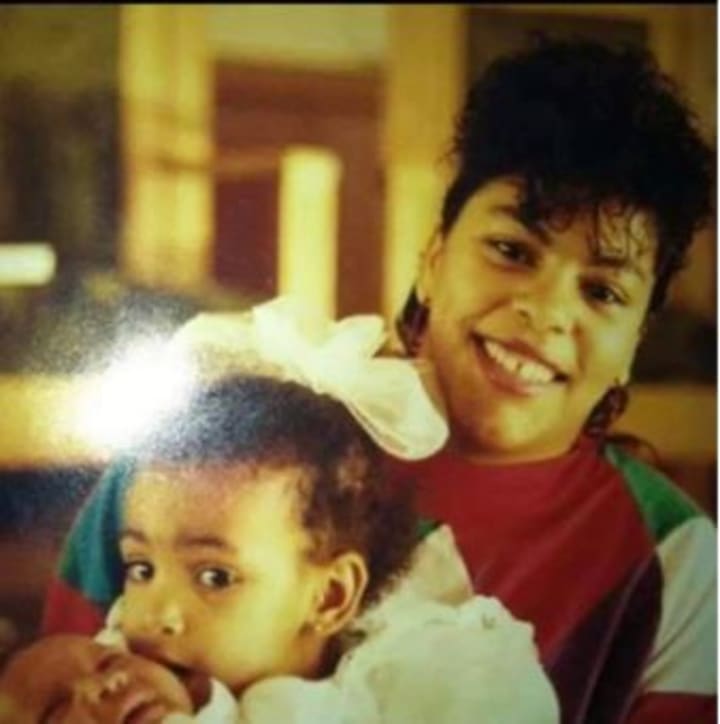 Then, on November 28, US Marshals announced that they were searching for 30-year-old Patrick Jones in connection with Wright's murder.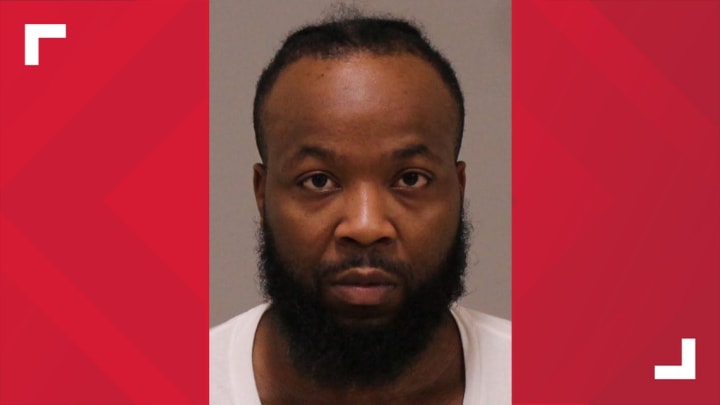 The US Marshal's Fugitive Task Force and the Michigan Dept. of Corrections began working in conjunction to locate Jones and bring him in for questioning. The open murder, carrying a concealed weapon, and other firearms charges were authorized against Jones by the Kent County Prosecutor's Office. What's more, Jones was absconding from parole stemming from a separate incident.
Authorities were getting leads, but nothing seemed to be panning out in that search. The Be On the Lookout (BOLO) order did, however, come to a head today (December 1, 2022) in the late morning hours as authorities cornered Jones at a location on the city's southeast side, near Jefferson and LaBelle.
Jones was confronted but took off on foot. A bearcat and armored vehicles were sent in, but Jones fell in a yard in the 1400-block of Cass. Officers saw that the suspect was armed with a gun, which he held to himself and fired.
While three officers exchanged fire with Jones, no officers were hurt, although their vehicles were hit by bullets. Bodycam footage was recorded and is expected to be released at a date yet to be determined.
A nearby GRPS school, Southeast Career Pathways, was put into lockdown, and students were dismissed after the scene was secured.
So, why did Jones murder Wright in the first place?
Wright's youngest child - a 7-month-old baby - was reportedly fathered by Jones. Wright and Jones had previously been in a domestic relationship, but it sounds like things had ended or were ending when he shot her. It is unknown at the moment if Jones was also the father of her unborn child. Jones had a history of violence with charges like home invasion, felony larceny, and assault in his record.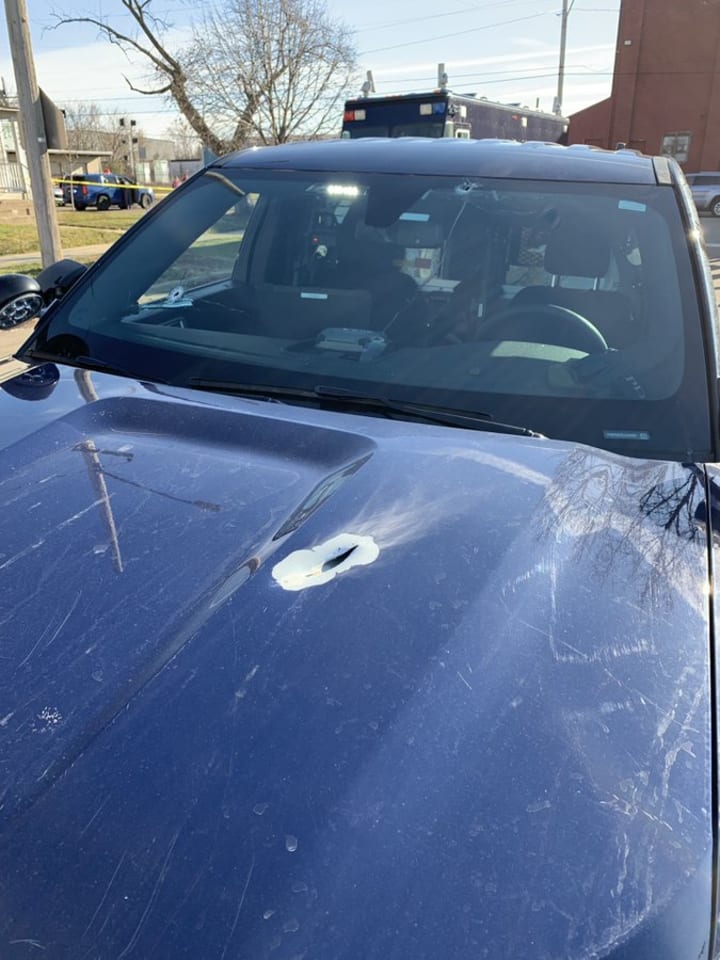 Police know that someone was giving this man shelter, money, and food up until the time he was confronted and took his own life. Who gave them the tip-off to Jones's whereabouts is not yet public.
Tamiqua Wright and her unborn child did not deserve to die. Jones taking his own life is not justice for them and is not closure for their family and friends.
Domestic violence is never okay. Never. If you or anyone you know is experiencing any kind of domestic violence, call the National Domestic Violence Hotline at 800.799.SAFE (7233). You can also call the National Sexual Assault Hotline at 800.656.4673 if you are the victim of sexual assault.
Tamiqua Wright's children no longer have their mother because one sad excuse for a man decided that he was going to take her life. It is my sincerest hope that her children will grow up feeling loved and knowing that their mother's death is not in vain. May they know kindness, compassion, and love. May they know how to receive it as well as give it.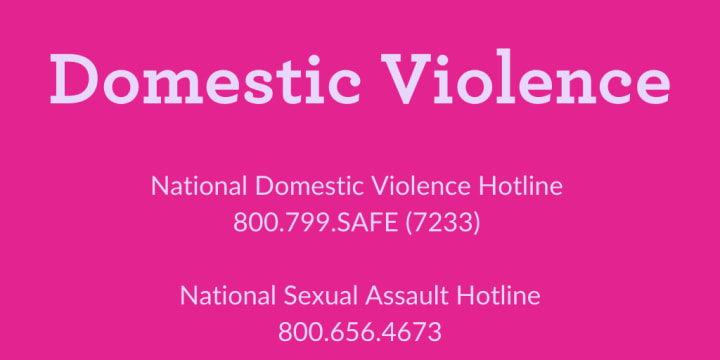 Stay tuned for more updates on this unbelievably tragic and violent case.
UPDATES
12/1/2022, 4:36 PM: It has been confirmed by the medical examiner's (ME's) office that Tamiqua was not pregnant at the time of her death and, in fact, had her tubes tied with one tube having been fully removed.
About the Creator
Greetings, Readers of Quality!
I am your humble host, Jen Chichester, also known as That Crime Writer Chick - bringing you true crime news in real time.
Reader insights
Be the first to share your insights about this piece.
Add your insights