Shadows of Faerie by Martin Owton.
#Book #Review, by Mihai Brinas.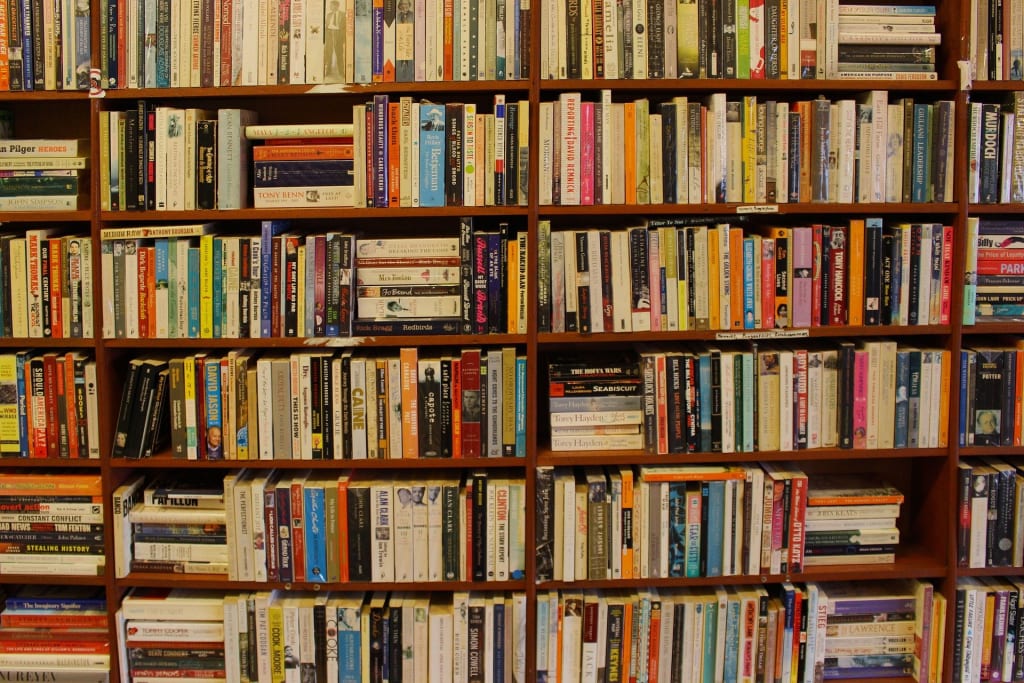 A fantasy story, traversed from one end to the other by deep remarks about a feeling that is very difficult to understand: Love.
"My dad came from somewhere else. Not another country, but another world."
"To understand what is happening, you need to understand the land itself."
Charlie Somes' story begins with the murder of his female roommate. During the police investigation, Charlie spends more and more time with Detective Wickens. With his paranormal abilities, he helps the detective to solve other crimes.
"I know things about people as soon as I touch them. The things that really matter to them, things they don't tell people."
The closeness between the two becomes more and more intimate.
"I owe you dinner, Charlie. What are you doing tonight?"
"Had a feeling I knew how she intended the evening to go, but what was going to happen when I touched her?"
Charlie really wants to live a love story, but his paranormal traits overwhelm him, inhibit all his male impulses in front of a woman.
"I remembered the one and only time I'd been naked with a girl She was very experienced At her thought of 'now he'll never forget me', I realised I'd been collected and lost my erection completely."
Detective Wickens doesn't understand Charlie's feelings, ignores any emotional feelings, and is only interested in sex. Something fast, so just for fun and pleasure.
"Would you be able to read my mind if I kissed you?"
"I'm getting everything. Every memory of every man you've ever kissed."
If I have the impression that I want to pay as much as possible to have paranormal abilities, here is a story in which a man who possesses such a thing proves to me that he would do anything to be normal, to be able to love. To be able to caress a woman without being destroyed by the image of other men who did the same thing in the past.
It is extraordinary that the collision between two realms, shadows, horror, raids of mysterious creatures, crimes, goodness, all revolve around a hero who wishes to be able to love and be loved.
"I think that was the moment that she stopped being Det. Sergeant Wickens and became Sharon."
Here is the talent of the author Martin Owton, who through his creation, determines you to ask questions. Does Sharon have sincere feelings for Charlie? Or does she want to have help in her work to solve crimes through sexual intercourse? And when you ask yourself questions about a book and read to get answers, it means we're talking about a good book.
Later, Sharon will give us a short answer.
"You're a nice guy Charlie, but I'm not looking for a relationship."
Michelle is the one who brings peace to Charlie.
"The memory of Michelle's kisses left me with an inner glow"
An appearance that fits perfectly with the other characters.
Michell is the one who chooses to do it with her fingers, which Charlie can't do. A well-deserved award for a story hero.
"Relax," she whispered and slid her thumbs into the waist-band of my boxers.I held my breath as she slipped them down.
I will review your book and post it on Amazon, Goodreads, Twitter in front of 19k followers, Facebook, Linkedin, Pinterest, Tumblr. #books#ebooks#review#promotion#fiction#poetry#romancebooks#thriller#drama#suspense
Contact [email protected]
book reviews
Mihai is the author of four collections of poems. He has also written Invitation to Poetry, Alignment of Thoughts, Crossroads, Thoughts That Bring Us Closer.
Mihai keeps on writing while still believing in the power of honesty and love.