Self-defense tips to teach your children, stay safe while alone
Teach your child how can defend themselves, and how can to Be Smart About Strangers?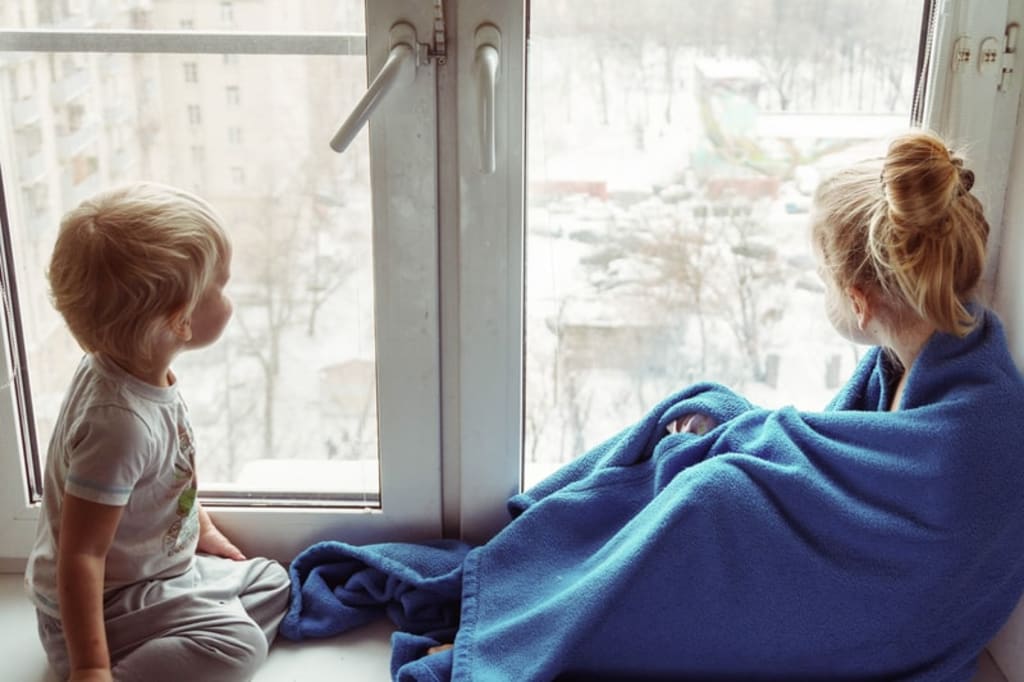 Every child needs to emphasize themselves when there is unreasonably high power. Teaching your child when and how to defend themselves is part of helping them strike a healthy balance between others and their own rights. Children can be easily intimidated especially adults but children can also be intimidated teach your child how to speak, stand up for themselves and even prepare them to respond in self-defense when the time comes to run away from someone.
Teach your child to handle situations as much as possible and self-defense is one of the things you teach your child. It is better to teach children how to defend themselves when it is suitable to talk to strangers and when you are not with your children. Although it is not always possible to keep children safe from strangers it is possible to teach them proper behavior and what to do if someone crosses the line keep these tips in mind so that your children are safe when they are alone
Here are some ways to can teach your child to defend themselves
1: Safety plans to teach your children about self-defending
Talk to your children about smart people, but don't frighten them. Let your child know they can talk to you about safety issues, problems, and concerns. In an emergency, you should never leave a small child alone at home or in the car even for a few minutes. Teach them how to identify safe adults who can approach them when they are at risk. How can we take ourselves to a safe zone? You should Enroll the child in excellent bullying prevention or martial arts program.
2: How to respond when someone knocks on the door?
If somebody knocks on your door you don't have to open the door you can just tell somebody I am not interested some people feel like they need to open the door and engage but you can always just say no and saying no is better to engage with a stranger. A great solution is a LOOKI DOOREYE PLUS, this is a smart doorbell that is connected to an app on your mobile phone or any other device. This kind of system allows you can easily see who is at the door.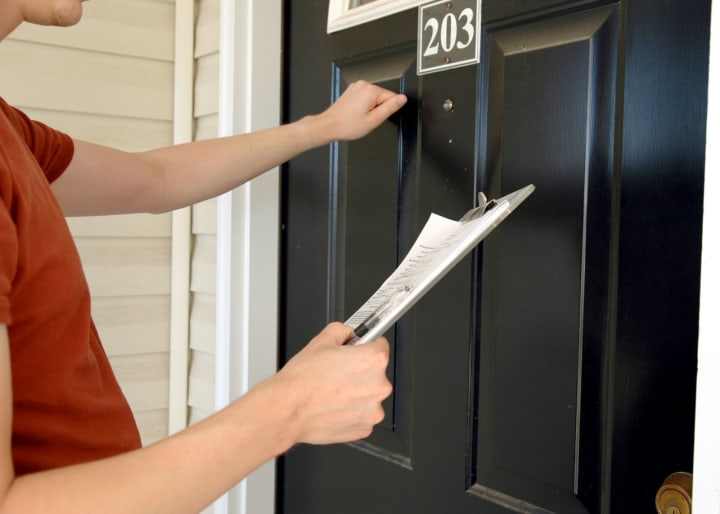 3: Make sure how responsible is your child while staying alone at home
All parents ultimately face the decision to leave their child at home for the first time. Although it's just running to the store for a few minutes or working after school hours parents need to make sure their children can handle the situation. Coins that are safe to live alone at home adult and can be a positive experience for the child. An adult and a well-groomed person can boost a child's confidence and promote independence and responsibility. However, children face real risks as well as the child's level of comfort and ability to cope up with challenges. This fact sheet provides some important tips to help parents and careers make important decisions.
4: Check the lock when leaving the house
When leaving the house, close all window doors and side gates, even if the garden tools or stairs are not left in an accessible place for a few minutes, they can be used for forced entry. Make your home beautiful by putting a timer on your lights. Ask your neighbor to inspect your home if you are away. Check your home insurance policy, because if you leave the property vacant for more than 30 days, some will not cover you. If possible, keep valuables out of sight. Try to make sure they are out of sight of the windows. Help prevent 'letterbox theft' by keeping keys away from doors.
5: Look after the security camera when a stranger comes to knock
Use a security camera system to see who is at the door make the camera visible a camera could determine someone with devious intentions the camera itself will allow you to see who is at the door Once you've confirmed that your door is locked, take a look at who's at your front door. Doorbell cameras or security cameras are the best way to check to see who's outside your house.
Teach your child about the protection of strangers from an early age will help them learn how to protect themselves which is incredibly powerful and will help your child build self-confidence. At the same time starting stranger safety rules and knowing that your child has engaged them well. Will help you feel more secure which will help you as your child gets older. Because of the high profile of your life, it is important your children about the stranger and dangerous situations and protect them in every way possible having personal protection from strangers will keep them safer in the unsafe situation.