Reason First: Why Did Fetty Fight?
The Patterson, New Jersey rap artist has explaining to do in relation to an altercation involving him in Las Vegas, Nevada.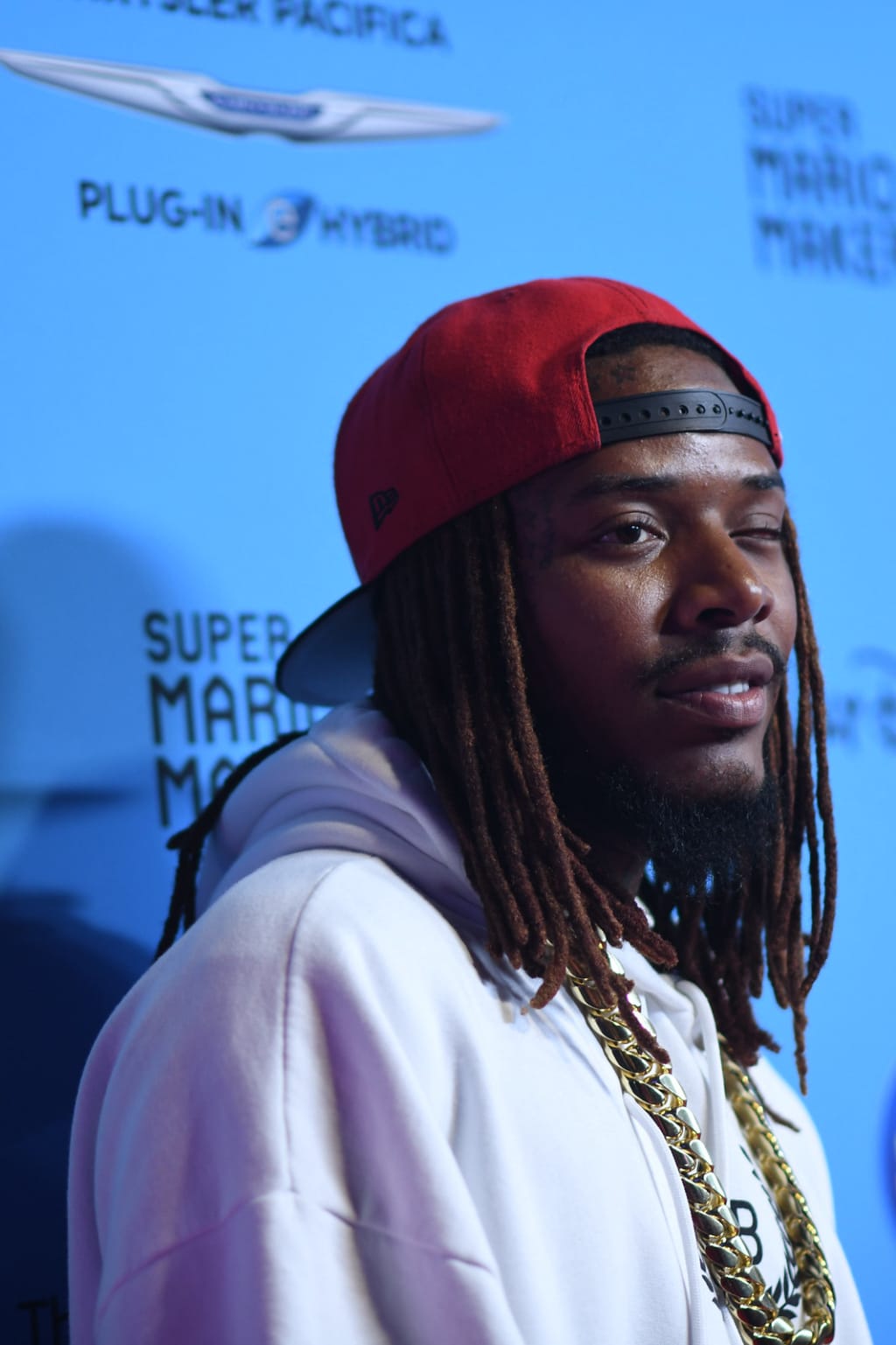 He has his eye on the press.
It's pretty bad when you get socked by a guy with one eye. Rapper Fetty Wap, the half-blind rap star found the cold steel of justice wrapped around his wrists in Las Vegas, Nevada for punching a valet at the Mirage Hotel and Casino. A staff member actually made the decision to subdue the assailant who happened to be the platinum rapper. Subsequently, the hip hop star received the charges of misdemeanor assault and battery. So, what does all of this mean? Are semi-disabled rappers really out here trying to knock out able bodied young people?
Fetty had just finished a generous set from MTV during the Video Music Awards. His star has faded since he made a splash in the music industry with a string of singles in 2014. The "Trap Queen" performer faces a court date, but has since been released from police custody. But what is the reason behind all of this hoopla? Did the alleged victim attempt to squabble with Fetty or did the individual just take those punches. (The three counts of assault and battery account for how many punches Fetty threw, by the way.) What all this appears to be is the primacy of emotions. Whatever the case is, Fetty could have talked it out with the person.
Portion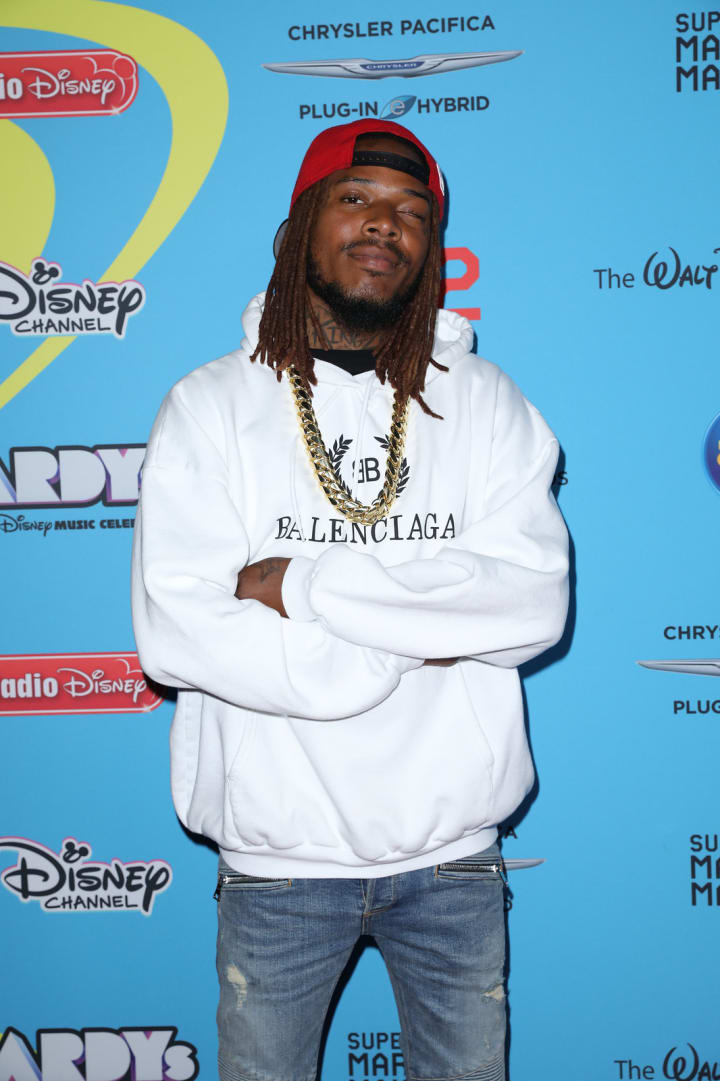 This amounts to a great portion of the hip hop genre. Rappers seldom think before they launch an uppercut or reach for their waist for that firearm. So long as rappers feel that they should handle drama without thinking it through, these incidents will continue. Fetty is just one of an entire assortment of rhyme spitters who land themselves in front of the mugshot camera or even behind bars. Not to mention, they'll usually fork over a substantial piece of their earnings to the victims in which they inflict harm. With the absence of rationality in a genre flooded with posers, push-overs, and pansies trying to show that they're tough, it gets hazy trying to see who is real and who is not. The true men and women of hip hop know that their actions carry weight and that they must handle themselves professionally at all times.
Protect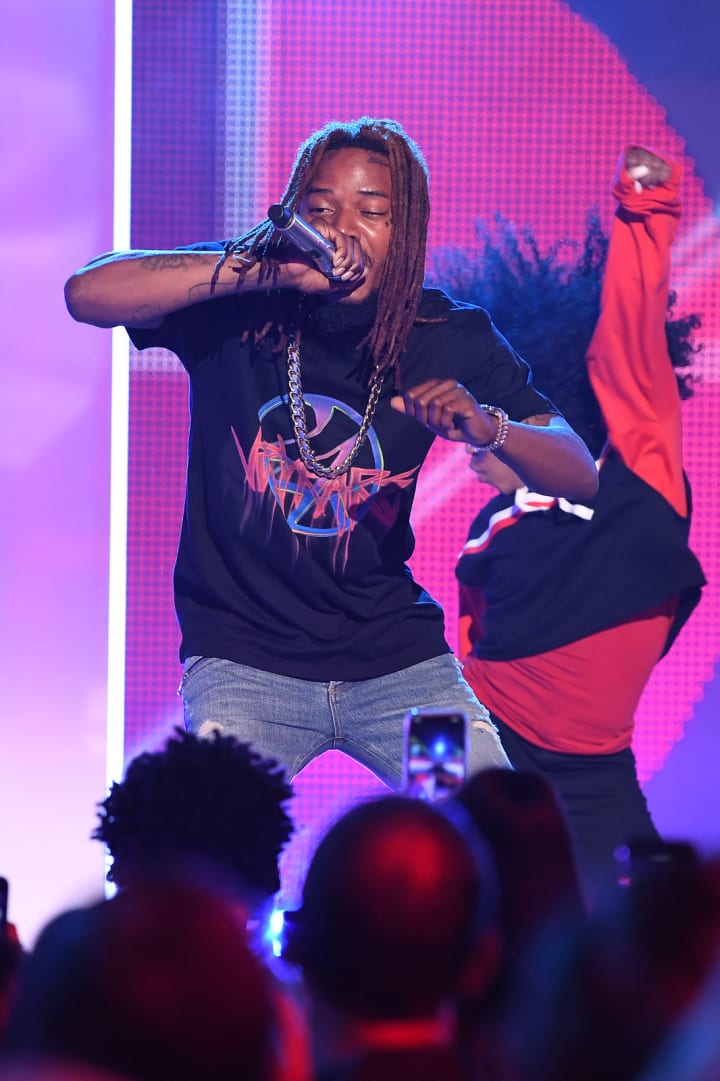 All of this hinges on the idea that Fetty actually caused the altercation and that it was in no way self-defense. Like a coyote hungry for victuals, the rap game lures out unthinking individuals who will fight in an instant. But if Fetty chucked up the dukes to protect himself, then this whole case can be solved. If not, then Fetty has a great deal of learning to do. He should consider using his brain. He should consider thinking about the future and how the acts of the now will turn out later.
Order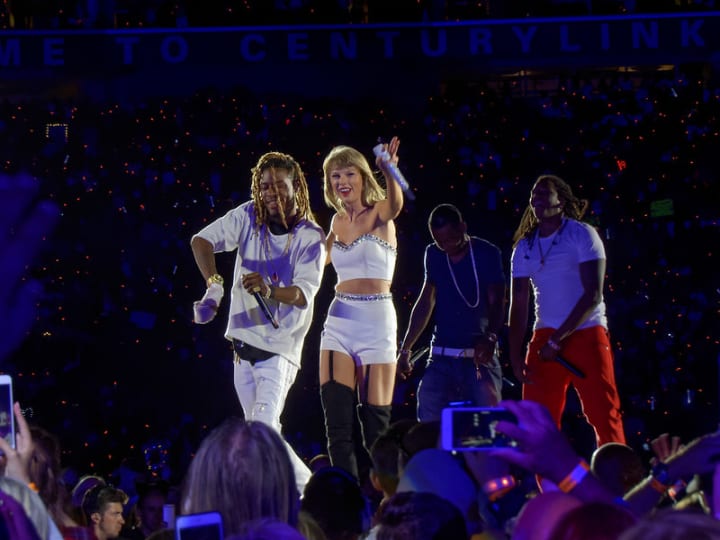 Fetty needs to know that it is selfish to defend one's person. That selfishness is a good thing should be at the forefront of any rapper's rhetoric and actions. This latest case should just serve as a reminder to the New Jersey hip hop artist that in order to conduct oneself like a gentleman, it is important not to let emotions cloud better judgement. His whole game plan should be focused on getting as much money as possible. He should hone in on finding a young lady, perhaps a lawyer or law enforcement official, as a romantic interest who would advise him on future dealings.
Rational self-interest has the chance to take root in a genre that already thrives on narcissism and egotism. For actual egoism to flourish within hip hop, it is due time for executives, managers, and those others away from the limelight to guide the rapper. They ought to know that to weigh the ideas of possible jail time or even death go with the actions of the rappers and those with which they associate. For Fetty, it is imperative that he realizes that he is generating too many funds and has the potential to rekindle whatever fire that he set those few years ago.
celebrities
I am a forever young, ego-driven, radical hipster from Delaware. Investor. Objectivist for life. Instagram: @skylerized
Twitter: @SKYLERIZED
Receive stories by Skyler Saunders in

your feed