Reason First: What Would Happen if Azealia Banks is Found to be a Truth Teller?
Does Azealia Banks have a case?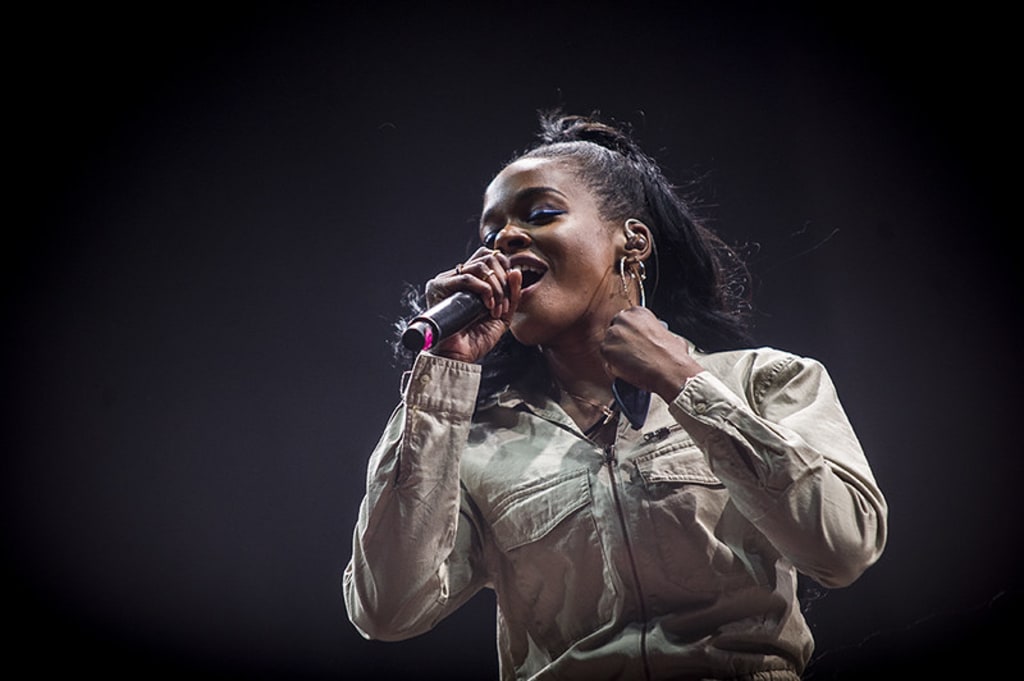 Tears and shouts and screams emanating from an Instagram Live stream that showed rapper and singer-songwriter Azealia Banks alleging that her "racist" fellow apartment tenant brandished a gun in front of her. Hysterical and almost bloody comical, Banks voiced her profound disapproval for the supposed crime. Though it is difficult to decipher all of her words, she pours out her entire soul into the camera. Her claims could mean serious consequences for the unnamed offender.
Banks has had a great deal of controversy in her twenty-eight years on this planet. With beef ranging from the stage to the Twittersphere, Azealia Banks has become a lightning rod for hateful rhetoric and getting people all riled up. Especially, she addresses the ugliness of racism and sexism and discusses her position through various platforms. So, is this a cry for help? Is there really a neighbor of hers that despises too much melanin and wantonly shoved a firearm in the young woman's face? Banks has garnered hundreds of millions of views on YouTube and has been streamed and charted on the Billboard charts. All the while she has caused an uproar within the music community, the LGBTQ community, and even the Black community. What is she saying in this video? Could she be the little rapper girl who cried wolf? The details remain scant and an investigation seems to not yet be underway. But she claims like a nun in a convent that she is telling the truth. What needs to occur now is an objective and thorough look into the situation. Law enforcement should take into account Banks' run-ins with the police in her past. They ought to be able to decipher whether the young rap star sought clout in her erratic video post or if there is some real substance to her cries.
As a result of being so young and uneducated, it would appear that Banks is just making it all up, anyway. She just plopped herself in front of the camera, tears staining her face and her rainbow colored hair waving and tried to bring down a potentially upstanding citizen. Or, this man actually pulled a gun on her for having her "music up too loud." Banks must face the truth so that she will be looked at as a model citizen who called for assistance to quell an out-of-control gun-wielder. Her histrionics could lead some to go by knee-jerk reactions. Banks could be on to a large case if the facts show that she is indeed being truthful.
Banks could be telling the truth the whole time. But that is the beauty of police work. They interview, ascertain, and discover evidence and allow the judicial system to take it from there. Banks has the opportunity to expose a racist that could have taken her life. Despite all of her clashes with the law and the plethora of established artists and businesspeople she has targeted, her rights still must be protected. That is if she is in fact being completely honest.
Though the Instagram post may seem to be exaggerated and over-the-top, there may be truth to Banks' rants. She appears to be a vulnerable young flower underneath her gruff and gritty exterior. If she is saying what actually happened, there may be a criminal case against the unknown would-be assailant. All Banks has to do is stand up on the right side of the truth and declare that she had been violated. All she has to do is remain vigilant to any future gun waving that may happen. Her star is just beginning to shine, may she keep that light alive by acknowledging reality.