Reason First: Unselfish in His Ways-The Casanova Killer
Paul John Knowles went on a multi-state killing spree. How grisly was this man?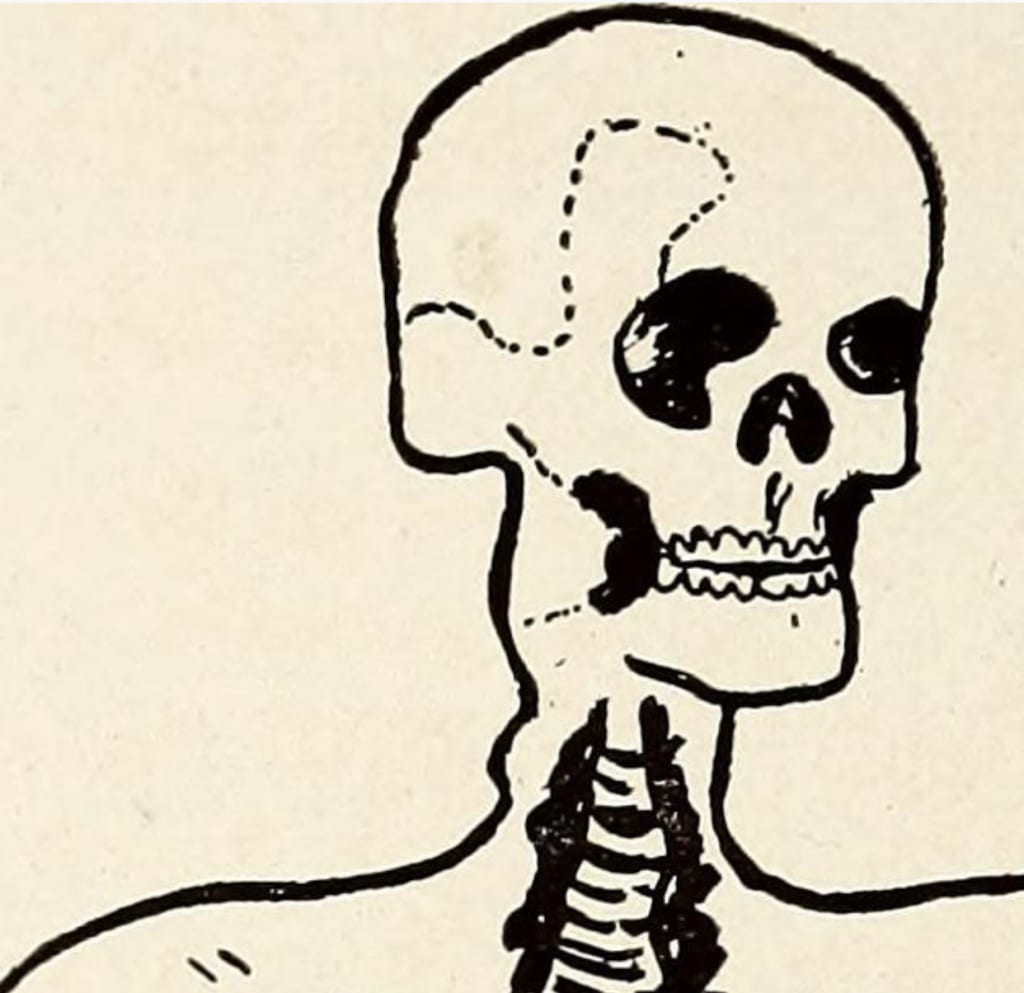 Some may feel that killers have no regard except for their own. This is an error. The "Casanova Killer" Paul John Knowles slayed at least eighteen people over the course of nearly four months from Florida to Texas and from Alabama to Georgia in 1974. He murdered men, women, and children. Why? He did it out of unselfishness and self-destruction.
Twice, Paul Knowles kidnapped a police officer. The second time proved to be fatal to the cop and a businessman who Knowles stopped with the siren. Both men would be shot in the head after being strapped to a tree.
This kind of behavior is not a selfish need. Rather it is an unselfish way of going through life, cutting down innocent lives with no remorse. Knowles knew that his actions proved to be horrific yet he engaged in the practice anyway.
As the bodies mounted, Knowles' mind deteriorated. He journeyed in his own ideations to eliminate as many innocent people as possible.
His charismatic air and movie star quality looks showed him to be someone that can share a beer, a ride, or with a woman, a bed. Sadly, he never fully developed as a man of substance, only destruction.
In an interview with a psychiatrist, Knowles divulged how he should not have been born. He would go on to say that he was "the most successful man in his family." This is telling. He said "successful" but meant "famous." And instead of that moniker he should be noted as infamous.
In his final struggle with the police, he freed himself from handcuffs with a paperclip in the back of a police car and grabbed at the officer's weapon. The firearm discharged in the holster. In the fight over the gun, Georgia Bureau of Investigation agent Ron Angel possessed enough presence of mind to fire at Knowles to the chest, killing him.
In all of this madness, Knowles knew that his days had edged closer to expiration. Whether he would rot in a prison cell or be shot dead by law enforcement, he had enough ideas to know that his terrible behavior would one day be checked.
With all the scenes of carnage and rage, Knowles just knew that he would be made notorious for his actions. Everything that he did contributed to the idea of living not a life full of productiveness and proper, romantic relationships but terror.
Knowles wanted none of this. Sometimes males just get it in their heads to take down rights-respecting citizens. This is not about thinking but ideation. Knowles stole eighteen to twenty lives on record. The 35 lives that he alleged that he took only showed how disgusting and abhorrent his actions remained to be.
To this day, Knowles' viciousness continues to be a topic of discussion in the halls and classrooms of academies that produce officers and agents all over the world.
He did not care about himself. He had no respect for himself which reflected in his silencing of a score of people.
With the might of the law finally brought down on Knowles through the fast action of Agent Angel, Knowles had wanted to be extinguished. Forget about the notion that Knowles did his worst out of selfishness. How can egoism be a culprit in this case? Selfishness is about promoting and preserving life unless you take out people in self-defense.
For Knowles, the entire framework for his bloody trail across multiple states depended on his ugly soul. His disturbing misdeeds showed of the absence of rationality and individualism. If only this male had the knowledge of his own worth and therefore extended it to others, he would not have led such a gruesome life.