Reason First: The 'In Cold Blood' Murders
Richard Hickok & Perry Smith brutally killed the Clutter family without passion or remorse.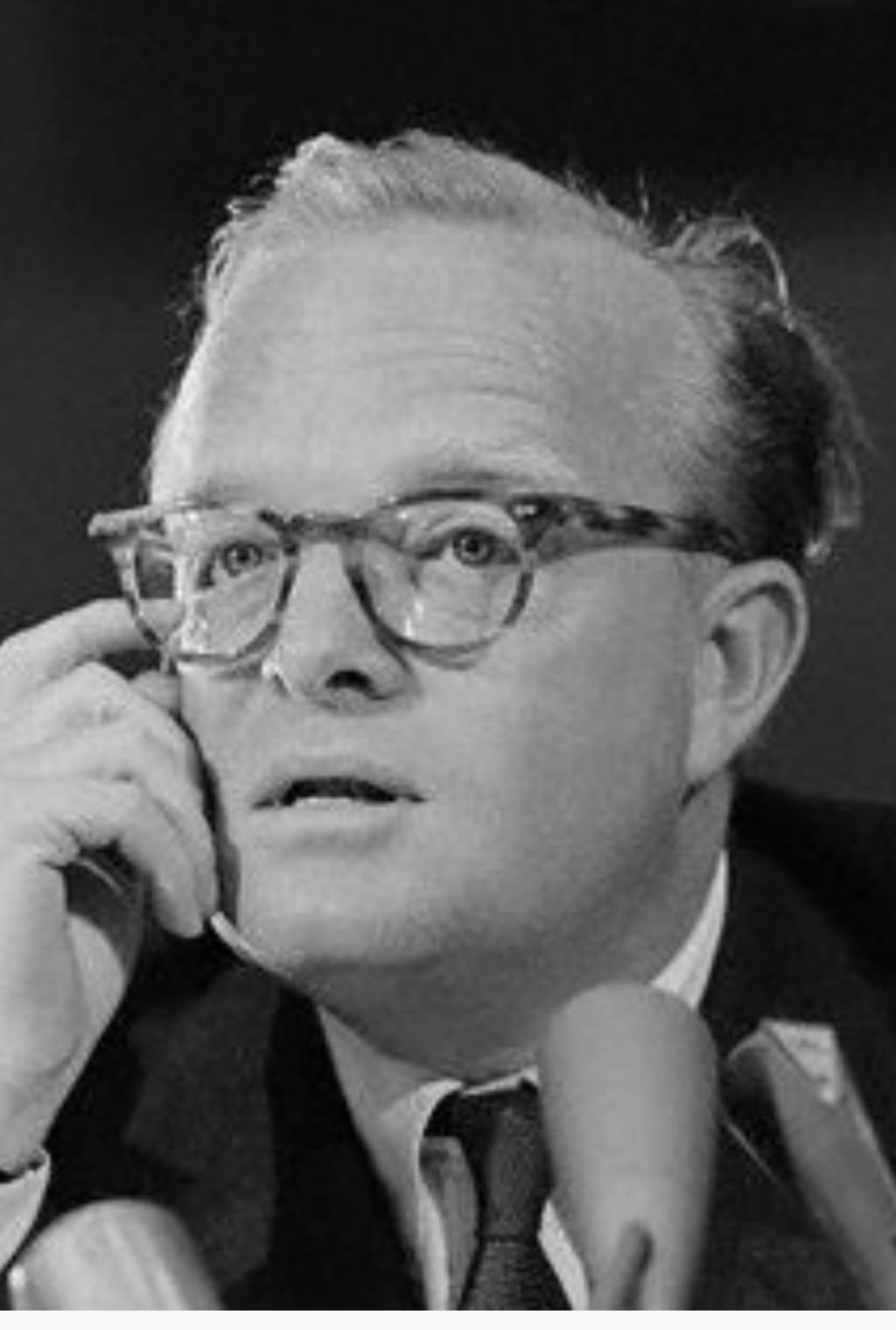 A drawing of Jesus hung in display in the chapel for more than two decades. The portrait had looked so refined and accurate that the chaplain decided that the artist warranted some kind of slice of redemption for a minor crime compared to the reason for his future execution. The artist was Perry Smith, one half of the murderous duo with Richard Hickok who brutally dispatched the Clutter family.
Both men would hang for their evil deeds. They had slit Herbert Clutter's throat and shot at point-blank range Herbert, Bonnie, Nancy, and Kenyon Clutter because of the unselfish behavior and mystical revelations of the two murderers.
Author Truman Capote would pen the acclaimed nonfiction work In Cold Blood (1966). Capote would also become friends with Smith while the inmate remained on death row. As bizarre and morally erroneous as this was on Capote's part, the context has to be established. What he should have done was take Perry's word and gain his trust to allow him to open up about the murders, not befriend a monster.
And what was at the root of all of this? The two men's unauthorized desire for $10,000, which would be hovering toward the six figure range in today's money. This was not, contrary to popular opinion, greed. This was immorality at its worst. This was the taking of innocent lives not for egoistic reasons but out of the failure to think. This was not for avarice. The two of them lacked selfishness because if they were selfish, they would have created $10,000 (or more) out of their own productiveness.
The money is just a conceptual scapegoat. "Oh, they silenced the lives of these people because of the cash involved" some might hold. This couldn't be further from the truth. Their dispassionate display of force showed the ugliness of their souls. With the desperation, they could have channeled that into a business. No, they chose to cut down a whole family because of altruism.
Altruism is the claim that your life has no meaning and that it can be sacrificed at any time to anyone. Hickok and Perry fed into this idea with their wicked ways. The Clutters didn't even have a chance to see their own selfish dreams flourish. Instead, the two men disturbed their lives permanently.
An inmate that had completed time with Hickok in prison named Floyd Wells absorbed all of the grisly details regarding the murders. Wells had been a worker on the farm. He figured that "it was just talk." On Sunday November 15, 1959, all that talk saw actualization.
This cannot be stressed enough; the lack of a purpose leads to evil. By doing more than just covering a job but actually focusing on a task and fully employing one's mind to whatever career is in one's range of endeavor. Hickok and Perry killed in cold blood out of their irrationalism. Their minds failed to accept the facts of reality. They displayed their impotent brains with their actions.
They hanged not because of the "greed" that stirred their souls but because they had no clue as to live a life as men. They moved on the range of the moment and never stopped to take into account that these people had lives that should have seen many more years than that day in November 1959.
As they have been immortalized in books and movies, the pair should just be remembered for their inability to have mental fortitude. They deprived themselves of a life of reason and individualism. All the wonders of the world could have been at their reach. Rather, their bodies swung back and forth as their minds never got a chance to fully develop.
guilty
I am a forever young, ego-driven, radical hipster from Delaware. Investor. Objectivist for life. Instagram: @skylerized
Twitter: @SKYLERIZED
Receive stories by Skyler Saunders in

your feed