Reason First: Should a Convicted Felon be Set Free because of Gender Reassignment?
A molester faces the opportunity to live among law-abiding individuals.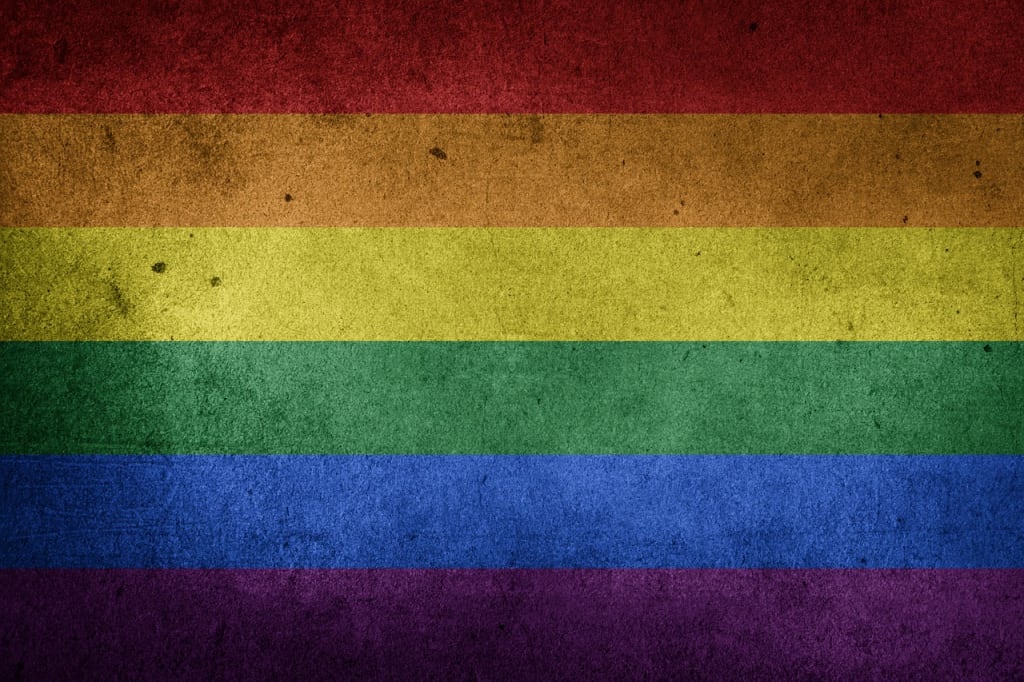 While Iowa becomes further mired in the caucus quagmire, another inflammatory story has arrived from the Hawkeye State. A transgender "woman" is set to be released from prison on the basis that "she" has "served 'her' time." With his lower testosterone, it is expected that Joseph "Josie" Smith will never harm another underage individual again. Okay. Never mind chromosomes, anatomical makeup, and changes in appearance. These are all important, but they must be dealt with after the idea of a human being with a record for molesting some of the most vulnerable people in society is being set free based on conjecture and hopes and wishes.
This is injustice 101. Clearly, the legal system is flawed and knows not what it is doing. Smith committed heinous crimes that afflicted numerous young people. While the state had previously stated that it would send Smith to a mental health facility, the decision came down that he would be re-assimilated into the public. To say that this whole debacle is a mess is an understatement. This has nothing to do with LGBTQ "rights" or anything of the sort. This story deals with the fact that Smith is a predator and will have the capacity to commit recidivism once let back out into the world. It matters not whether he feels that he is okay to return to a normal life. From his cell, he has paid his debt back to society but only by seconds, minutes, and hours. Those little boys and girls that he groped or sexually contacted can never erase from their memory those vicious acts. As Smith seeks to undergo gender reassignment surgery, this does not negate the fact that he preyed on youths. He could be a man or a woman and still redevelop a pedophilia that should keep him locked up behind bars. Just like men, women seek out and fondle and molest children also. The numbers may not be as high, but the truth remains that anyone who has the inclination to disregard logic and reason and prey upon some of the most unsuspecting people, youths, will do so.
Smith represents vermin that seek to destroy minds through touching bodies. Even with infants as young as one year old, once that child becomes aware of the circumstances of his or her earliest stages in life, it may disrupt their thinking patterns and lead them to bouts of depression or other mental disorders. The damning evidence ought to show that Smith is no longer qualified to re-enter civilian life. Because of his actions, he should be put on the original path to live in a special housing unit for monsters who live out there days far away from their intended targets. Smith shows no signs of stopping his reign of terror over youths. There is no telling what vicious acts he plans to commit after being released from prison. And the LGBTQ community ought to be the first to call for him to remain in a cage. They should uplift individuals who are productive and virtuous not evildoers like Smith. The urges, the bits of rage that may arise in Smith's mind may mean another harmed kid.
If Smith is let go to roam the streets and neighborhoods of America, what will happen to the people who set him loose and he feels up someone else's child? The reality is that he should be confined to the plan of living permanently in a community that is far out of reach from another victim.