Reason First: Doctor Hill's Alleged and Deadly Orders
The star couple's relationship soured in dramatic, supposedly killer fashion.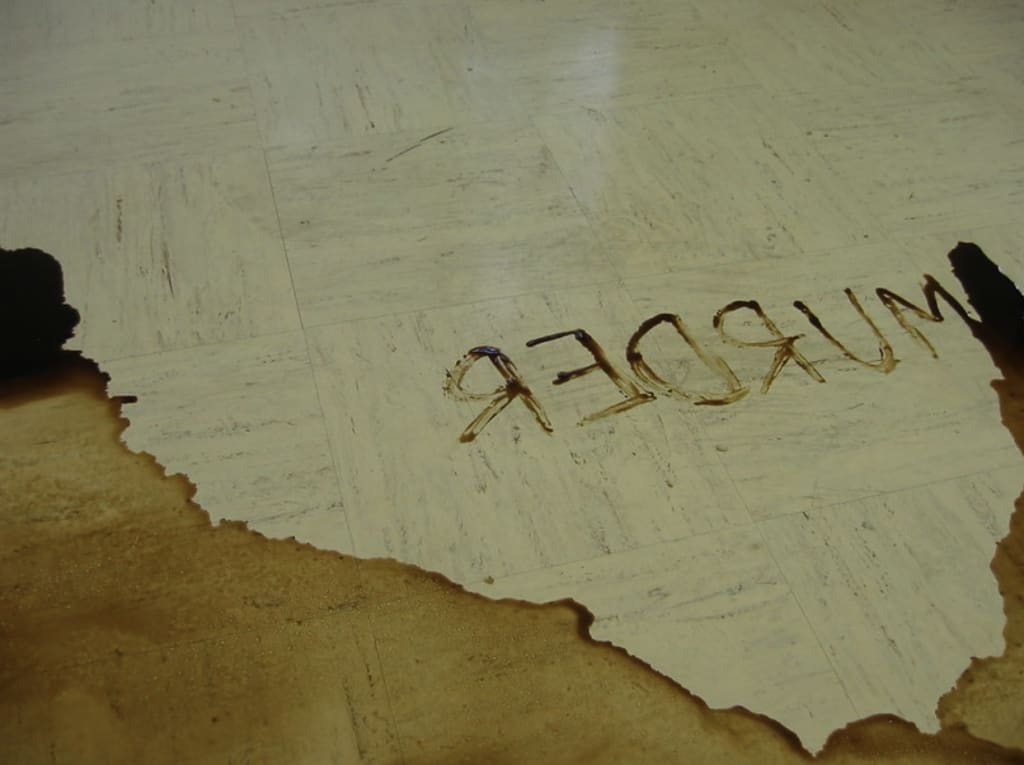 In 1972, an assailant silenced the life of Dr. John Robert Hill in his home. In time, the assassin would be tagged as Bobby Vandiver. He made a case saying that Ash Robinson, the Texas oil tycoon whose daughter became the wife of Dr. Hill years earlier should have been culpable. Negating all of this, a policeman gunned down Vandiver without him giving a full testimony as to how he received $5,000 from Robinson.
More than three years earlier, Joan Hill became stricken with a malady. Dr. Hill went against the codes of medical care by operating on his wife. With just a few days at home, the doctor sent his wife to the hospital to have her illness addressed by other hands.
Dr. Hill possessed fiscal ties to the entire case. And when Mrs. Hill perished, her funeral occurred without the cause of death being ascertained.
Ash Robinson looked down his nose at his former son-in-law. He pointed his finger at Hill blaming him for his daughter's demise. Hill would go on to marry divorcée and lover Ann Kurth. In time, a private law enforcement agency dispatched detectives to shadow Hill on Robinson's behalf.
Hill blasted back with libel and slander suits. The charge of "murder by omission" entered the lexicon of the case when a third indictment succeeded in 1970. Later on, Hill and Ann dissolved their marriage. In the process, she put forth the notion that Dr. Hill did in fact kill Joan Hill.
In all, the judge shot down the case with a mistrial. He married a third time but this marriage did not see fruition as Dr. Hill lay in his own blood pool.
Mr. Robinson denied that he paid Vandiver to kill Hill. Connie, Dr. Hill's final wife attempted to bring about a civil case against Robinson but the court dismissed it. Robinson succumbed in 1985.
This whole tangled web of death all shows the absence of reason. While there is no clear-cut killer besides Vandiver, the idea of Dr. Hill being a physician of the underworld.
Hill enjoyed committing adultery against Joan. On the surface, they appeared to be the classic couple. Attractive faces and active brains permitted them to be stars in the Houston, Texas area. But Joan led an alternate life to her husband. While she cherished riding and caring for horses, Dr. Hill rode other women and cared for them in his own way.
Hill wanted a divorce but Joan denied it. This would give the doctor the impetus to engage in supposed nefarious activities. Here, all rationality collapsed. Though it is impossible to send him to prison or place him in the electric chair as prescribed by the law, one can detail just how reason failed.
Without speculating and by looking at the facts, the idea of Dr. Hill being an upstanding, moral human being (besides allegedly killing his wife) he stepped outside of his marriage without Joan's knowledge. This vicious action alone marked him as an unethical, wicked, and weak human being.
Reason should have been at the forefront of the Hill household. Joan seemed to understand and be the long-suffering wife to her philandering spouse. She just wanted to live the equestrian life. Hill brought his charm to various women because he was less of a man. Had he a backbone, he would have been upfront with Joan about his affairs.
Even with his practice, Hill had time to slum with other women despite the beauty of his household. By all accounts, Joan never seemed to be a monster and she deserved the truth. With Mr. Robinson, Vandiver, and Connie, they would all see the truth in their own special ways. Through death or the finality of the court, they experienced veracity.