Reason First: Did Vybz Kartel Snitch?
The Jamaican singer just got his sentence reduced. How did this happen?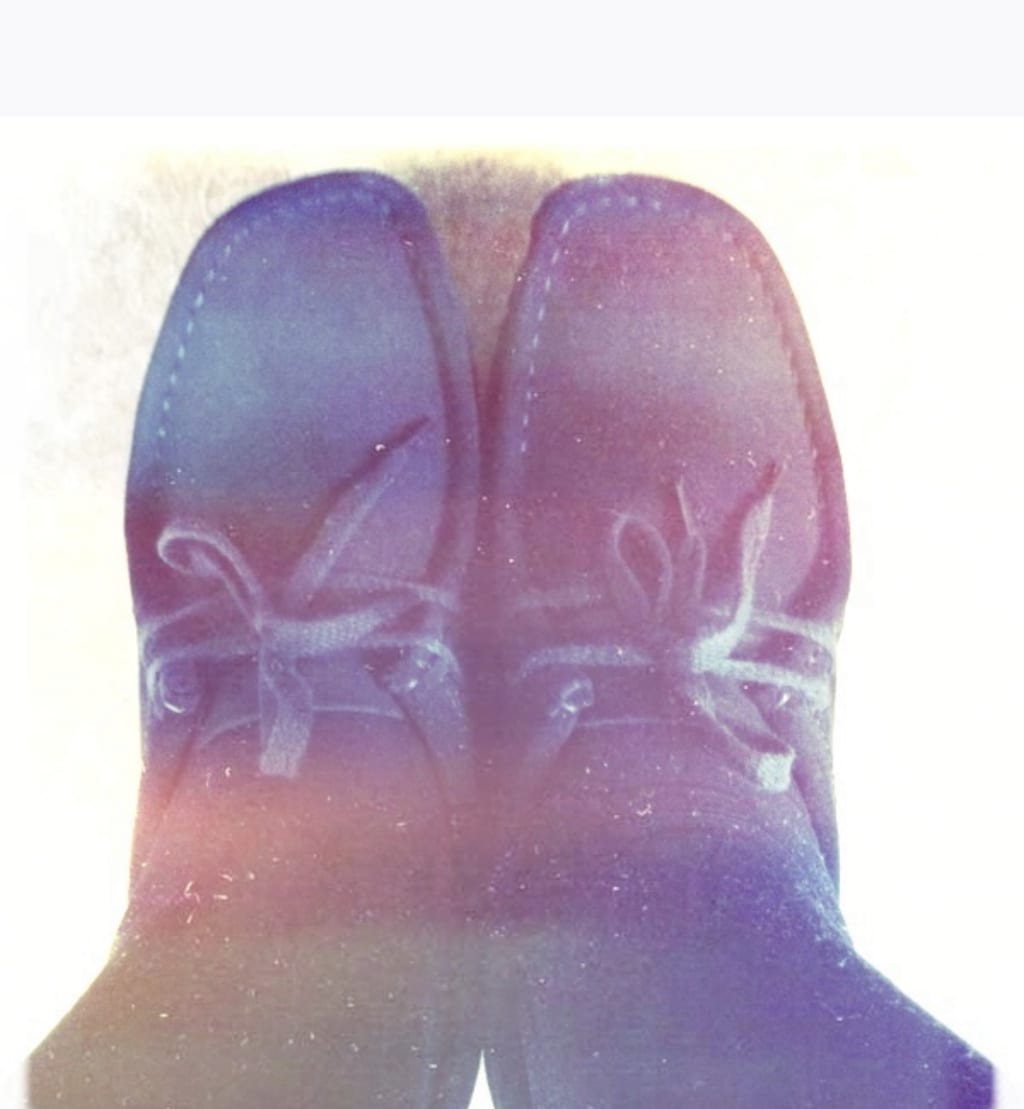 Can a musician allegedly speak up to get years knocked off of his sentence? You may be thinking of a rainbow haired young Latino but you would be in error. Jamaican songwriter and performer Vybz Kartel has experienced a reduction in years that he must serve in prison. Did he open his mouth? Did he sing like a canary?
While it is uncertain, it is expected that Kartel supposedly snitched. His original sentence stood at life behind bars. Now, he could get out by 2046. How did this happen? How did this young man go from life to just a few more years in the big house?
The sentence, most likely, will be knocked down even further. It all depends on whether Kartel will allegedly produce any information to aid law enforcement in their quest for nabbing evildoers. His conviction may not mean the same as it did when he first went into the penitentiary. As long as he allegedly runs his mouth, he has nothing to fear. Like a pressure cooker ready to bubble over, Vybz Kartel possesses the chance to explode with words, allegedly. The real reason why the decrease in years occurred is because Vybz Kartel's lawyer appealed his case. Locked up on a murder charge will most likely leave him in a cell until he is 70-years-old.
What a convicted murderer might be able to do is continue on the path of chattering to officials. While there is no official word of whether he has issued data in relation to other crimes and criminals, Vybz Kartel is in the process of seeing his sentence incrementally dialed back, now. His chances for getting out even sooner may hinge upon his steady stream of talk to law enforcement. His ability to keep chipping away at that original life sentence seems to be his goal. He senses that he can go against the preconceived notions of other alleged snitches that have been able to reduce their sentences.
Vybz Kartel represents the guilty murderer who is bit-by-bit knocking down years that he should remain under criminal lockdown. His crime warranted that he should experience prison for the rest of his life. Sadly, there have been actions benefiting his life in the reduction of years incarcerated.
Kartel should be able to do nothing but eat, breathe, sleep, and exercise. He should have no other liberties. His victim isn't here to experience such freedoms and so much more. Vybz Kartel could make an effort to educate young people that prison can be a reality. If they continue going down paths of unreason, then they could find themselves on the wrong side of plate glass talking through a phone to their loved ones.
If Vybz Kartel wants to try to chip away at his sentence, his lawyer has a right to do so. All of the power lies in the balances of the law. He might be able to go all the way down to zero years left on his sentence if he yammers to the right people. Kartel knows something about someone somewhere. All he has to do is let words tumble from his lips like a fountain. He just needs to keep on focusing on telling on other people.
While he should stay behind the wall, it is clear that with enough statements, then he could cut away even more years.
Vybz Kartel had the chance to maintain his freedom before he murdered Lizard Williams. This man has no chance at life anymore because of Vybz Kartel. Therefore, even if he gives up names or appeals, he still belongs with fetters around his wrists.
guilty
About the author
I am a forever young, ego-driven, radical hipster from Delaware. Investor. Objectivist for life. Instagram: @skylerized
Twitter: @SKYLERIZED