Reason First: A Tale of Two Delaware Areas
What do you think of news coverage of these two Diamond State locations?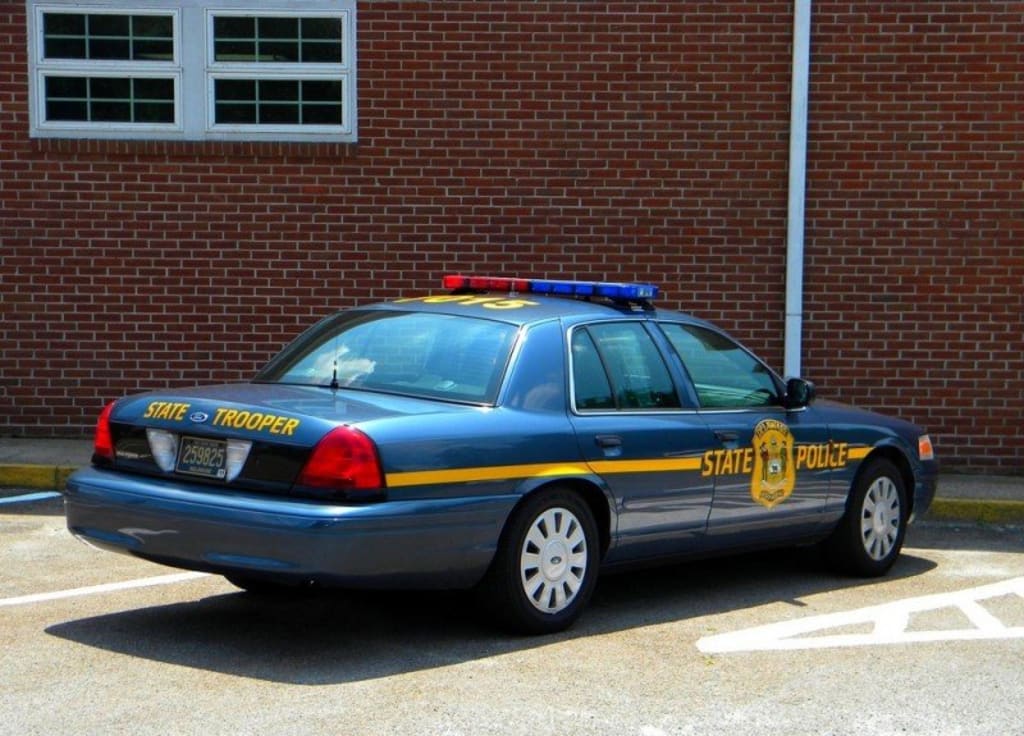 In the state of Delaware, shootings don't just happen in Wilmington. They occur in Bear, too. A 19-year-old man was shot in the torso after a heated exchange with the suspected gunman. What this shows is that at any time and in any place in the state, a weapon can be drawn and fired, injuring or killing someone. It is the emotion-driven state of some gun owners who can't handle a discussion who reach for their sidearm. Without the flow of talk, without the ability to voice differences, and instead resorting to the start of physical force, these men and women make gun owners look bad. They represent that small group of people who can't take a few words hurled at them and find themselves firing shots back, literally.
The Bear incident demonstrates how with limited communication skills, the gunman was too weak of mind to win or even properly engage in an argument. While Wilmington is battling gang violence and narcotics-related shootings among others, Bear is relatively more peaceful. This is an anomaly for a neighborhood which sees little to no violence. A glaring exception is the murder of Delaware State Police Officer Stephen Ballard. Burgon Sealy shot and killed the officer at a convenience store in Bear in 2017. That was a complete deviation from the norm as this marked the first officer to be killed while on active duty since 1972 according to WDEL 101.7 FM. In an area where not too many shooting incidents happen, Bear continues to be a place where gun violence still takes place. What separates Wilmington from Bear? It's the fact that Bear is significantly smaller in population while the former boasts over 70,000 and the latter just under 20,000 residents. More focus is placed on Wilmington because of the fact that so many more shootings and murders occur in that metropolitan area. Bear just can't compare. The people that populate Wilmington are mostly just trying to go to school, work, raise a family, and retire just like in Bear. The difference is that the scrutiny placed on the city is far more acute than in Bear's case because of the acts of force in Wilmington.
Wilmington can have multiple shootings in a weekend. Weeks can pass by without a single shot being fired in Bear. So, folks perk their ears and raise eyebrows when it comes to acts of the start of physical force in Bear. With Wilmington, it's passed off as "just another Tuesday." But the impetus for the shootings and deaths remains the same. Unthinking, unreasonable people tie their anger and frustration to a gun and open fire. Like a child who smashes ceramic bowls in a kitchen, people without conscious seek nothing but destruction. Even though this latest victim has not yet received the fate of Officer Ballard or other shooting victims in Bear, he can be certain that his wounds represent the evil of irrationalism. And that is for both areas of Delaware. Wilmingtonians and Bearians share the misfortune of experiencing thoughtless killers and those who attempt to snuff out life.
No matter where the action takes place, it is up to the rational population to report crimes and to bring these people to justice. For all of the news stories that come out of Wilmington, few remain to be good. But Bear receives very little press altogether. If that old cliché rang true, "there's no such thing as bad press," then the city of Wilmington would be a bastion for newsworthy stories. And Bear would be brushed away to the ash heap of journalistic coverage. Both Wilmington and Bear deserve better.