Reason First: 16-Year-Old Girl Killed, Lockdown Fails
Can Delawareans sleep tight with a defiant killer on the loose?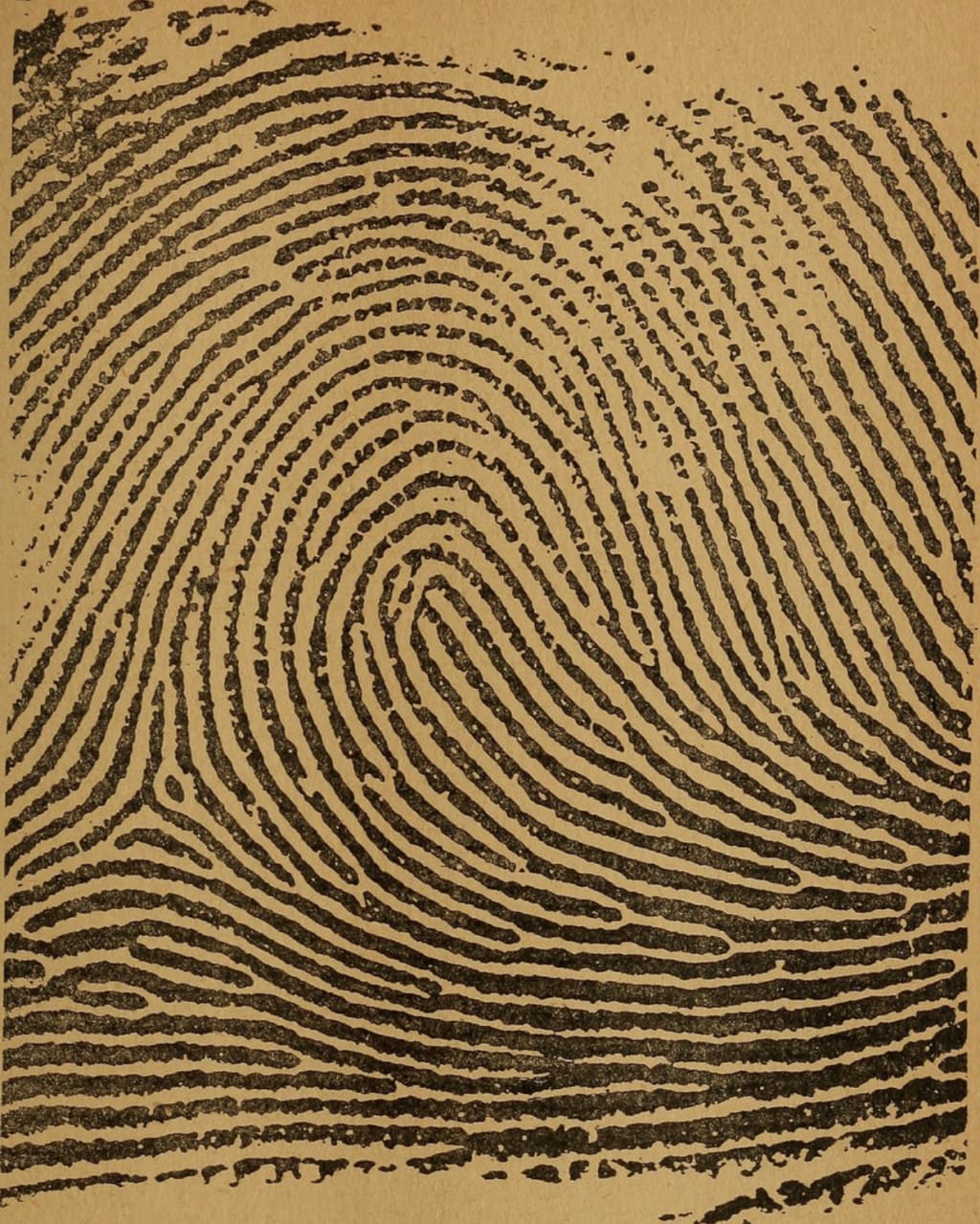 Glass shards covered the pavement. These remain part of the scene of a grim story of another fatal shooting in Wilmington, Delaware. The victim, 16-year-old Janaija Johnson received rounds in the Quaker Hill section of the city. All of this occurred during the state of emergency imposed by Governor John Carney. The lockdown due to the COVID-19 pandemic did not stop an assailant from gunning down Johnson. The fact remains that a young girl is dead. She could've been studying for an online course prior to being shot and killed. She could've been braiding hair. Now she's as cold as winter earth, but this is the beginning of spring.
Johnson caught at least one round in this ongoing probe into her death. What could've prevented this case is the thinking apparatus.
Whatever was in the perpetrator's brain to fire at this teenager had nothing to do with reason. As the rate of infections and death toll rise in the First State due to the novel coronavirus, will the rate of murders increase as well? As no criminal will fully respect the orders of governmental authorities, what will happen when more guns start clapping?
The Diamond State could definitely use some well-needed peace. But with the presence of nefarious gun holders on the scene, how can the nearly one million people in the state rest in their homes with all their food and toilet paper and gaming systems?
With most of the attention placed on Metropolitan areas like Philly and New York, it is difficult for the populace to wrap their heads around Wilmington. With its dark past, the tiny city continues to experience the ugliness of shootings and murders. The fact that Delawareans have been commanded to stay at home has nothing to do with people who seek to do harm against others.
Though there are few details regarding the shooting itself, the issue is the idea that despite all of the precautions implemented to prevent acts like this clearly are not working. As a shell casing mark designated possible evidence, the police are doing their work. They're tasked with not only investigating shooting fatalities but protecting themselves from nasty people who cough and sneeze in their general direction.
Every cop that concerns him or herself with the role of discovering who shot this young girl must also be vigilant about the people who violate the stay-at-home order. They must see themselves as almost babysitters. And now one child is dead for reasons that they do not know. Cops have always been given the raw deal for their position as guardians of neighborhoods. Figuratively and literally spat upon for the misbehavior of a few, they have endured the battle between patrolman and civilian. Now, to be literally spat upon could mean a charge with greater penalties, as it should be.
But this young girl...did she deserve to die? What happened that morning that led to her demise? Why was she outside at close to five o'clock in the morning? Does it matter? The shooter is on the loose, still. Right now, he or she is running amok probably down to Atlanta to escape the heat.
The young girl, in the spirit of speculation, could've been going for a run around the neighborhood. She could've been just taking out the trash. Who knows? The point is that she didn't deserve to die and that the citizens on patrol (COPS) should be venerated for their skills in solving this case. Whatever may arise from this investigation may point fingers at an individual or individuals who could be connected to other crimes.
Delaware is a giant small town. If you don't know somebody, then you know someone who knows them. This situation could be cleaned up with just the word of a proper snitch. That should be known.
investigation
I am a forever young, ego-driven, radical hipster from Delaware. Investor. Objectivist for life. Instagram: @skylerized
Twitter: @SKYLERIZED