QAnon Tries To Wipe Out Family Members
Michigan Man, Igor Lanis battled with his mental health after being obsessed with the QAnon theory then he tried to wipe out his family.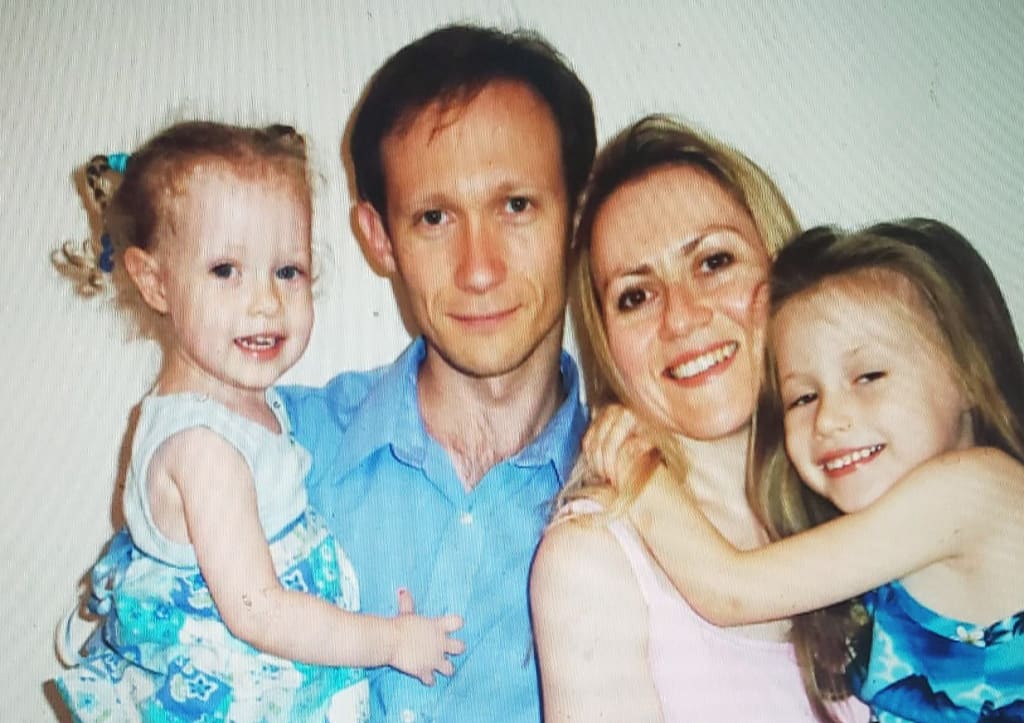 On September 11, 2022, at approximately 4:00 a.m., Igor Lanis, age 53, and his wife, Tina, had an argument. Ten minutes later, their daughter Rachel reported to the authorities that her father had shot her.
The Daily Beast said that Rachel was unable to provide details, but authorities were able to triangulate the call to locate the family's Walled Lake, Michigan address.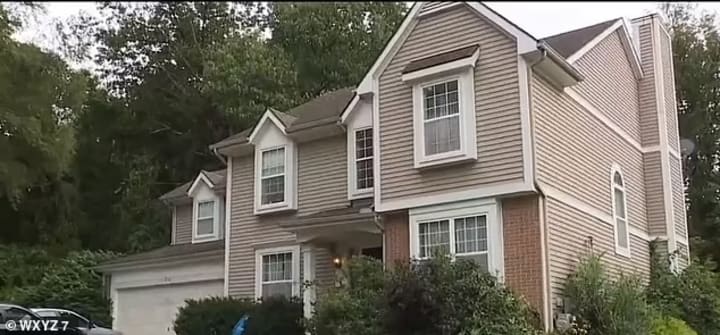 Igor Lanis burst out of the front door and fired a Remington 870 pump-action shotgun at law enforcement officers upon their arrival. The officers responded with gunfire, killing Lanis outside his own residence.
The officers then observed Rachel, age 25, at the front door, "attempting to crawl out of the house," according to an official statement. She was dragged to safety. She claimed her father shot her and her mother.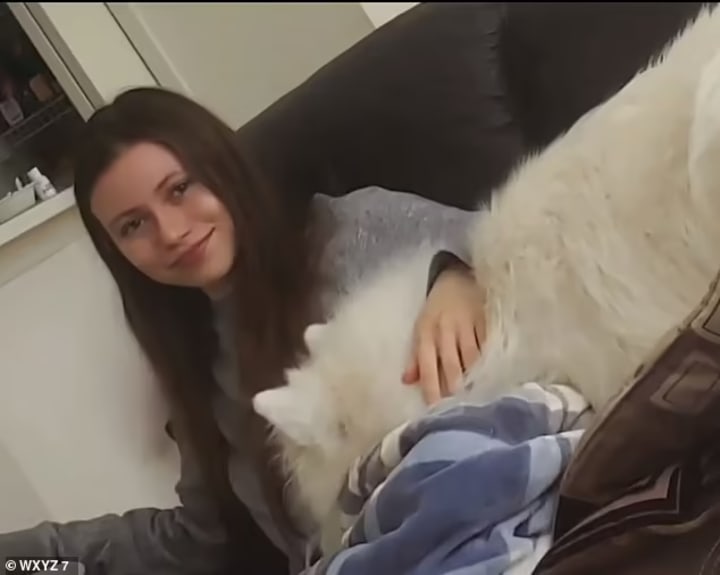 Inside the residence, authorities discovered the body of 56-year-old Tina Lanis with numerous gunshot wounds to her back. Investigators suspect she was shot while attempting to flee the residence.
According to NBC News, investigators also discovered that the family's Great Pyrenees dog had been fatally shot.
Rachel Lanis was taken to the nearest hospital for emergency surgery. Her father shot her in the legs and back. She was in critical condition upon arrival, but physicians said she was stable after surgery.
Rebecca, Rachel's younger sister, was at a friend's birthday party during the murder, but she posted on the "QAnonCasualties" subreddit, "I'm shocked and I don't even know what to say."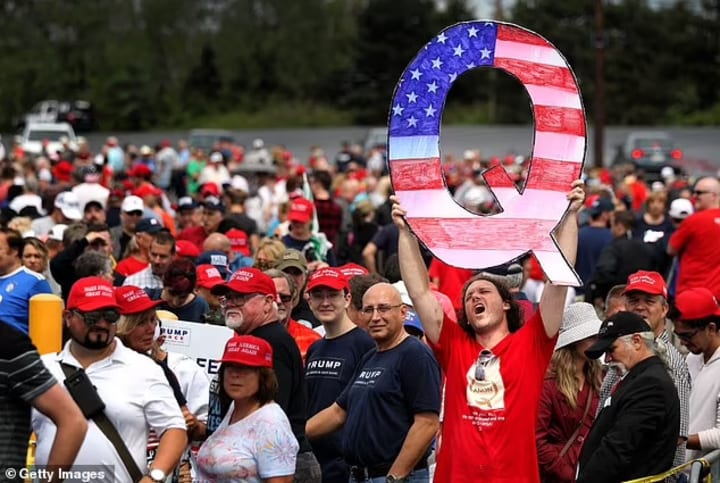 Rebecca Lanis told The Detroit News that she believed her father had always been susceptible to mental illness, but that his participation in online conspiracies pushed him over the edge.
Igor Lanis, a car designer with no criminal record, was apparently "more irritated" than usual over the past two years.
Rebecca Lanis observed, "He was grounded in reality." "After Trump's loss in 2020, though, he began to go down these bizarre rabbit holes."
Rebecca remembered her parents as "very loving" before her father's obsession with hazardous right-wing conspiracies.
But as Igor Lanis's infatuation with QAnon grew, his mental state rapidly deteriorated. He severed his religious ties and demanded that his family view conspiracy films about vaccines, 5G cell towers, and President Biden "stealing" the election.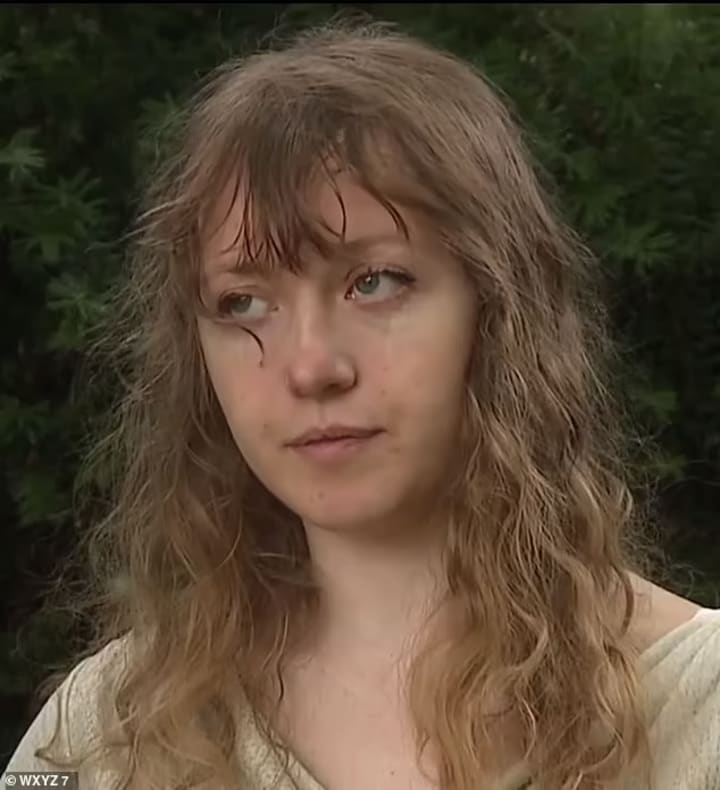 According to reports, he had also come to believe that key world leaders were not human. He believed they were reptilian aliens governing humans as part of the New World Order.
Friends and relatives had attempted to persuade Lanis, but Rebecca stated that it was futile to argue with him because "he became possessed by a demon."
In response to a comment on Reddit, she wrote: "I kept receiving warning signs from him, so I began distancing myself carefully." Unfortunately, my sister and mother were too empathetic to think that he could genuinely behave in this manner.
Michael Bouchard, sheriff of Oakland County, told The Detroit News that Igor Lanis posed a "threat to anyone." Who knows where he was headed, because he had his keys on him? This is terribly sad on so many levels."
Rebecca Lanis is now advising others to monitor any family members who may be QAnon followers. She stated, "I believe that people should focus more on radicalisation." Even if you don't believe that these relatives are dangerous, you must get them help and have them admitted to a mental institution if they own firearms.
Rebecca cautioned, "It's so startling, but it could happen to anyone."
QAnon is a decentralized, far-right political movement rooted in a baseless conspiracy theory that the world is controlled by the "Deep State," a cabal of Satan-worshipping pedophiles, and that former President Donald Trump is the only person who can defeat it.
About the Creator
This is an extension of the Quora space, Rare Stories.
Here you will read crime stories, and interesting historical stories.
Crime
History
Interesting facts
Reader insights
Be the first to share your insights about this piece.
Add your insights