Protecting Your Nursing License: The Role of a Nurse Attorney
Nurse Attorney in Frisco, Texas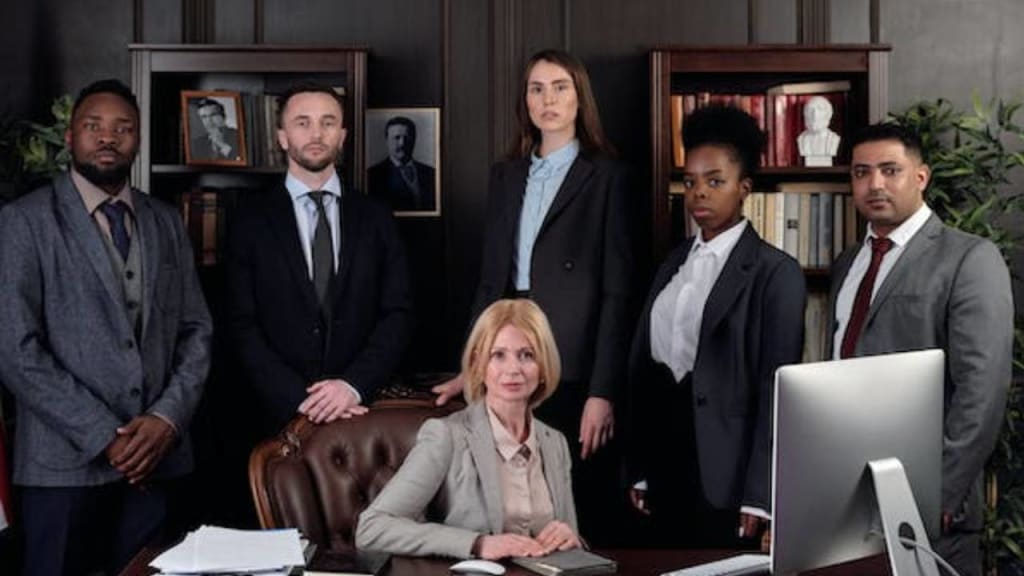 As healthcare becomes more complex, the role of nurses in legal matters is becoming increasingly important. A nurse attorney is a licensed registered nurse who has also obtained a law degree. These professionals combine their medical knowledge with legal expertise to provide legal representation and advice to clients in the healthcare industry.
In Frisco, Texas, nurse attorneys play a critical role in the healthcare system. These professionals provide legal counsel to healthcare organizations, hospitals, nursing homes, and individual healthcare providers. They also work to protect the rights of patients and advocate for their best interests.
The role of a nurse attorney in Frisco is multifaceted. Some of the primary functions of these professionals include:
Legal Representation: Nurse attorneys represent clients in legal proceedings related to healthcare. They may represent healthcare providers, such as nurses or physicians, in malpractice cases or represent healthcare organizations in employment or contractual disputes.
Regulatory Compliance: Nurse attorneys help healthcare providers and organizations comply with state and federal regulations. They stay up-to-date on the latest laws and regulations in the healthcare industry and advise clients on how to adhere to them.
Risk Management: Nurse attorneys work to minimize risk in healthcare settings. They identify potential legal issues and develop strategies to mitigate them. This may include developing policies and procedures, training staff, and implementing best practices.
Advocacy: Nurse attorneys advocate for the rights of patients and ensure they receive appropriate care. They may represent patients in cases involving medical malpractice, informed consent, or patient rights violations.
To become a nurse attorney in Frisco, one must first become a licensed registered nurse. After obtaining a nursing degree and passing the NCLEX-RN exam, individuals can then pursue a law degree. This typically involves attending law school and passing the bar exam.
Nurse attorneys in Frisco work in a variety of settings, including law firms, healthcare organizations, government agencies, and non-profit organizations. They may also work as consultants, providing legal advice and guidance to healthcare providers and organizations.
The benefits of having nurse attorneys in Frisco are numerous. These professionals bring a unique perspective to legal matters related to healthcare. They have a deep understanding of medical terminology, healthcare practices, and patient care. This allows them to provide more effective legal representation and advice to clients in the healthcare industry.
Nurse attorneys also help to ensure that healthcare providers and organizations operate in a manner that is safe, ethical, and in compliance with regulations. They help to minimize risk and prevent legal issues from arising, which can ultimately save healthcare organizations time and money.
In addition, nurse attorneys play an important role in advocating for patient rights. They work to ensure that patients receive appropriate care and that their rights are protected. This is particularly important in cases where patients may be vulnerable or have limited resources to advocate for themselves.
Nurse attorneys in Frisco also work to improve the healthcare system as a whole. They may work with legislators and policymakers to develop laws and regulations that promote patient safety and quality of care. They may also work with healthcare organizations to develop best practices and policies that ensure high-quality patient care.
Overall, nurse attorneys in Frisco play a critical role in the healthcare industry. These professionals bring a unique blend of medical and legal expertise to the table and work to ensure that healthcare providers, organizations, and patients are all treated fairly and with respect. As the healthcare industry continues to evolve, the need for nurse attorneys will only continue to grow.
Yong J. An, a nurse attorney based in Frisco, Texas, offers legal counsel to protect your nursing license and represent you in legal matters related to the Texas Board. If you require legal guidance or representation, Mr. An can be reached directly at (832) 428-5679.
Reader insights
Be the first to share your insights about this piece.
Add your insights