Ohio unsolved: Ericka Weems
Who killed this beloved Ohio entrepreneur?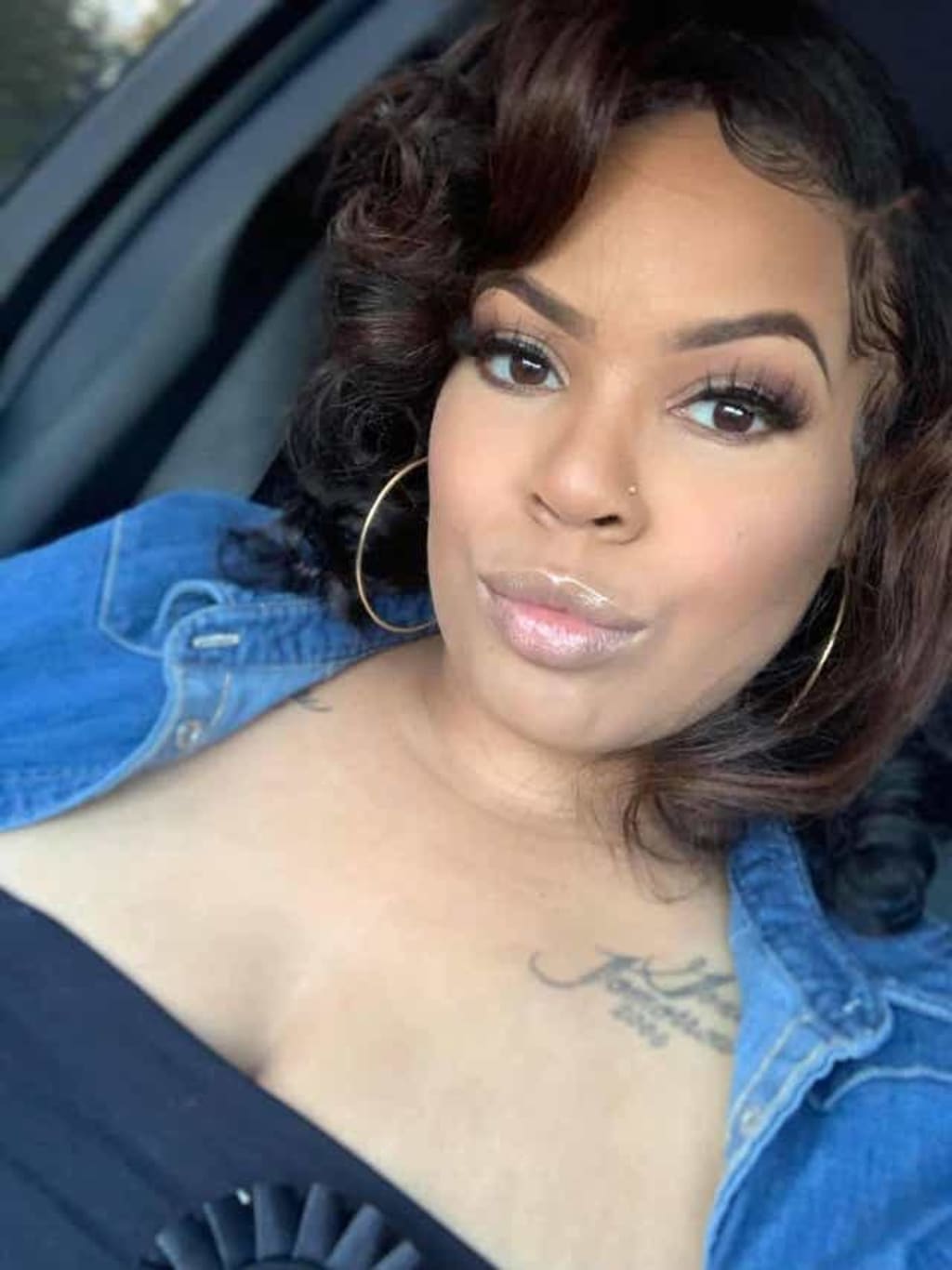 Ericka Danielle Weems
Every time we speak to people, we automatically assume that we still have another hundred conversations left with them. As a way of ignoring our mortality, we tell ourselves we always have a lot of time left. The fundamental change of life says otherwise about the time we receive on this planet.
Dateline covered the Ericka Weems homicide. She was the middle child of three. Her father worked in a factory and her mother was a doctor. Ericka once played basketball in high school. After graduation, she pursued a career working with children.
Ericka earned a degree in Human Development and Family Sciences at The Ohio State University in 2006. In 2007, she received her master's degree in teaching.
It was the logical fit for her to care for children. Her ambitions were within her reach.
During the Dateline episode, Darrell Weems discussed his last moments with his beloved daughter Ericka. While watching a college football game together. Darrell said that Ericka took a call and left. Ericka told her father she was meeting with a friend. It would be the last time he saw her alive.
In retrospect, he regrets not having pushed her for information about the person's identity. The motive for harming Ericka eluded him. To be near her family, she moved back to Akron, Ohio. On November 2, 2020, everything changed for the family. Ericka was going to babysit for a friend, but no one had heard from her. Ericka's older sister Shermaine began calling her.
Shermaine and her husband drove to Ericka's house to conduct a wellness check. The back door was open. Upon entering, they discovered Ericka's lifeless body. They knew she was beyond the reach of medical help. Someone had entered the house and killed Ericka.
Who killed this popular woman?
Police in Akron had a new homicide to investigate. Who would kill this young entrepreneur? She had wiped out her debts and planned to open a daycare center in Akron. Her acquaintances thought she had a bright future. Unfortunately, it would only take a bullet to snuff out her life.
For this column, I often write about missing people and unsolved homicides. It always fills me with sadness to browse the websites of countless homicide victims. As much as the reader may view the deceased as just another tragic victim, the family is left to adapt to life without the person and wonder about the circumstances surrounding his or her death.
Over a year has passed since someone so callously killed Ericka in her own home. I find it disturbing that no one has solved this case. How large could the suspect pool be? The world doesn't exist in a vacuum. There is someone who knows who killed Ericka. Is it an ex who was jealous of her success or someone who didn't want her to open a daycare?
As of now, these questions remain unanswered. This family deserves answers. This Christmas will be their second without her. Who killed Ericka Weems? Ask yourself, why are you protecting her killer's identity?
Are you worried about being identified as a snitch? You can leave an anonymous tip with the Akron police if you wish. You can throw them a bone so they can find out who killed this woman.
If Ericka were your sister, mother, or aunt, how would you feel? Then imagine that there is a group of people out there who have all the answers you require. However, this person cruelly withholds this information from you and your loved ones.
It is likely that this killer is still on the street and has either committed previous murders or will do so again in the future. It is unlikely that he or she will stop at Ericka. The Akron Police Department can be reached at (330) 374-2490 or Crimestoppers can be reached at (330) 434-2677 if you can offer any information on the case.